In Vermont, a bill recently passing out of the Senate and now seeking support in the House aims to reduce single-use plastics in lodging establishments. Senate Bill 227 encourages hotels and motels to favor bulk dispensers over single-use plastic containers in providing hygiene products to guests. The bill prohibits stocking restrooms and sleeping accommodation areas with the familiar travel-sized bottles of shampoo, body wash, and conditioner but permits providing these items upon request at reception. Larger establishments would be subject to these conditions in 2023, while smaller ones would have until 2024 to prepare for the shift.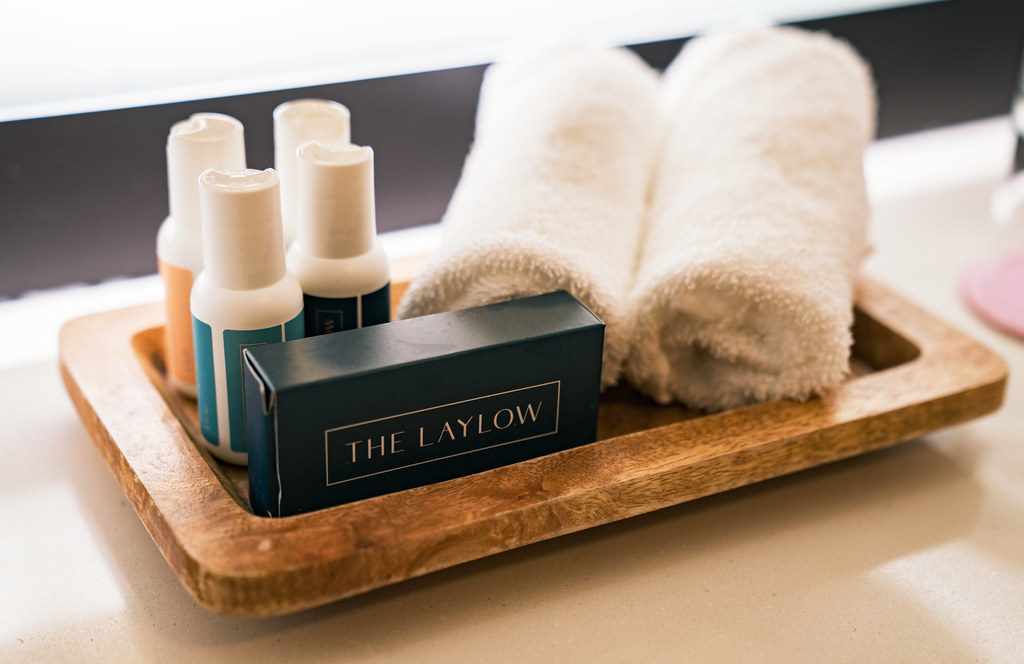 Bolder still, the bill requires lawmakers to draft additional legislation creating an extended producer responsibility program. This program would shift responsibility for waste onto plastic producers by imposing a fee for the collection, transportation, and recycling of these goods. The fee would additionally fund recycling education and reward the production of more sustainable packaging.
This bill builds on similar legislation passed last year. In 2019, the Vermont legislature enacted a plastic bag ban prohibiting retail establishments from providing single-use plastic bags for goods purchased at the cash register. Similarly, the law bars restaurants from providing plastic stirrers and straws, though they may provide the latter upon request. Most exciting for many environmentalists, the law prohibits food service establishments from selling food and beverages in styrofoam containers. All provisions will enter into effect in July 2020.
The ecological threat posed by plastic is well-established. In 2014, a study collecting data from two dozen expeditions estimated 270,000 tons of plastic could be found in the world's oceans. Of this, 80% is estimated to come from land-based sources, primarily from plastic bags, styrofoam, and plastic packaging.
In 2016, a United Nations report documented over 800 animal species contaminated with plastic. Multiple studies indicate this waste causes starvation, suffocation, laceration, infection, lessened reproductive success, and death in marine animals. Moreover, plastic tends to absorb toxins and bioaccumulate within food chains. Birds in particular face substantial risk with an estimated 44% of marine birds consuming the debris. Alarmingly, some studies even document birds feeding plastic granules to their chicks.
In addition to the problems posed to marine ecosystems, microplastics increasingly alarm public health experts. Bioaccumulation in food chains results in much of our food and water being contaminated by plastic particles. Perhaps even more disturbing, these fine particles are airborne and have been discovered in human lung biopsies, possibly leading to decreased reproductive success, cancer, and genetic mutations.
Governments, individuals, and organizations across the globe have sought to address this crisis in a variety of ways. Many people now opt for reusable bags over the plastic variety, refuse plastic straws and cups at restaurants, and choose reduced packaging items. Nonprofits conduct monitoring research and fundraise for ocean cleanup, while businesses seek more conscientious designs for their products. Yet these private initiatives often leave gaps in enforcement that an overburdened planet cannot sustain.
In response to demand for political initiative, New England states are adopting new policies to battle plastic pollution.
In 2019, Maine became the first state to enact legislation banning styrofoam containers, coinciding with a prohibition on plastic stirrers and bags that same year. The styrofoam container ban followed fifteen local ordinances banning the boxes, which pose unique difficulties due to limited recycling options.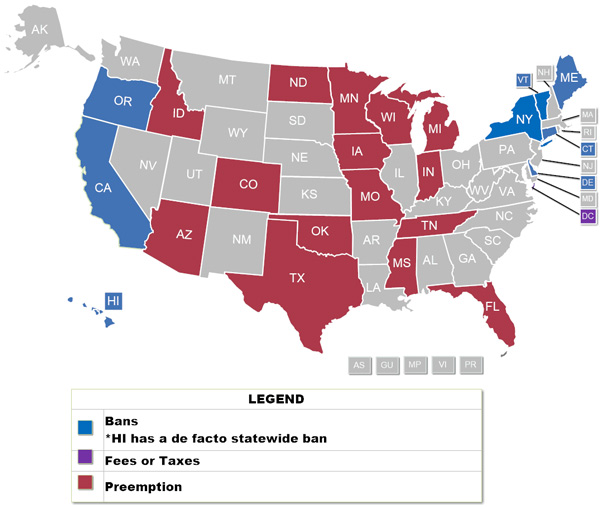 Similarly, in 2019, Connecticut imposed a small fee on the distribution of single-use plastic bags in retail establishments. Rather than being banned outright, every plastic bag under four millimeters costs ten cents at the cash register (excluding ones provided before checkout for loose items). Beginning June 30, 2021, the fee-per-bag will shift to a total prohibition of the bags.
Massachusetts is developing statewide plastic policy following similar local initiatives. By 2020, more than 130 municipalities had banned single-use plastic bags across the state. A statewide bill modeling these ordinances passed the Massachusetts Senate in 2019 and is expected to receive a vote from the House this year. Another piece of legislation targeting styrofoam is bouncing around committees in the state Senate but appears to be readily progressing.
Rhode Island faces similar proceedings in banning plastic bags. In February, the state Senate passed a statewide ban on plastic bags. The Senate version of the bill removed fees for paper bags, while the House bill continues to require consumers to pay five cents for the biodegradable substitute. The bill currently sits in committee in the House, where a vote has yet to be scheduled.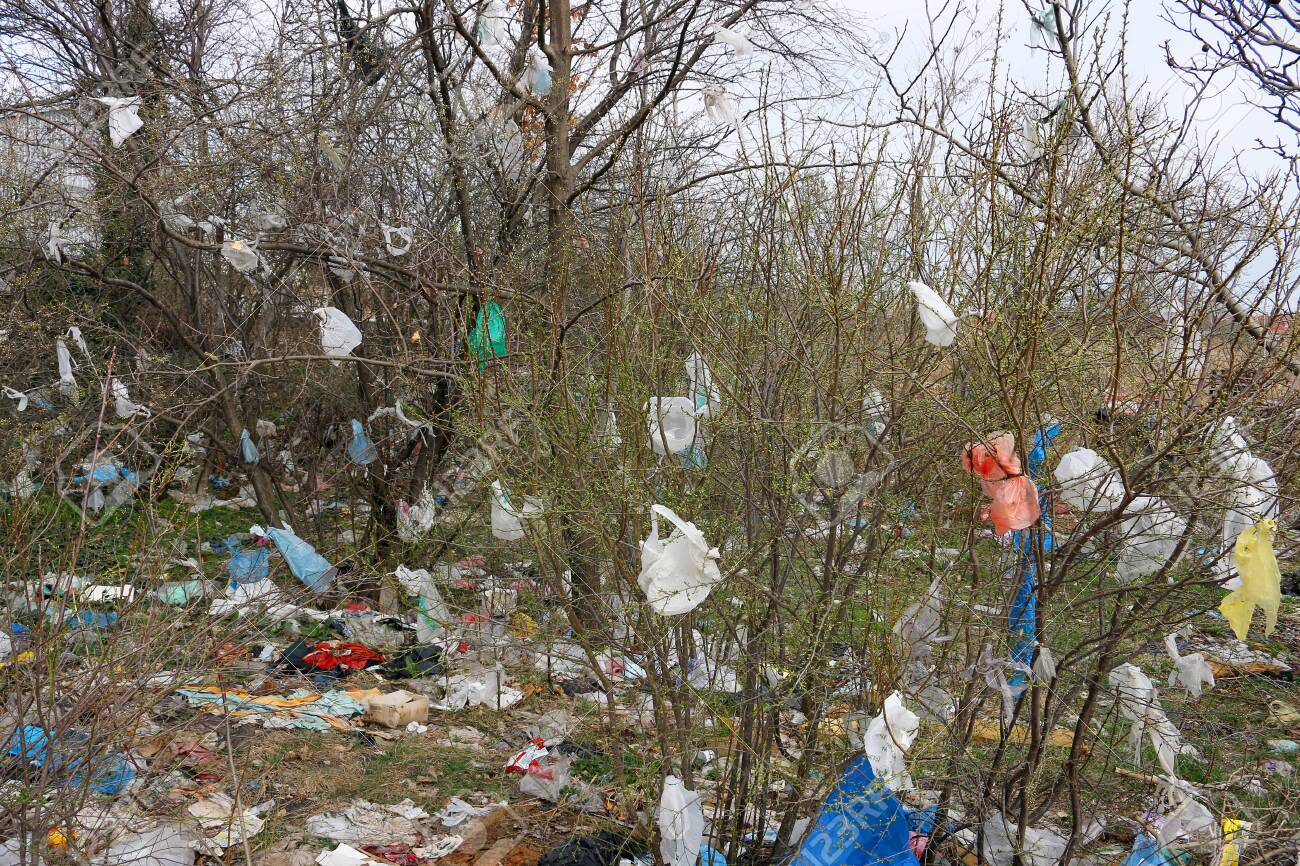 New Hampshire has shown greater reluctance than its neighbors in enacting plastic bans. In 2019, the state Senate rejected two bills: one aimed at restricting plastic straws and another prohibiting plastic bags. The straw ban had previously passed the New Hampshire House. This year, the House favorably voted on another bill restricting single-use plastic bags and charging a fee for their paper replacements. That bill is currently postponed for later consideration in the state Senate.
While awareness of the risk from plastics continues to grow worldwide, solutions have varied. New England has been a pioneer in plastic policy, with each state building on the momentum of its neighbors to shift the tide against the pollutant. While Maine led with its ban on styrofoam and Connecticut early adopted a prohibition on bags, Vermont can also take a leadership role by targeting lodging establishments.
Plastic production is fundamentally unsustainable and will continue to threaten wildlife if unchecked by legislatures. Studies on the efficacy of plastic bans have produced positive results, in some instances indicating reduction by 90% or more within the jurisdiction. These results are critical for the protection of birds, and Vermont can pave the way for this work in all of New England.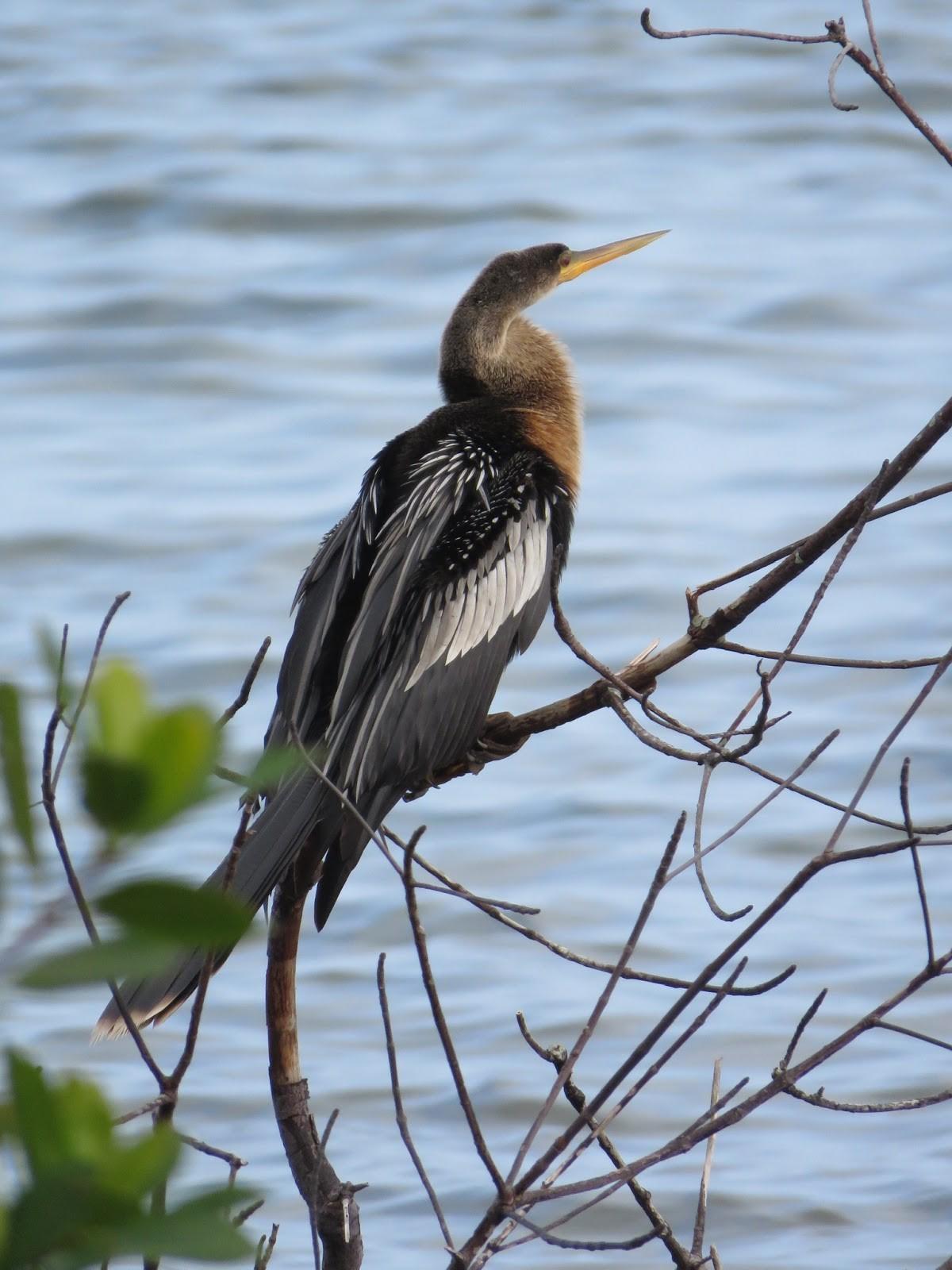 To show your support for this bill, call or email members of the House Committee on Natural Resources, Fish, & Wildlife. To find your representative, click here: