Spend your vacation at Audubon!
Make plans for Vacation Days at Audubon!
Spend your vacation break with us, outside at Audubon! Our vacation camps invite children to explore the world around them and connect to the plants and animals that call the Green Mountains home. There are moments of magic every day at camp, whether around the bonfire, on a hike to Lookout Rock, or at the pond.
Registration coming soon through our camp registration provider Camp Doc. Save these dates!
November Vacation Camp 2022
Monday, Nov 21 & Tuesday, Nov 22
8:30am-3:30pm
February Vacation Camp 2023
Monday, Feb 27- Friday, March 3
8:30am-3:30pm
April Vacation Camp 2023
Monday, April 24-Friday, April 28
8:30am-3:30pm
Things to Bring
Things to Bring
We spend a large portion of each day learning and playing outdoors. To ensure that your child is comfortable and prepared, please make sure that they wear and/or bring the following, depending on the forecast:
* Rain/Snow boots!
* Rain/Snow pants
* Rain/Winter jacket
* Extra pair of dry socks
* Warm hat and gloves
* Extra layers
* Change of dry clothes
* Lunch, snacks, and a water bottle (please use reusable containers to minimize garbage)

Meeting Place and Directions
Each morning, we will meet in the Education Barn at 255 Sherman Hollow Road at 8:30 am. Pick up is at 3:30 pm.
For Google maps and directions, please click on the links below:
From I-89, Exit 11
From Bristol and points south
From Charlotte and points west
Questions?
Education Program Coordinator
Debbie Archer
(802) 434-3068
How you can help, right now
Donate to Audubon
Help secure the future for birds at risk from climate change, habitat loss and other threats. Your support will power our science, education, advocacy and on-the-ground conservation efforts.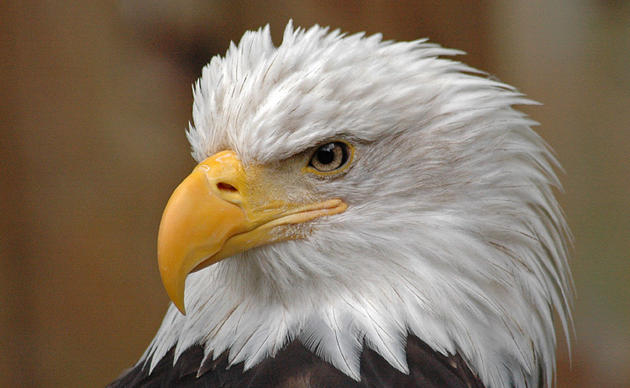 Visit Audubon
It's always a good time to visit the Audubon Center. Trails are open to the public year-round. Visit us daily from dawn until dusk! Donations are appreciated.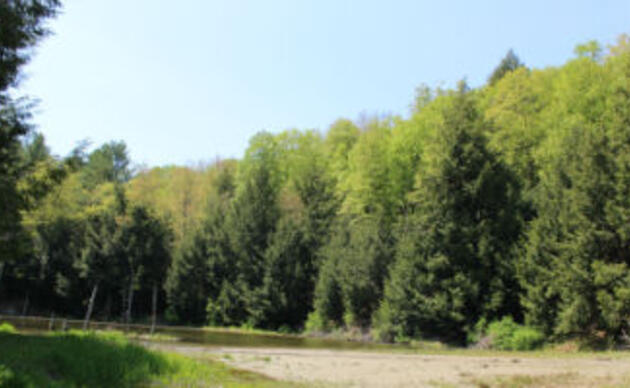 Events
Adults, preschoolers, foresters, photographers, sugarmakers and families will all find opportunities to connect with nature.