Spend your vacation at Audubon!
Make plans for Vacation Days at Audubon!
Spend your vacation break with us, outside at Audubon! Our vacation camps invite children to explore the world around them and connect to the plants and animals that call the Green Mountains home. There are moments of magic every day at camp, whether around the bonfire, on a hike to Lookout Rock, or at the pond.
Grades K-5th
Registration will open February 1st at 6pm on CampDoc, our secure camp registration portal.
http://app.campdoc.com/register/audubon/greenmountain
February Vacation Camp 2023
Monday, Feb 27- Friday, March 3
8:30am-3:30pm
$60/Day
Members save 5% using code VACAYay
| | |
| --- | --- |
| February 27: Bird-friendly Maple Monday | Kick off our sweetest season with a fun-filled, active day that is all about making maple syrup!  We'll tap trees in the Audubon Center's 500-tap sugarbush, collect the sap, and see first-hand how an evaporator works. Audubon's sugarbush offers great places for birds to forage, hide, and raise young. We'll discover why it's great to practice Bird-friendly Maple Sugaring.  Don't forget to bring your sweet tooth, since we'll wrap up this busy day with a syrup taste test! |
| February 28: Tracking Tuesday | Who made those tracks crossing through the fields? The best way to find out is to follow them! Spend a winter day at Audubon following the comings and goings of our furred and feathered friends.  Learn the art of tracking, including how to identify and interpret wildlife tracks and clues. |
| March 1: Wildersness Skills Wednesday | What does it take to live off the land? Staying warm is crucial to our survival! We'll dive into the primitive skill of fire building and cover everything from fire structure to cooking over an open flame. |
| March 2: Thursday Bird Day | Grab a pair of binoculars as we learn what makes our Vermont forests so special for our feathered friends. We'll round out the day with games, hikes and activities to better your birding skills. |
| March 3: Friday Forts | No need to brave the elements, learn how to make shelter out of sticks, snow, and leaves! We'll spend the day making cozy spaces in the woods and fields of the Green Mountain Audubon Center. |
April Vacation Camp 2023
Monday, April 24-Friday, April 28
8:30am-3:30pm
$60/Day
Members save 5% using code VACAYay
| | |
| --- | --- |
| April 24th: Migration Monday | It's that time of year when we celebrate the return of our migratory friends. We will get out with our binoculars and hand lenses to explore Audubon's forests, fields, and ponds in search of early avian, amphibian, and insect arrivals. Games will aid in our understanding of migration and how these fascinating animals return to our home every year. |
| April 25th: Toad-ally Awesome Tuesday | April showers bring...amphibians! Whether they are quietly moving through the forest or busy singing by the pond, these amazing creatures are on the move. We too will be moving during this fun day of exploring the Audubon Center's ponds and forests for signs of our amphibian friends. |
| April 26th: Wet and Wild Wednesday | Swamps, ponds and wetlands, oh my!  This day is all about water. We'll follow the journey of a drop of water, and soak up the springtime with some wet and wild games.  Pull on your mud boots for an adventure to find salamanders, tadpoles, and other wildlife in and around the watery worlds of the Audubon Center.  |
| April 27th: Trailblazing Thursday | Where do you want to go today?  If you're interested in exploring new places, then this day is for you!  We'll spend an exciting day navigating through forests and fields and finding our way using maps and compasses. |
| April 28th: Spring Ephemeral Flowers Friday | If you blink you will miss these early and short-lived arrivals to our forest floor. And we're not just talking about flower fairies! Join us to learn and marvel in the wonder of local plants. Make a seed bomb to go off in your backyard and learn how native plants can help local wildlife too. This day will be the bee's knees! |
Things to Bring
Things to Bring
We spend a large portion of each day learning and playing outdoors. To ensure that your child is comfortable and prepared, please make sure that they wear and/or bring the following, depending on the forecast:
* Rain/Snow boots!
* Rain/Snow pants
* Rain/Winter jacket
* Extra pair of dry socks
* Warm hat and gloves
* Extra layers
* Change of dry clothes
* Lunch, snacks, and a water bottle (please use reusable containers to minimize garbage)

Meeting Place and Directions
Each morning, we will meet in the Education Barn at 255 Sherman Hollow Road at 8:30 am. Pick up is at 3:30 pm.
For Google maps and directions, please click on the links below:
From I-89, Exit 11
From Bristol and points south
From Charlotte and points west
Questions?
Education Program Coordinator
Debbie Archer
(802) 434-3068
How you can help, right now
Donate to Audubon
Help secure the future for birds at risk from climate change, habitat loss and other threats. Your support will power our science, education, advocacy and on-the-ground conservation efforts.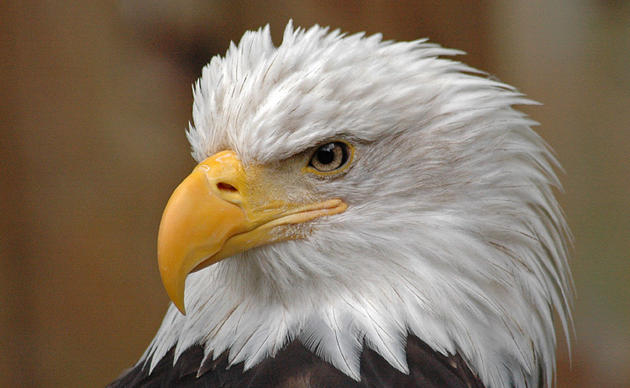 Visit Audubon
It's always a good time to visit the Audubon Center. Trails are open to the public year-round. Visit us daily from dawn until dusk! Donations are appreciated.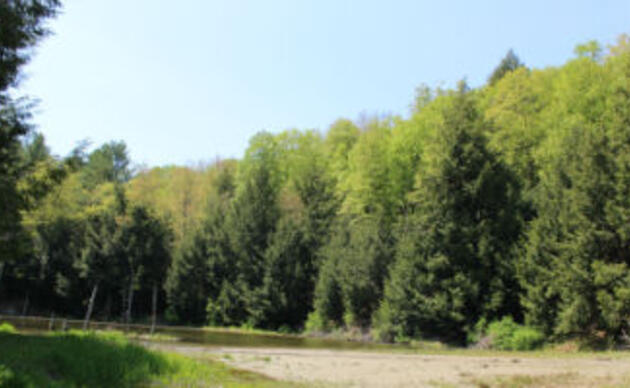 Events
Adults, preschoolers, foresters, photographers, sugarmakers and families will all find opportunities to connect with nature.