Audubon Vermont
Green Mountain Audubon Center
255 Sherman Hollow Road
Huntington, VT 05462
(802) 434-3068
vermont@audubon.org
Office Hours: Monday-Friday 8:30am-4pm
Trail Hours: Dawn 'til dusk, every day
Plan Your Visit | Directions
How you can help, right now
Donate to Audubon
Help secure a future for birds at risk from climate change, habitat loss and other threats. Your support will power our science, education, advocacy and on-the-ground conservation efforts.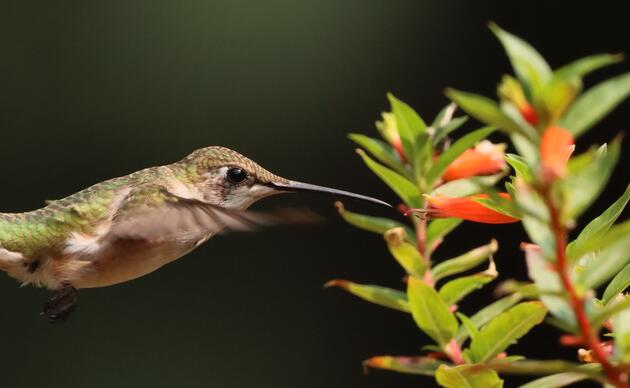 Visit Audubon
It's always a good time to visit the Audubon Center. Trails are open to the public year-round. Visit us daily from dawn until dusk! Donations are appreciated.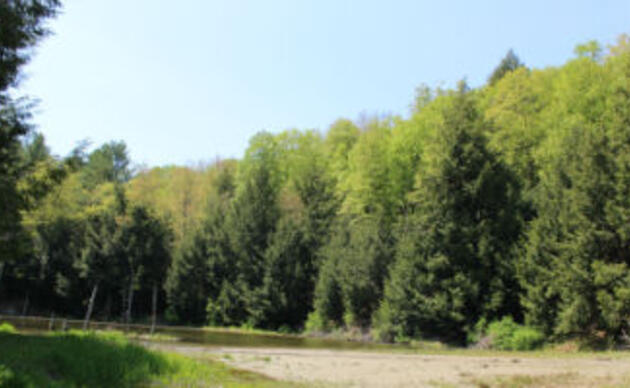 Events
Adults, preschoolers, foresters, photographers, sugarmakers and families will all find opportunities to connect with nature.