A new hands-on program for grades K-6
We are excited to announce that we will be continuing to offering our in-person program for grades K-6 (approx. ages 6-12) called Audubon's Forest Classroom. We integrate the outdoor classroom with rigorous academic concepts, conservation-based themes, and connection with nature. This program is designed to provide students supplemental learning to their homeschool or in-classroom education, as well as routine during this uncertain time.
Every MONDAY the same small group of students will meet with two of Audubon's Teacher-Naturalists to give us the flexibility to work in age-appropriate small groups or come together as one big class. This program will follow the model of our Forest Playschool, where children are given the opportunity to lead their days with inquiry and are supported by our Teacher-Naturalists with seasonal topics and nature mentoring. No two days look the same, but themes of cooperation, curiosity, and phenology will prevail throughout our sessions.
Check our our Forest Classroom Blog for insight on how we spent our time!
Do you have a 3-5 year old? Be sure to check out our Forest Playschool program too!
2023-2024 Session
Program Registration: OPEN
Please email Lead Teacher, Emily Kaplita about future interest or questions.
Please note we have changed the day of the week to MONDAY for this coming fall!
Grades: K-6 (approx. ages 6-12)
Dates: This is a year-round program that meets on MONDAYS!
We meet in the Fall for 13 weeks: Sepember 11th- December 11th, 2023.
We meet in the Winter/Spring for 15 weeks: January 8- May 20th, 2024.
We DO NOT meet on the following holidays or school breaks:

Oct 9th - Indigenous Peoples' Day
Dec 18- Audubon Winter Break
Dec 25- Christmas Day
Jan 1- New Year's Day
Jan 15th- Martin Luther King Jr Day
Feb 19th- Presidents' Day
Feb 26th- February Vacation Break
March 4th- February Vacation Break
April 22nd- April Vacation Break
Time: 9am - 3pm
Location: Audubon Vermont's Clubhouse (accessed by the sugarhouse parking area on Main Road). The Clubhouse is located within our sugarbush and is our indoor space with bit open windows, a concrete floor, and fire place. The area has two rustic outhouses with handsanatizing/cleaning options available but the facility doesn't have running water. This space doesn't have potable water. This program will be entirely outdoors. We will spend our days hiking and playing outside at the Green Mountain Audubon Center. In the event of unsafe weather (driving rain, thunderstorms, high wind, etc) we will cancel and refund your program fee.
Tuition: Remaining due after $50 deposit: Tuition for the Full Year $1630 members/ $1770 non-members
Memebers save 10%! You can become a member of Audubon Vermont and the National Audubon Society with a donation of $20 or more. Consider a $35 Membership for your Family: vt.audubon.org/join
The initial registration is a non-refundable deposit ticket to hold your spot for this Forest Classroom Session and has been accounted for in the total program fee. Once you make a deposit you will be emailed an invoice for your total program fee that can be paid via cash/check.
Financial Assistance
If you need assistance or a payment plan please note that under the "additional information". We have scholarships available, please fill out this form! All registrants must pay the $50 deposit fee, including those interested in scholarships.
Forms: Health and Liability Release Forms are required for all drop-off programs (parents leave their students in our care). Download these forms at the bottom of the page "Downloadable Resources"
**Personal Program Withdrawl**
Please give us as much advance notice as possible of your withdrawl from the program. If you pay up front we will refund you a prorated fee starting 4 session after your withdrawl. If you pay monthly we will still expect you to pay for the following 4 sessions. We are happy to discuss on a case by case basis any withdrawl. When there are forces outside of the family's control (illness, school, etc.) we are happy to address that when it arises.
**Weather Statement/Cancellation**
This program is entirely outdoors, but for unsafe weather (thunder and lightning, high winds, extreme temperatures) we have access to both rustic and heated spaces. We help children build resiliency and learn to advocate for their needs ("I'm too hot!", "I'm too cold!", "I'm just right!") but that requires proper attire that include items that are waterproof and/or insulated. If proper gear is a barrier to participation, please contact us. Should our local school (Brewster Pierce Memorial) cancel for weather or conditions at the Audubon Center be unsafe, we will cancel. We will let you know by email or phone as soon as possible with the cancellation update. If schools have delayed, we will take this into consideration and may delay, since our program starts later than schools we typically don't. If we choose to delay will will ALWAYS contact you. Since this is a fully outdoor program, cancellation due to weather is an inherent risk of the program and there will be no refunds.
**Additional Audubon Cancellation**
For other cancellations within Audubon Vermont's control you will recieve a program credit, or you can transfer your refund to be a tax deductible donation
Registration Process:
Register online
Contact Emily Kaplita with any questions.
Complete Health Form and Release Form (see "Downloadable Resources" below) and submit to Audubon:Mail: 255 Sherman Hollow Rd, Huntington, VT 05462Fax: 802-434-4686E-mail: emily.kaplita@audubon.org
Send payment by check or cash to 'Audubon Vermont.' 255 Sherman Hollow Rd, Huntington, VT 05462 once invoiced
For more information, please contact:
Lead Teacher
Emily Kaplita
(802) 434-3068
How you can help, right now
Donate to Audubon
Help secure a future for birds at risk from climate change, habitat loss and other threats. Your support will power our science, education, advocacy and on-the-ground conservation efforts.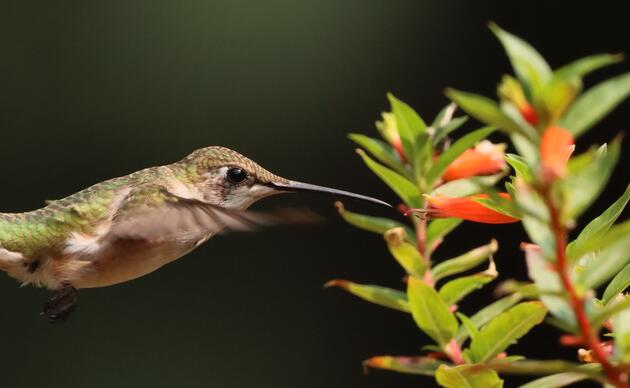 Visit Audubon
It's always a good time to visit the Audubon Center. Trails are open to the public year-round. Visit us daily from dawn until dusk! Donations are appreciated.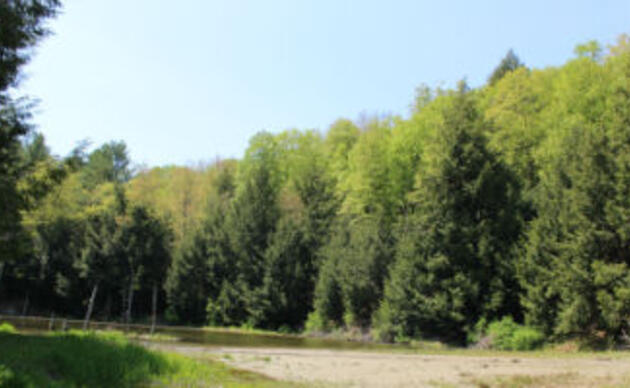 Events
Adults, preschoolers, foresters, photographers, sugarmakers and families will all find opportunities to connect with nature.