Monthly full-day programs for those looking to add environmental education to their child's life.
We integrate the outdoor classroom with rigorous academic concepts, conservation-based themes, and connection with nature. Audubon Vermont's series of monthly outdoor nature-based programs focus on key science concepts. Each program is designed to give you a platform from which to build units/lessons in your homeschooling or to supplement your child's classroom learning at school.
We offer a monthly session for 6- 12 year-olds. We have two teachers available to give us the flexibility to work in age-appropriate small groups or come together as one big class.
We are currently only offering programs during the Fall and Spring months. If we feel that it is safe to offer programing in the winter we will update our prograsm accordingly.
Registration: Register online for each session by clicking the program topic. The link will take you to a detailed program description and online registration. We will open registration for the whole year, and you can register as early in advance as you like. Please note the cancellation policy below.
Program descriptions for the full year for most topics can be found in our Education Program page.
2020-2021 Dates and Topics for 6-12 year-olds
Thursday, September 17 - Insect of the Field and Water
Thursday, October 15 - Explore the Forest Floor
Thursday, November 19 – Winter is Coming
Thursday, March 18 -Bird-Friendly Maple Sugaring
Thursday, April 15 – Signs of Spring
Thursday, May 20 – All About Birds
Thursday, June 17 – The Wonders of Water
Where: Green Mountain Audubon Center in Huntington, Vermont
We will aim to spend 100% of our time outdoors.
Fee: Audubon Vermont members $35/kid; Non-members $40/kid
Audubon Vermont Membership: vt.audubon.org/join
Forms: Health and Liability Release Forms are required for all drop-off programs (parents leave their students in our care). Download these forms at the bottom of the page "Downloadable Resources"
Refund/Cancellation Policy: Full refunds will be issued up until the Monday before the program. NO refunds are available after this time. Full refunds will be made if Audubon needs to cancel the program due to hazardous road or weather conditions or if the program has low enrollment. To request a refund, contact Debbie Archer.
Questions? email Education Program Coordinator Debbie Archer or call 802-434-3068
2019-2020 Dates and Topics for 6-12 year-olds
Thursday, September 12 - Insect Investigations
Thursday, October 10 - Forests and Trees
Thursday, November 14 – Orienteering
Thursday, December 12 – Bobcats, Owls, and Bears, OH MY!
Thursday, January 9 – Winter Wildlife and Tracking
Thursday, February 13 -Winter Wilderness Skills
Thursday, March 19 -Bird-Friendly Maple Sugaring
Thursday, April 16 – Amphibians and Reptiles
Thursday, May 14 – Forest Flora &Foraging
Thursday, June 11 – All About Birds
Groups may also schedule an education program at the Audubon Center or as an outreach option at a local park. View our Education Page for a complete list of topics offered by age.
How you can help, right now
Donate to Audubon
Help secure the future for birds at risk from climate change, habitat loss and other threats. Your support will power our science, education, advocacy and on-the-ground conservation efforts.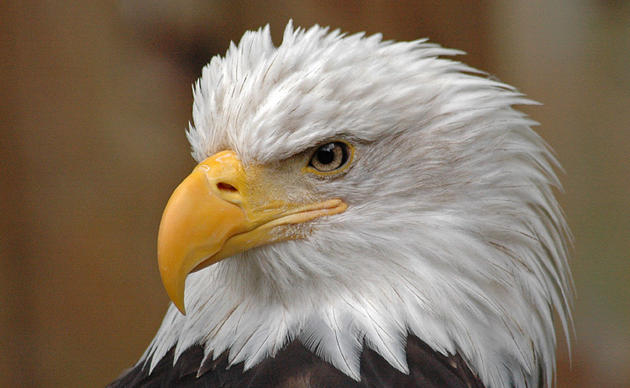 The Joy of Birds
Birds bring us happiness in so many ways. Whether you're just looking for a lift, unable to enjoy the outdoors, or in desperate need of distraction, look no further than this birdy care package.