Thank you for your interest in a career with Audubon Vermont.
Audubon Vermont is committed to building a diverse and inclusive environment, reflecting the diversity of our community in its board, staff, volunteers, and members; ensuring its internal culture, business practices, and programs are welcoming and advance its diversity goals; and empowering people to make positive changes in their community and environment. Audubon Vermont's staff, AmeriCorps Members, volunteers, and interns are expected to serve diverse audiences and help advance Audubon Vermont's diversity strategies.
AmeriCorps Member: Environmental and Outreach Educator 1700 hours, term runs September 2021-August 2022
Spend your days outside, sharing the joys of the natural world with the community while serving at the National Audubon Society's Vermont office! As our Environmental and Outreach Educator you will be fully integrated into the Audubon Vermont team while you grow and learn about outdoor education, natural history, and conservation in Vermont. You'll have the opportunity to lead hundreds of students, ages 0-99 in place-based education all year long. Apply today!
This position is part of the Vermont Housing & Conservation Board AmeriCorps (VHCB AmeriCorps). The VHCB AmeriCorps program supports the innovative dual-goal approach to creating stable affordable housing opportunities for Vermont residents while preserving the natural and working landscape. VHCB AmeriCorps is a national service program that places members with non-profit housing or land and energy conservation organizations around the state.
To view other job opportunities within the Audubon network, please visit the Audubon Career Center.
How you can help, right now
Donate to Audubon
Help secure the future for birds at risk from climate change, habitat loss and other threats. Your support will power our science, education, advocacy and on-the-ground conservation efforts.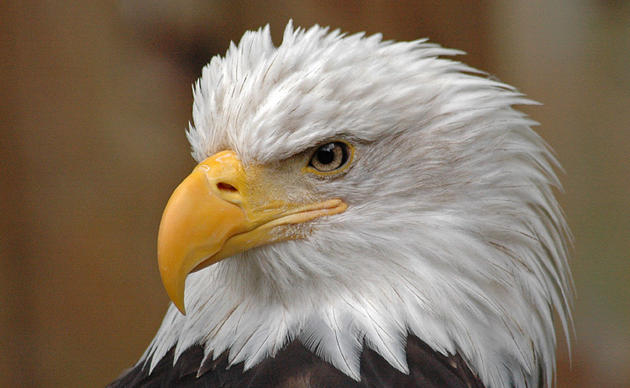 The Joy of Birds
Birds bring us happiness in so many ways. Whether you're just looking for a lift, unable to enjoy the outdoors, or in desperate need of distraction, look no further than this birdy care package.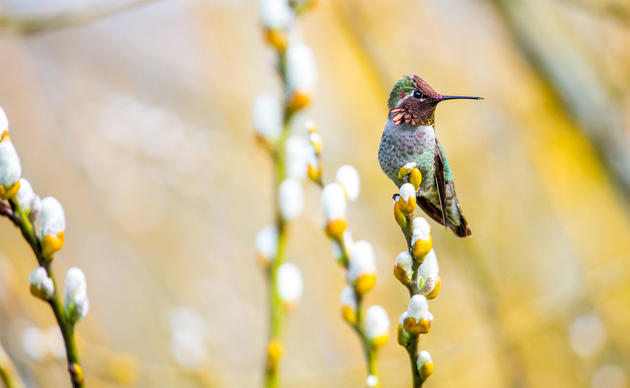 Visit Audubon
It's always a good time to visit the Audubon Center. Trails are open to the public year-round. Visit us daily from dawn until dusk! Donations are appreciated.