Thank you for your interest in a career with Audubon Vermont.
Audubon Vermont is committed to building a diverse and inclusive environment, reflecting the diversity of our community in its board, staff, volunteers, and members; ensuring its internal culture, business practices, and programs are welcoming and advance its diversity goals; and empowering people to make positive changes in their community and environment. Audubon Vermont's staff, AmeriCorps Members, volunteers, and interns are expected to serve diverse audiences and help advance Audubon Vermont's diversity strategies.
To view other job opportunities within the Audubon network, please visit the Audubon Career Center.
Maple Sugar Maker and Maple Sugaring Assistants
Be a part of our 2022 maple sugaring crew!
We are hiring a Maple Sugar Maker and Maple Sugaring Assistants. You'll share this rich tradition with our community as you produce maple syrup the traditional way, gathering sap from buckets and boiling over a wood fired arch. Learn more about the positions and how to apply at the links below.
Seasonal Maple Sugaring Assistant
Education Intern, Spring Semester 2022
For those interested in environmental education, Audubon Vermont provides students and recent graduates with a paid, 200-hour internship. The Intern will have an opportunity to gain practical experience, teaching students (ages from preschool through high school) while working directly with GMAC's team of professional Teacher/Naturalists.
Pay: $13/hr
Start Date: 1/18/2022
Timing and other commitments: Interns must be able to commit to 14 hours per week, Monday-Friday, and must be available to teach on those days between 8am and 3pm (there is an opportunity to teach until 5pm, 1 or 2 evenings each week) for 200 hours over the semester. Candidates must have reliable transportation to/from the Green Mountain Audubon Center.
We offer paid Education (spring and summer), Policy (fall and spring), and Conservation (summer only) internships each semester be sure to check this page for current opportunities, if there are none listed be sure to check back for next semester!
Fall positions posted early spring

Spring positions posted late fall

Summer posted in February
Look for paid Counselor-In-Training applications to open in January!
How you can help, right now
Donate to Audubon
Help secure the future for birds at risk from climate change, habitat loss and other threats. Your support will power our science, education, advocacy and on-the-ground conservation efforts.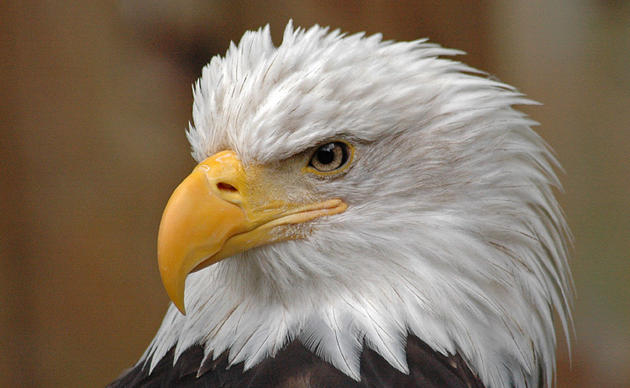 The Joy of Birds
Birds bring us happiness in so many ways. Whether you're just looking for a lift, unable to enjoy the outdoors, or in desperate need of distraction, look no further than this birdy care package.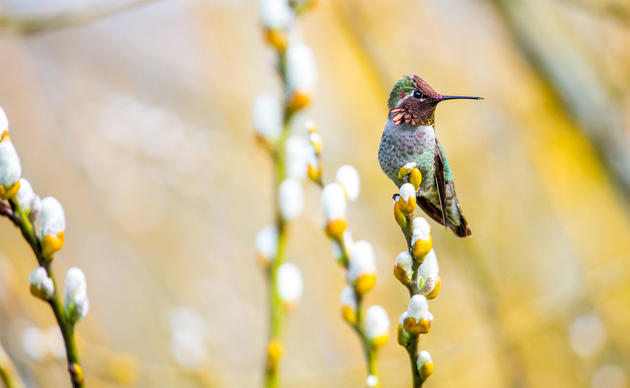 Visit Audubon
It's always a good time to visit the Audubon Center. Trails are open to the public year-round. Visit us daily from dawn until dusk! Donations are appreciated.