Thank you for your interest in a career with Audubon Vermont.
Audubon Vermont is committed to building a diverse and inclusive environment, reflecting the diversity of our community in its board, staff, volunteers, and members; ensuring its internal culture, business practices, and programs are welcoming and advance its diversity goals; and empowering people to make positive changes in their community and environment. Audubon Vermont's staff, AmeriCorps Members, volunteers, and interns are expected to serve diverse audiences and help advance Audubon Vermont's diversity strategies.
CURRENT OPPORTUNITIES
Seasonal Maple Sugar Maker
Based at the Green Mountain Audubon Center in Huntington, Vermont, this position will work with Audubon staff to ensure a safe and successful operation of the 600 tap maple sugaring operation. This position will be specifically, responsible for preparing the sugarhouse for the season, including setting up the arch, evaporator pan and all other sugaring facilities to ensure the production of maple syrup will take place with the first sap run. The Maple Sugar Maker will keep the sugarhouse in presentable condition both inside an out at all times, and work with volunteers and the Maple Sugaring Assistants on a regular basis to coordinate the gathering of sap. They must be available and willing to answer questions and demonstrate the maple sugaring process to students, teachers and other visitors to the Center. Responsible for the timely breakdown, cleaning and closing of the sugarhouse at the end of the season. To apply please follow this link.
*Please note that we will be conducting interviews after the New Year*
Seasonal Maple Sugaring Assistant
This position will assist the Sugar Maker in all aspects of the maple sugaring operation and to support the Audubon Center staff in the preparation and implementation of community-wide Sugar on Snow Parties. Specifically, responsible for prepping equipment and preparing the supplies to tap the sugarbush, setting up and cleaning the sugarhouse, gathering sap throughout the season, stocking the sugarhouse with wood as needed and cleaning all sugaring supplies and equipment in the sugarhouse at the end of the season. To apply, please follow this link
*Please note that we will begin conducting interviews after the New Year*
Year-Round Opportunities in Education
Educators with Audubon Vermont work to bring outdoor learning and nature experiences to over 7,000 children and adults every year. Opportunities to work or serve with us come up a few times during the year based on the below timeline. Check back for current openings.
Internships during Fall, Spring, and Summer semesters, available for credit (positions posted August, November, March)
Seasonal Educators work at our nature-based summer camp (positions posted February)
High-school Counselors-In-Training volunteer at our summer camp (positions posted February)
UVM Conservation Education Fellowship, a unique summer opportunity for current UVM students or recent graduates (posted February or March)
AmeriCorps Members- Audubon Vermont is a proud host site organization for the Vermont Housing and Conservation Board's AmeriCorps program. year-long opportunities are usually posted in June.

To view other job opportunities within the Audubon network, please visit the
Audubon Career Center
.
How you can help, right now
Support Audubon Vermont
Help us engage people of all ages in education, conservation and action. Audubon Members receive camp and program discounts as well as Audubon Magazine.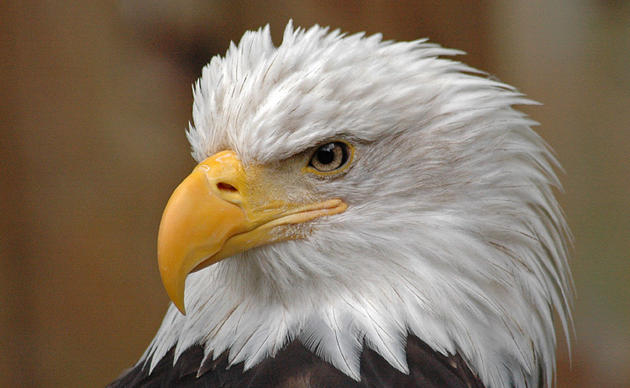 Raise Your Voice
Lawmakers need to hear from you. By signing up for Audubon Vermont's Action Alerts, you will get the latest news on proposals that impact birds -- and have an opportunity to weigh in.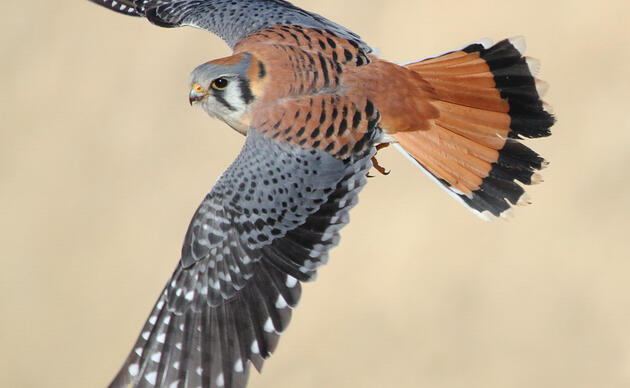 Events
Adults, preschoolers, foresters, photographers, sugarmakers and families will all find opportunities to connect with nature.