Thank you for your interest in a career with Audubon Vermont.
Audubon Vermont is committed to building a diverse and inclusive environment, reflecting the diversity of our community in its board, staff, volunteers, and members; ensuring its internal culture, business practices, and programs are welcoming and advance its diversity goals; and empowering people to make positive changes in their community and environment. Audubon Vermont's staff, AmeriCorps Members, volunteers, and interns are expected to serve diverse audiences and help advance Audubon Vermont's diversity strategies.
CURRENT OPPORTUNITIES
Nature Education Intern. For someone interested in environmental education, Audubon Vermont will provide an intern with either a paid internship or college credit. Gain practical experience teaching students from preschool through high school while working directly with GMAC's team of professional Teachers/Naturalists during our busy summer season. Position now open through 3/26/2020. Applicants are only accepted through our online portal which you can access here: https://audubon.icims.com/icims2/?navr=icims2%3Fmodule%3DAppJob%26action%3DjobProfile%26id%3D4361%26hashed%3D-1153603081
Conservation Intern. Interested in learning about conservation efforts for priority birds in the state of Vermont? Conservation Interns will work closely with Audubon Vermont's Conservation biologists to learn monitoring techniques and ways to create and enhance habitat for birds. Position closes 4/1/2020. Applicants are only accepted through our online portal which you can access here: https://careers-audubon.icims.com/jobs/4362/conservation-intern/job mode=view&mobile=false&width=825&height=500&bga=true&needsRedirect=false&jan1offset=-300&jun1offset=-240
Due to the current outbreak of COVID-19, our hiring process is seeing some changes:
Our Nature Education Internship is now taking applications through Thursday, 3/26. After that point, ALL applicants will be contacted through email.
Additionally, we will be moving to either phone or video interviews for selected applicants.
In terms of summer camps, we are delaying hiring at this time as long as we can but camps are still on, so we will need camp staff to help run those programs. We will post here as soon as the job beomes available for applicants.
To view other job opportunities within the Audubon network, please visit the
Audubon Career Center
.
How you can help, right now
Support Audubon Vermont
Help us engage people of all ages in education, conservation and action. Audubon Members receive camp and program discounts as well as Audubon Magazine.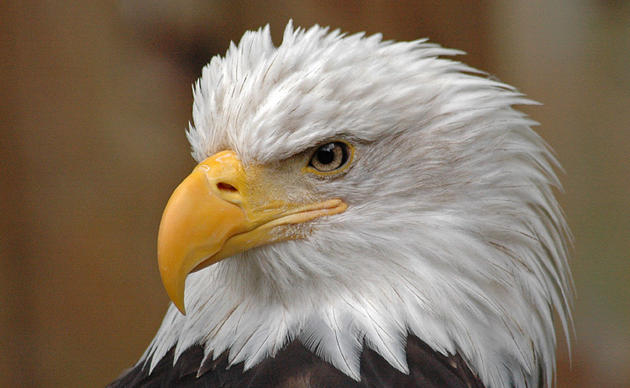 The Joy of Birds
Birds bring us happiness in so many ways. Whether you're just looking for a lift, unable to enjoy the outdoors, or in desperate need of distraction, look no further than this birdy care package.