Thank you for your interest in a career with Audubon Vermont.
Audubon Vermont is committed to building a diverse and inclusive environment, reflecting the diversity of our community in its board, staff, volunteers, and members; ensuring its internal culture, business practices, and programs are welcoming and advance its diversity goals; and empowering people to make positive changes in their community and environment. Audubon Vermont's staff, AmeriCorps Members, volunteers, and interns are expected to serve diverse audiences and help advance Audubon Vermont's diversity strategies.
CURRENT OPPORTUNITIES
Office Coordinator
The Office Coordinator will be a critical member of the Audubon Vermont team, which works to protect birds, other wildlife and their habitats by engaging people of all ages in education, conservation, stewardship and action. They will contribute to the execution of a range of projects related to ensuring smooth and efficient office operations. Responsibilities will include a combination of office- management support tasks including welcoming the public, administrative tasks for the executive director and center director, assisting with the preparation of communications materials, and events planning.
This position is part-time, 20 hours/week, ideally Monday-Friday 8am-12pm, but can be flexible on the hours for the right candidate. The position is based at the Green Mountain Audubon Center in Huntington. Must be able to work occasionally on evenings and weekends. See full despriction here: https://careers-audubon.icims.com/jobs/4214/office-coordinator-%28part-time%29/job
Fall Semester 2019 Education and Policy Internships
Applicants must apply online.
Education Internship. For those interested in environmental education, Audubon Vermont provides students and recent graduates with a paid internship. Gain practical experience teaching students from preschool through high school while working directly with GMAC's team of professional Teacher/Naturalists. Class credit is also available. See full description below. https://careers-audubon.icims.com/jobs/4181/education-intern/job
Policy Internship. Audubon Vermont seeks a current student pursuing an advanced degree in environmental law or policy with a background and demonstrated interest in environmental policy to serve as an extern. The person in this position will work with the Executive Director to advance environmental policy while learning how to apply law, science, and policy to for the protection of birds and the places they need to thrive. The internship is designed to provide a range of administrative and programmatic experiences with a focus on issues facing Vermont and Northern New England. See full description below. https://careers-audubon.icims.com/jobs/4182/environmental-policy-internship/job
Year-Round Opportunities in Education
Educators with Audubon Vermont work to bring outdoor learning and nature experiences to over 7,000 children and adults every year. Opportunities to work or serve with us come up a few times during the year based on the below timeline. Check back for current openings.
Internships during Fall, Spring, and Summer semesters, available for credit (positions posted August, November, March)
Seasonal Educators work at our nature-based summer camp (positions posted February)
High-school Counselors-In-Training volunteer at our summer camp (positions posted February)
UVM Conservation Education Fellowship, a unique summer opportunity for current UVM students or recent graduates (posted February or March)
AmeriCorps Members- Audubon Vermont is a proud host site organization for the Vermont Housing and Conservation Board's AmeriCorps program. year-long opportunities are usually posted in June.

To view other job opportunities within the Audubon network, please visit the
Audubon Career Center
.
How you can help, right now
Raise Your Voice
Lawmakers need to hear from you. By signing up for Audubon Vermont's Action Alerts, you will get the latest news on proposals that impact birds -- and have an opportunity to weigh in.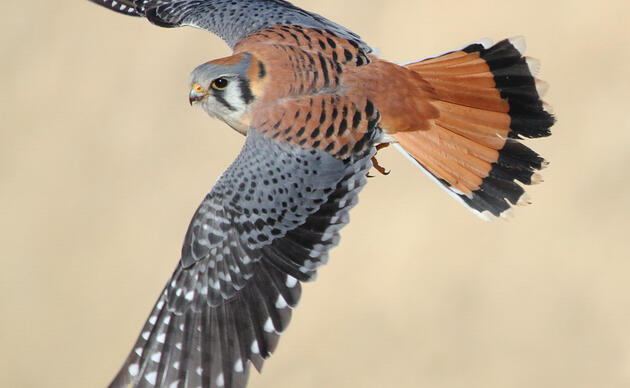 Find Your Bird-Friendly Plants
Join Audubon's Plants for Birds. With our native plants database, you can easily find the best plants for the birds where you live.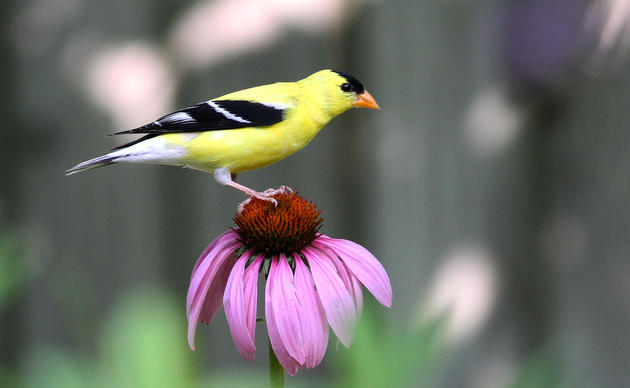 Events
Adults, preschoolers, foresters, photographers, sugarmakers and families will all find opportunities to connect with nature.