Thank you for your interest in a career with Audubon Vermont.
Audubon Vermont is committed to building a diverse and inclusive environment, reflecting the diversity of our community in its board, staff, volunteers, and members; ensuring its internal culture, business practices, and programs are welcoming and advance its diversity goals; and empowering people to make positive changes in their community and environment. Audubon Vermont's staff, AmeriCorps Members, volunteers, and interns are expected to serve diverse audiences and help advance Audubon Vermont's diversity strategies.
Seasonal Educator for Summer Day Camps
The Green Mountain Audubon Center in Huntington seeks experienced teachers, environmental educators, and naturalists to lead our nature day camps. The Seasonal Educator will work with 3- to 5-year-old and 6-to-12-year-old children as they explore the forests, brooks, meadows, and ponds on the Center's 255 acres. Each week of camp focuses on a different theme and all campers get the chance to search for wildlife, make crafts, go on hikes, play games, and hone their nature awareness skills.
As we continue to come out of the COVID-19 pandemic, we still expect to implement practices to keep campers and staff safe, healthy, and well. Staff will be trained on practices that support camp-wide health. Additionally, Seasonal Educators will be responsible for teaching outdoors all summer, developing camp activities and curriculum, and working effectively as part of a dynamic camp team. The Seasonal Educator will be responsible for communicating and working effectively with the entire camp team, which includes: other seasonal educators, an education intern, Audubon's year-round staff, and high-school Counselors-in-Training, who will look to the seasonal educators as mentors.
Staff will work at both our Preschool Nature Camp (PNC) and Ecology Day Camp (EDC)--your time will probably not be evenly divided-- and should feel comfortable doing so. Educators will share the role throughout the summer of coordinating the weekly and daily logistics for campers at either PNC or EDC. Audubon will challenge you to enhance your leadership, teaching, and mentoring skills while encouraging you to share the wonder of exploring the most magical places at the Green Mountain Audubon Center.
Camp runs for 8 weeks, June 20 – August 11. There are six days of paid professional development and naturalist training prior to the start of camp. This is a full-time, seasonal opportunity with an estimated 40-hour work week.
_
Office Coordinator
The Office Coordinator will be a critical member of the Audubon Vermont team, which works to protect birds, other wildlife and their habitats by engaging people of all ages in education, conservation, stewardship and action. The Office Coordinator will provide administrative support to Audubon Vermont, including the Green Mountain Audubon Center. Responsibilities will include a combination of office-management support tasks including assisting with the preparation of communications materials, timely processing of gifts and gift acknowledgements, payables, and administrative tasks to ensure the smooth and efficient operation of Audubon Vermont's office. The successful candidate will be a team player with excellent communication skills and a commitment to Audubon's conservation mission.
This position is a full-time, 35 hours/week position with benefits that will be based at the Green Mountain Audubon Center in Huntington. Work week is Monday – Friday with occasional evening and weekend work.
_
Counselors in Training
Interested in environmental education, wilderness skills and working with children? Looking to build your resume and broaden your knowledge of the natural word? Join the Audubon Vermont team this summer as a  paid Counselor-In-Training (CIT)!
CITs work alongside our day camp Instructors — experienced naturalists and educators — to deliver high-quality, hands-on environmental education and activities for campers ages 3-12. The program is structured to give CITs the opportunity to explore their interests in outdoor education and conservation, while also building the skills and experience necessary to launch them towards their next education or career opportunity. We hope our CITs will become the next generation of Audubon camp Instructors, Naturalist Educators, and Conservation Biologists! 
CITs have the option of working with both our Preschool Nature Camp (ages 3-5) and Ecology Day Camp (ages 6-12). We encourage CITs to take the opportunity to teach both age groups to gain an understanding of how developmental stages of youth impact our lesson plans and teaching styles. While we do our best to honor CIT camp choices, there may be times that CITs will work whatever camp best fits our scheduling needs. For more information about both camps, including age groups and themes for each week, visit our website: https://vt.audubon.org/programs/cit-program
_
Educator
The Green Mountain Audubon Center's conservation education programs provide people of all ages with direct experiences in nature. Audubon's programs are outdoors, science-based, interactive, and encourage participants to take age-appropriate conservation action to help protect birds, other wildlife and their habitats.
The Educator is a critical member of Audubon Vermont's (AV) Center team, with a strong focus on developing and delivering education programs for all ages. The Educator will lead programs for affinity groups, underserved populations, children preschool through high school, adults and the general public. This position will also help to mentor college students through our robust internship program.
_
To view other job opportunities within the Audubon network, please visit the Audubon Career Center.
We offer paid Education (spring and summer), Policy (fall and spring), and Conservation (summer only) Internships each semester. Be sure to check this page for current opportunities, if there are none listed be sure to check back for next semester!
Fall Intern positions posted early spring

Spring Intern positions posted late fall

Summer Intern positions posted in February
How you can help, right now
Donate to Audubon
Help secure the future for birds at risk from climate change, habitat loss and other threats. Your support will power our science, education, advocacy and on-the-ground conservation efforts.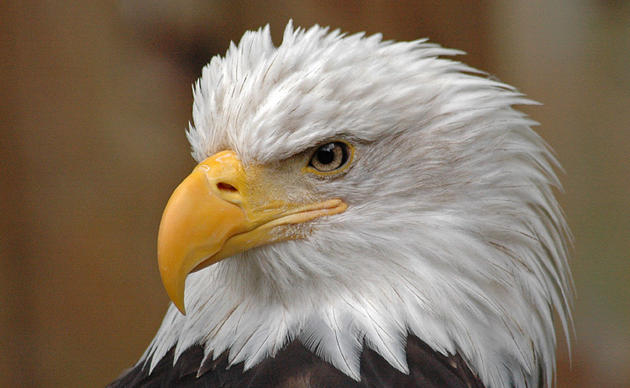 Visit Audubon
It's always a good time to visit the Audubon Center. Trails are open to the public year-round. Visit us daily from dawn until dusk! Donations are appreciated.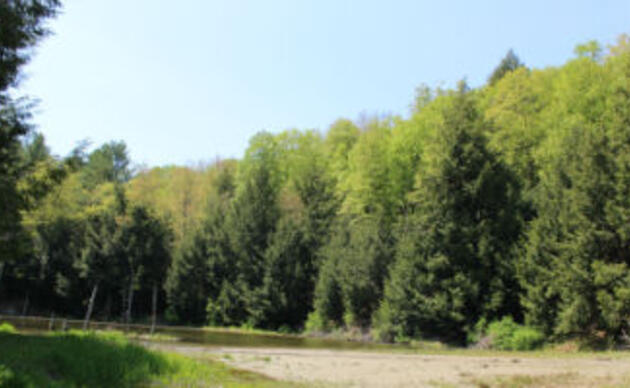 Events
Adults, preschoolers, foresters, photographers, sugarmakers and families will all find opportunities to connect with nature.