Thank you for your interest in a career with Audubon Vermont.
Audubon Vermont is committed to building a diverse and inclusive environment, reflecting the diversity of our community in its board, staff, volunteers, and members; ensuring its internal culture, business practices, and programs are welcoming and advance its diversity goals; and empowering people to make positive changes in their community and environment. Audubon Vermont's staff, AmeriCorps Members, volunteers, and interns are expected to serve diverse audiences and help advance Audubon Vermont's diversity strategies.
To view other job opportunities within the Audubon network, please visit the Audubon Career Center.
Community Science and Chapter Engagement Member: AmeriCorps
This is an opportunity to do some creative thinking to keep Vermonters engaged in outdoor education, to help them plug into their passions of conservation, and to help Audubon Vermont build a strong community science program state-wide. This new member will focus on building our community science program to have a statewide reach and will work closely with Audubon chapters as well as our education and conservation teams to do so. If you have an interest in community engagement and environmental education, apply today! There is a tight timeline on this opportunity: apply by Thursday, Oct 21st at 5pm!
In addition to having an opportunity to do meaningful, life-changing work and gain real-world experience, there are many tangible benefits, including:
Living Allowance:

$20,400 for full-time service.

AmeriCorps Education Award:

$6,195 full-time members to be used for existing student loans or for future education in the next seven years.

Health Insurance:

Covers major medical, hospitalization and prescriptions.

Child Care:

Assistance available for state-eligible members

Flexibility for vacation, personal and holiday time.

Travel Reimbursement:

Non-commuting travel is paid for service related activities

Training Opportunities, may include:

Conflict Resolution, CPR/First Aid, Cultural Competency, Effective Communication, Volunteer Recruitment, and much more!
Position description: https://vhcb.org/sites/default/files/programs/americorps/Audubon%20CS.pdf
Apply through the Vermont Housing and Conservation Board: https://www.vhcb.org/our-programs/vhcb-americorps/prospective-members
How you can help, right now
Donate to Audubon
Help secure the future for birds at risk from climate change, habitat loss and other threats. Your support will power our science, education, advocacy and on-the-ground conservation efforts.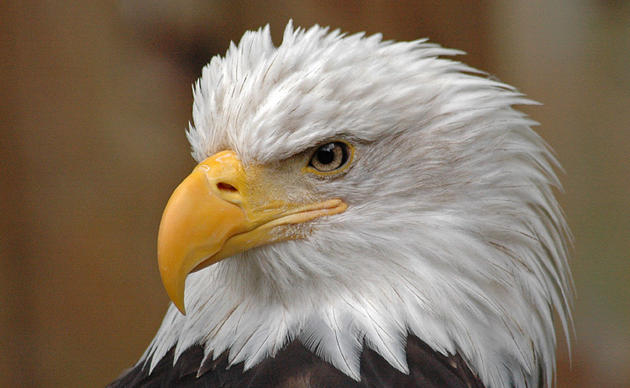 The Joy of Birds
Birds bring us happiness in so many ways. Whether you're just looking for a lift, unable to enjoy the outdoors, or in desperate need of distraction, look no further than this birdy care package.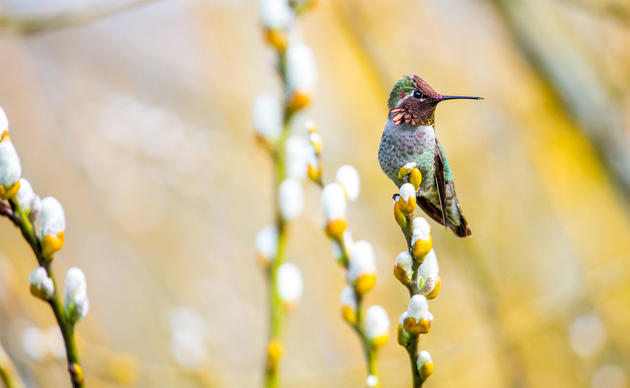 Visit Audubon
It's always a good time to visit the Audubon Center. Trails are open to the public year-round. Visit us daily from dawn until dusk! Donations are appreciated.