Thank you for your interest in a career with Audubon Vermont.

CURRENT OPPORTUNITIES
Environmental and Outreach Educator, AmeriCorps
Spend your days outside, sharing the joys of the natural world with the community while serving at the National Audubon Society's Vermont office! As our Environmental and Outreach Educator you will be fully integrated into the Audubon Vermont team while you grow and learn about outdoor education, natural history, and conservation in Vermont. You'll have the opportunity to lead hundreds of students, ages 0-99 in place-based education all year long.
Position begins September 9th, 2019 and ends August 14th, 2020.
This position is Full Time: Requires 1,700 hours for an average of 40 hours per week for 48 weeks. Member will receive a living allowance of $20,400 (pre-tax), and an education award of $6,095 (pre-tax) upon successful completion of service. Other benefits include health insurance, federal school loan forbearance, and various training and networking opportunities.
This position does have recurring access to vulnerable populations (youth, persons over 60, individuals with disabilities).
Audubon Vermont is committed to building a diverse and inclusive environment, reflecting the diversity of our community in its board, staff, volunteers, and members; ensuring its internal culture, business practices, and programs are welcoming and advance its diversity goals; and empowering people to make positive changes in their community and environment. Audubon Vermont's Environmental and Outreach Educator AmeriCorps Member is expected to serve diverse audiences and help advance Audubon Vermont's diversity strategies.
To Apply: https://vhcb.org/our-programs/vhcb-americorps/positions
Application deadline: August 2, 2019
Year-Round Opportunities in Education
Educators with Audubon Vermont work to bring outdoor learning and nature experiences to over 7,000 children and adults every year. Opportunities to work or serve with us come up a few times during the year based on the below timeline. Check back for current openings.
Unpaid internships during Fall, Spring, and Summer semesters, available for credit (positions posted July, November, March)
Seasonal Educators work at our nature-based summer camp (positions posted February)
High-school Counselors-In-Training volunteer at our summer camp (positions posted February)
UVM Conservation Education Fellowship, a unique summer opportunity for current UVM students or recent graduates (posted February or March)
AmeriCorps Members- Audubon Vermont is a proud host site organization for the Vermont Housing and Conservation Board's AmeriCorps program. year-long opportunities are usually posted in June.

To view other job opportunities within the Audubon network, please visit the
Audubon Career Center
.
How you can help, right now
Raise Your Voice
Lawmakers need to hear from you. By signing up for Audubon Vermont's Action Alerts, you will get the latest news on proposals that impact birds -- and have an opportunity to weigh in.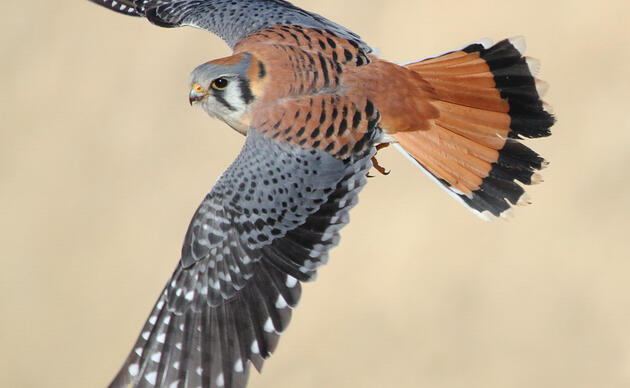 Find Your Bird-Friendly Plants
Join Audubon's Plants for Birds. With our native plants database, you can easily find the best plants for the birds where you live.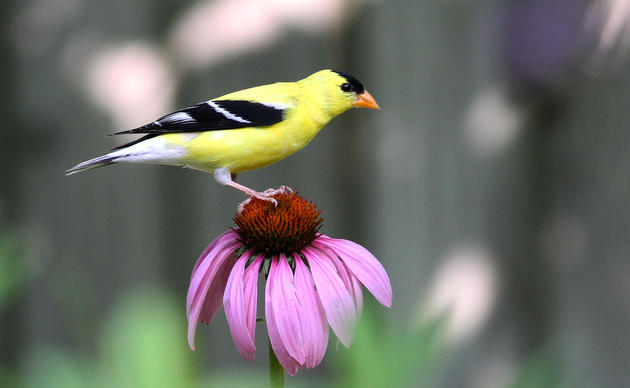 Events
Adults, preschoolers, foresters, photographers, sugarmakers and families will all find opportunities to connect with nature.