Join us to get outside and explore the magic of Audubon. Our goal is to support parents and caregivers with children ages birth to 5 in getting outdoors and exploring nature. Research shows positive impacts of spending time in nature on a child's physical, cognitive, and social development. Audubon provides children and families with quality opportunities to directly experience the natural world. Our 255 acres of forest, meadow, beaver pond, rivers, and peeper pond offer the perfect space to play and interact with other families and the outdoors.
When: MONDAY Mornings from 9:30 - 11 am.
*NOTE, Playgroup will NOT meet on: 11/20, 12/25, 1/1, 1/15
Who: Children ages birth to 5 years old. Parents and/or caregivers must accompany. Sorry, no older siblings.
Where: We meet outside of the Education Barn at 255 Sherman Hollow Rd. You should plan on being outside for the entire time period. A private space will be available for nursing parents or anyone needing to take a break.
Registration: Registration is not required! Simply show up and join us whenever you can. We will leave a note on the kiosk map of where we are headed so if you arrive late, you will know where to find us. If you would like to give us your email, you can do so here:
Cancellation Plan: If we need to cancel the playgroup we will post a notice on our social media, here on this webpage, and email those folks who have given us their contact information.
Starting October 23rd, Playgroup will be moving Mondays.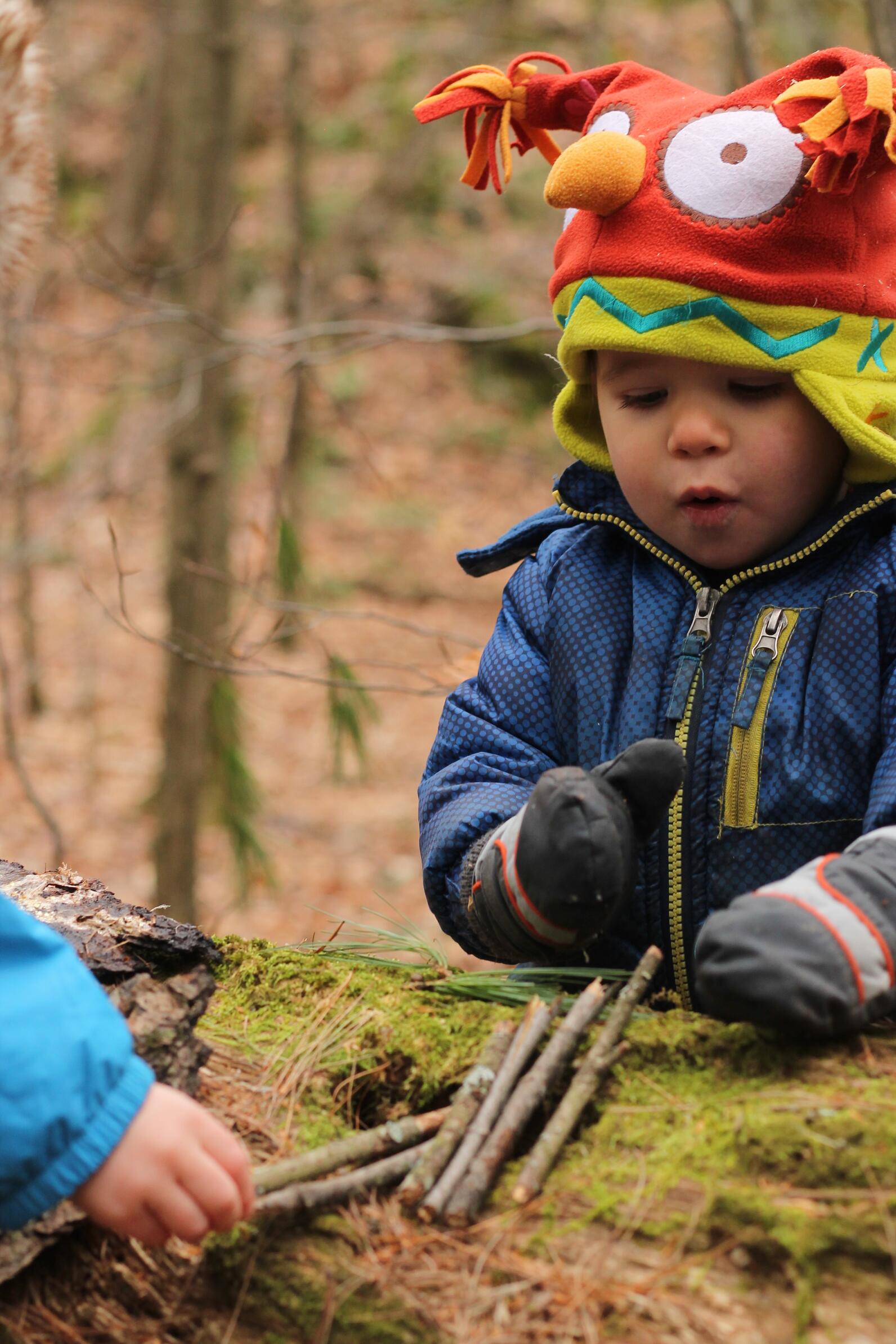 How you can help, right now
Donate to Audubon
Help secure a future for birds at risk from climate change, habitat loss and other threats. Your support will power our science, education, advocacy and on-the-ground conservation efforts.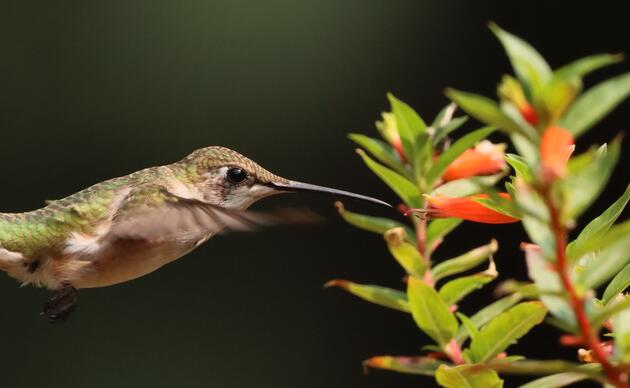 Visit Audubon
It's always a good time to visit the Audubon Center. Trails are open to the public year-round. Visit us daily from dawn until dusk! Donations are appreciated.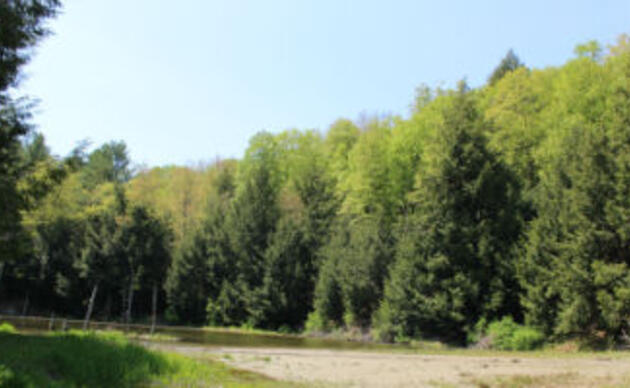 Events
Adults, preschoolers, foresters, photographers, sugarmakers and families will all find opportunities to connect with nature.