Audubon Vermont is teaming up with Building Bright Futures to offer this special playgroup. Our goal is to support parents and caregivers with children ages birth to 5 in getting outdoors and exploring nature. Research shows positive impacts of spending time in nature on a child's physical, cognitive, and social development. Audubon provides children and families with quality opportunities to directly experience the natural world. Our 255 acres of forest, meadow, beaver pond, rivers, and peeper pond offer the perfect space to play and interact with other families and the outdoors.
Who: Children ages birth to 5 years old. Parents and/or caregivers must accompany. Sorry, no older siblings.
When: Mondays from 9:30-11:00 am
Where: Meet at the Kiosk in the field by our Sugarhouse on Main Road in Huntington.
Cancellation Plan: If we need to cancel the playgroup we will post a notice on the Green Mountain Audubon Center's Facebook page by Sunday evening before Free Nature Playgroup.
Playgroup will NOT meet on the following date(s):​​
Monday, July 22
Monday, August 26
Monday, September 2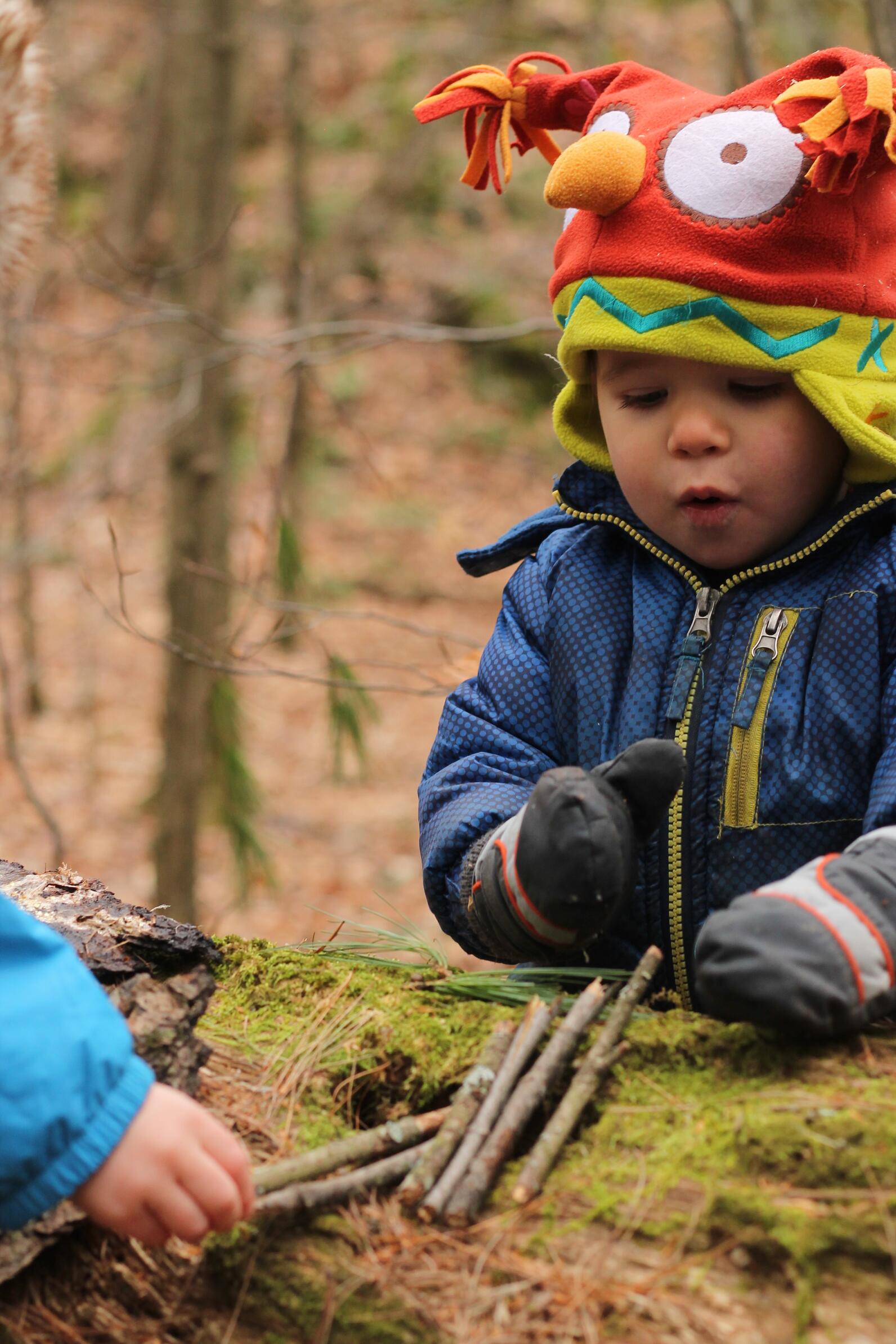 How you can help, right now
Raise Your Voice
Lawmakers need to hear from you. By signing up for Audubon Vermont's Action Alerts, you will get the latest news on proposals that impact birds -- and have an opportunity to weigh in.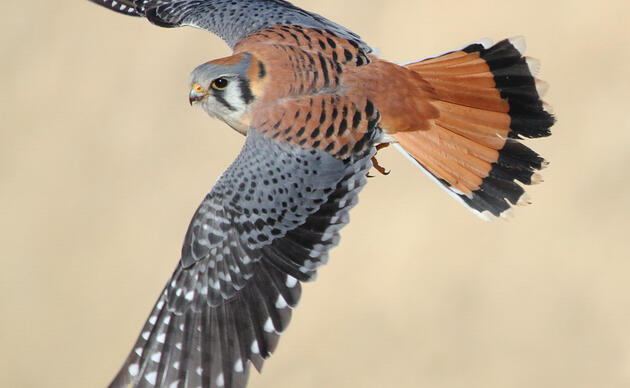 Find Your Bird-Friendly Plants
Join Audubon's Plants for Birds. With our native plants database, you can easily find the best plants for the birds where you live.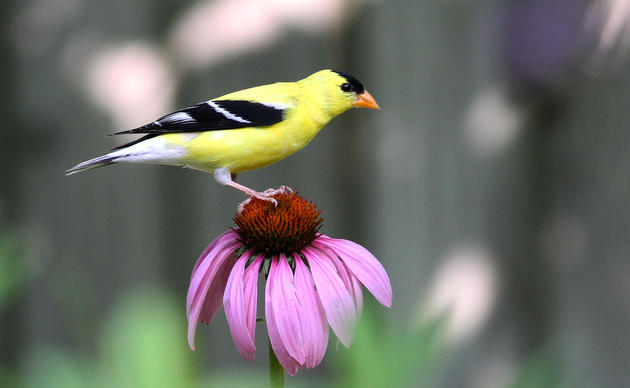 Events
Adults, preschoolers, foresters, photographers, sugarmakers and families will all find opportunities to connect with nature.