Audubon Vermont has been offering afterschool programs for years, both here at our Green Mountain Audubon Center and in partnership with afterschool providers in schools and facilities in Chittenden County. From Williston and South Burlington enrichment opportunities, to our continuing partnership with the King Street Center thanks to a grant and generous donor support, we offer children a chance to explore nature around their school, local park, or the Audubon Center at their own pace.
Afterschool programs are a great way to discover the outdoors, with much less structure than traditional field trips and classes. We believe in child-led exploration and nature immersion. Join us at our Aftershcool at Audubon program on Tuesday afternoons. Or call our education coordinator to discuss options to set up a program at your school or childcare facility.
Afterschool at Audubon
Spring 2020 Dates: Tuesdays, March 17 - May 26 ( 10 weeks following MMUUSD schedule)
Time: 3pm-5pm
Grades: preK - Fourth grade
Audubon Member Fee: $100
Non-Member Fee: $120
Busing: Students at Brewster Pierce and Richmond Elementary School can arrange to ride the bus to our parking lot and be met by an Audubon Teacher. Students from other schools will need to make arrangements for transportation to the Audubon Center.
Forms: Students need a completed release and health form to attend. Forms and payment can either be mailed to our office at 255 Sherman Hollow Road, Huntington VT 05462 or tucked in your child's backpack and brought with them on the first day. We must have a health form for your child to stay in our care.
To register, contact Debbie Archer at darcher@audubon.org or by phone at 802-434-3068
How you can help, right now
Donate to Audubon
Help secure the future for birds at risk from climate change, habitat loss and other threats. Your support will power our science, education, advocacy and on-the-ground conservation efforts.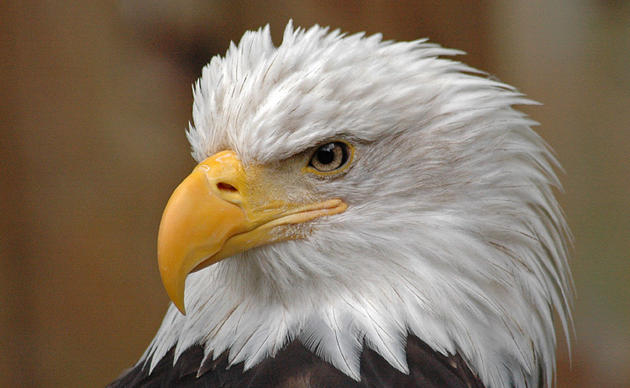 The Joy of Birds
Birds bring us happiness in so many ways. Whether you're just looking for a lift, unable to enjoy the outdoors, or in desperate need of distraction, look no further than this birdy care package.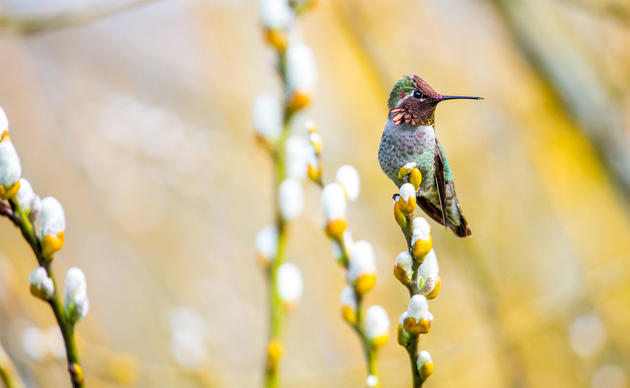 Visit Audubon
It's always a good time to visit the Audubon Center. Trails are open to the public year-round. Visit us daily from dawn until dusk! Donations are appreciated.