Afterschool programs are a great way to discover the outdoors, with much less structure than traditional field trips and classes. We believe in child-led exploration and nature immersion and are excited for the return of two afterschool programs for the 2022-23 school year at the Green Mountain Audubon Center in Huntington.
Afterschool at Audubon
Advance registration is required for all programs:
* Free Monday Afterschool Program - weekly
* Wednesday, Early-release Afterschool - monthly
Mondays Afterschool at Audubon: a FREE program
Announcing a brand new FREE, WEEKLY afterschool program! Join Audubon Teacher-Naturalists for a breath of fresh air, right after school until 5pm. Students will spend eleven weeks getting to know the Audubon Center and its inhabitants through the seasons. We're offering two sessions:
Fall Session: Mondays, October 3-December 5 (does not meet on 10/10, 11/21) + Early-Release Wednesday 10/12, 11/9, 12/7
Spring Session: Mondays, March 13-June 5 (does not meet on 4/24, 5/29)
You must commit to the entire eleven week session for which you apply. You are welcome to apply for either or both sessions. As our aim is to increase the access to and affordability of afterschool childcare, we think it would be unfair for someone to claim a spot they do not intend to use in full. (We of course understand that we live in a post COVID world and know that illness and life happens. We ask that you call our office should you not be able to attend for one of these or any other reason.) We ask for an 80% attendance record or better and to call our office if your child is unable to attend.
Age: elementary-aged students, Kindergarten-4th grade
Time: 3pm - 5pm
Fee: This program is unique because it is FREE to members of our community, with generous thanks to the Afterschool & Summer Expanding Access grant. Over the course of the year we will provide 22 weeks of a safe, fun, outdoor learning opportunity afterschool for children in our area.
Transportation: With many thanks to the MMUUSD Transportation Depot, students who attend Brewster Pierce Elementary School can ride the bus to Audubon. Students from other towns are welcome to join us, but families must provide their own transportation.
Weather: This is an outdoor program. We will have access to a heated space on the coldest of days, but the objective of this program is to spend as much of the time outdoors as we can. We employ several strategies to stay warm, from hiking and playing, to building fires and shelters. Proper attire is required. If you do not have the appropriate gear to be safe and warm outside, please let us know. We do not want a lack of gear to be a barrier to your child's participation.
Staffing and Accessibility: We operate at a fairly small ratio of 1 adult: 8 kids, making for a very manageable group size while exploring and playing in the outdoors. However, we do not have the staffing available to provide 1:1 support to students. Additionally, the terrain of the Audubon Center is varied, uneven, dirt or grass, there are stairs, and none of the paths are paved. Please give us a call to discuss options for your child's participation if it feels like these things would present a barrier to your student. We welcome interventionists coming with your child to our program, but unfortunately do not have the resources to provide them ourselves. Call our education manager at 802-434-3068 x 13 to discuss.
Who can apply? The purpose of the Expanded Access Grant is to increase the affordability, accessibility, availability, and inclusivity of all afterschool programs in Vermont. To expand access to affordable childcare in our rural community and to ensure that underserved youth, including youth from low-income backgrounds, youth of color, lesbian, gay, bisexual, transgender, and queer (LGBTQIA++) youth, English learners, youth with disabilities and/or special needs, migratory youth, rural youth, youth in foster care and youth experiencing homelessness are well-represented in the mix of youth participating in our program, we are using a weighted application. We will otherwise fill any remaining spots on a first come/first served basis and maintain a waitlist.
Families MUST commit to the entire 11 week session to which they apply.
APPLY NOW - currently adding names to waitlist
(Application only takes 5 minutes!)
Forms: Students need a completed release and health form to attend. Forms and payment can either be mailed to our office at 255 Sherman Hollow Road, Huntington VT 05462 or tucked in your child's backpack and brought with them on the first day. We must have a health form for your child to stay in our care.
-----
Early Release Wednesdays
Following the MMUUSD calendar, one Wednesday each month will provide an opportunity for K-4th graders to get outside at Audubon, to explore and ramble with nature as our guide. Brewster Pierce Memorial School students can ride the bus to Audubon (arrives approx at 1:20 pm), but we welcome others to join us from 1:15-5pm! Come to one or all.
Time: 1:15-5pm
Fee: $25/day for Audubon Members, $30/day for the general public.
Register for multiple dates and save! If you register and pay for 4 or more dates, the price drops to $20/day for Audubon Members, $25/day for the general public.
October 12
November 9
December 7
January 11
February 8
April 12
May 10
​Forms: Students need a completed release and health form to attend. Forms and payment can either be mailed to our office at 255 Sherman Hollow Road, Huntington VT 05462 or tucked in your child's backpack and brought with them on the first day. We must have a health form for your child to stay in our care.
To register: Email Debbie Archer debbie.archer@audubon.org
How you can help, right now
Donate to Audubon
Help secure the future for birds at risk from climate change, habitat loss and other threats. Your support will power our science, education, advocacy and on-the-ground conservation efforts.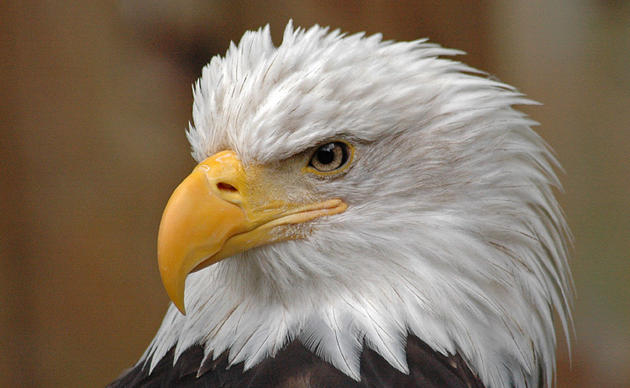 Visit Audubon
It's always a good time to visit the Audubon Center. Trails are open to the public year-round. Visit us daily from dawn until dusk! Donations are appreciated.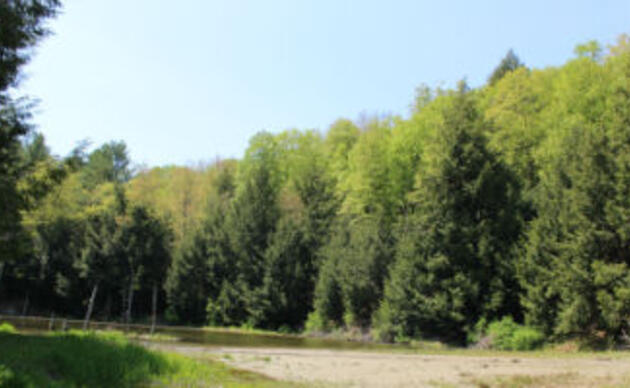 Events
Adults, preschoolers, foresters, photographers, sugarmakers and families will all find opportunities to connect with nature.