Audubon Vermont has been offering afterschool programs for years, both here at our Green Mountain Audubon Center and in partnership with afterschool providers in schools and facilities in Chittenden County. From Williston and South Burlington enrichment opportunities, to our continuing partnership with the King Street Center thanks to a grant and generous donor support, we offer children a chance to explore nature around their school, local park, or the Audubon Center at their own pace.
Afterschool programs are a great way to discover the outdoors, with much less structure than traditional field trips and classes. We believe in child-led exploration and nature immersion. Join us at our Aftershcool at Audubon program on Tuesday afternoons. Or call our education coordinator to discuss options to set up a program at your school or childcare facility.
Afterschool at Audubon
Spring 2020 Dates: Tuesdays, January 14 - May 26 ( 17 weeks following MMUUSD schedule)
Time: 3pm-5pm
Grades: preK - Fourth grade
Audubon Member Fee: $170
Non-Member Fee: $204
Busing: Students at Brewster Pierce and Richmond Elementary School can arrange to ride the bus to our parking lot and be met by an Audubon Teacher. Students from other schools will need to make arrangements for transportation to the Audubon Center.
Forms: Students need a completed release and health form to attend. Forms and payment can either be mailed to our office at 255 Sherman Hollow Road, Huntington VT 05462 or tucked in your child's backpack and brought with them on the first day. We must have a health form for your child to stay in our care.
To register, contact Debbie Archer at darcher@audubon.org or by phone at 802-434-3068
How you can help, right now
Support Audubon Vermont
Help us engage people of all ages in education, conservation and action. Audubon Members receive camp and program discounts as well as Audubon Magazine.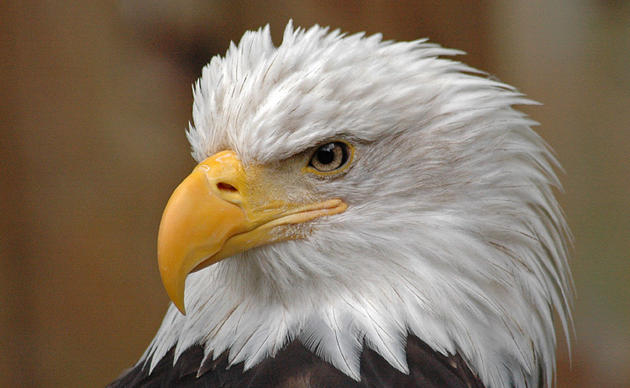 Raise Your Voice
Lawmakers need to hear from you. By signing up for Audubon Vermont's Action Alerts, you will get the latest news on proposals that impact birds -- and have an opportunity to weigh in.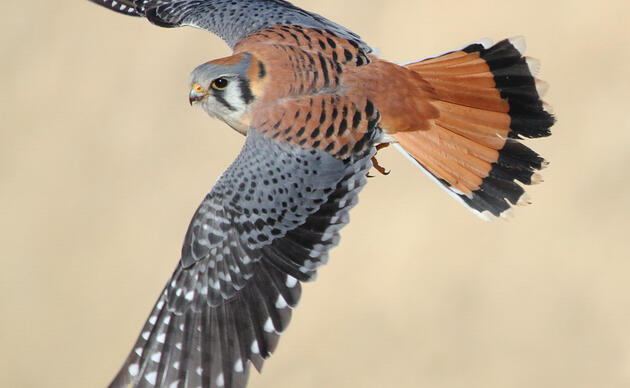 Events
Adults, preschoolers, foresters, photographers, sugarmakers and families will all find opportunities to connect with nature.