Weekly drop-off preschool program in the Audubon woods
In considering recommendations from the VT Department of Health, Audubon Vermont is resuming programs for preschoolers in August. We look forward to seeing you again.
Our mornings begin with exploratory play or art upon drop-off. From here we say goodbye to parents and travel to our forest camp, playing games along the way. Our opening circle introduces the day's theme, followed by snack and story time. Then it's off for the adventure of the day: hiking to a favorite lookout, searching for animal dens or tracks, building a fort, or exploring the latest signs of the season. We are open to wherever our senses and our imagination may take us!
See our Forest Playschool Handbook, below, for detailed information.
To get an insider-look at Forest Playschool, explore our blog archives: http://greenmountainaudubon.wordpress.com
New blogs will be posted on our new site: http://vt.audubon.org/Forest_PreK_Blog
August 2020 Forest Playschool Mini Session:
We are excited to announce that starting in August we will be offering in-person preschool programs on Fridays (August 7th, 14th, 21st) from 9am-1pm. Each Friday will cost $35 members/ $40 nonmembers. Registration for these programs will be different, they will be posted our Audubon Vermont's Events Page individually for each of the 3 weeks. If you would like to attend all 3 weeks, you must register for all 3 weeks separately. Register here: https://vt.audubon.org/events
Ages: 3-5 (those entering Kindergarten this Fall are welcome to attend or age up. Our teachers are happy to discuss the best options with you)
Dates: Friday 8/7, Friday 8/14, Friday 8/21
Time: 9am - 1pm
Location: Audubon Vermont office for drop off and pick-up. This program will be entirely outdoors. We will spend our days hiking and playing outside at the Green Mountain Audubon Center. In the event of unsafe weather (driving rain, thunderstorms, high wind, etc) we will cancel and refund your program fee.
Please pack a lunch and snack!
Registration now open for Fall 2020!
We are offering 10-weeks of Forest Playschool on Mondays and Fridays from September - November (please note individual dates below).
Edit: We will be shortening the series to end the Friday before Thanksgiving. The new price is reflected below.

Friday program dates: 9/11, 9/18, 9/25, 10/2, 10/16, 10/23, 10/30, 11/6, 11/13, 11/20.
Monday program dates: 9/14, 9/21, 9/28, 10/5, 10/12, 10/19, 10/26, 11/2, 11/9, 11/16

The program will run from 9 am to 1 pm
Pack a lunch and snack!
Cost: $400 for non-members, $350 for Audubon members. (You may become an Audubon Vermont member here; family membership required.)
Ages: 3 to 5 years
Maximum enrollment 8 children
Registration Process:
1. Contact Debbie Archer to register.
2. Complete Health Form and Release Form (see "Downloadable Resources" below) and submit to Audubon:
Mail: 255 Sherman Hollow Rd, Huntington, VT 05462
Fax: 802-434-4686
E-mail: darcher@audubon.org
3. Send full payment by check to 'Audubon Vermont.' 255 Sherman Hollow Rd, Huntington, VT 05462
For more information, please contact:
Education Program Coordinator
Debbie Archer
(802) 434-3068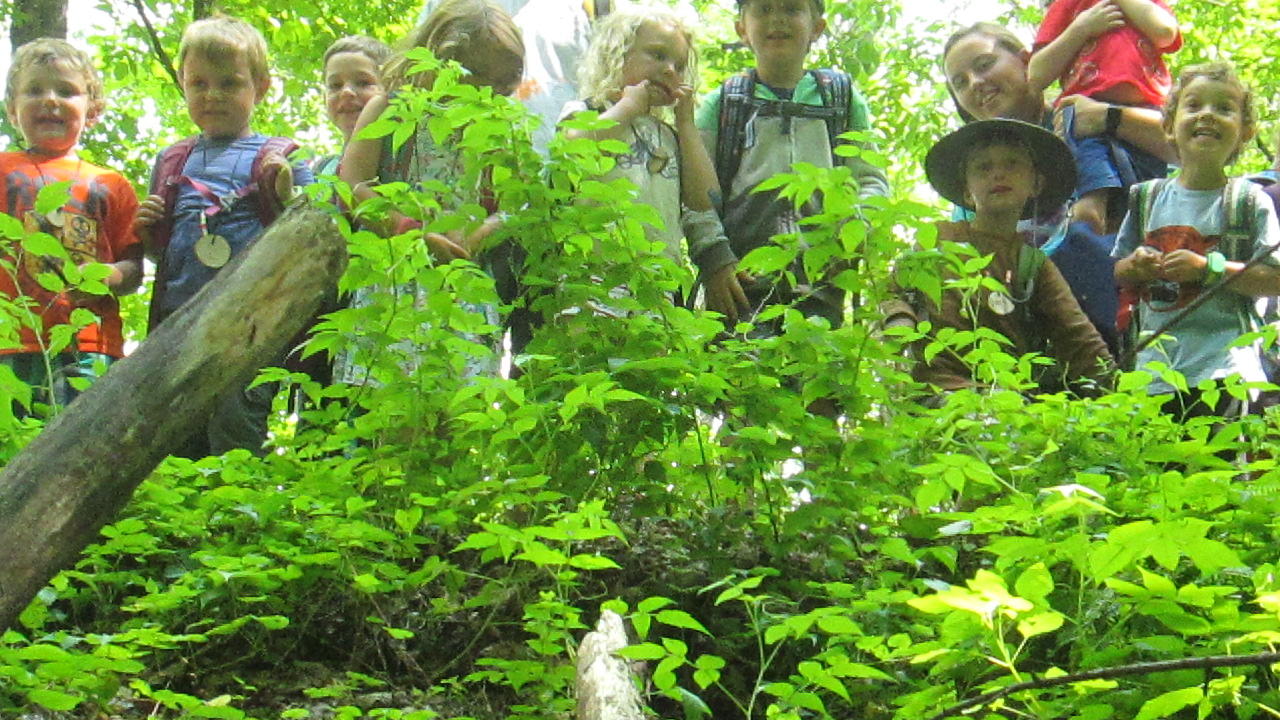 Explore our Playschool
We provide young children with fun, hands-on learning experiences which honor a child's natural curiosity, physical ability and desire to play.
How you can help, right now
Donate to Audubon
Help secure the future for birds at risk from climate change, habitat loss and other threats. Your support will power our science, education, advocacy and on-the-ground conservation efforts.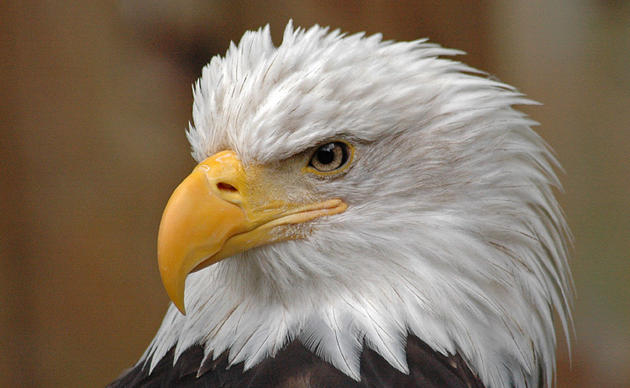 The Joy of Birds
Birds bring us happiness in so many ways. Whether you're just looking for a lift, unable to enjoy the outdoors, or in desperate need of distraction, look no further than this birdy care package.