Weekly drop-off preschool program in the Audubon woods
Our mornings begin with exploratory play or art upon drop-off. From here we say goodbye to parents and travel to our forest camp, playing games along the way. Our opening circle introduces the day's theme, followed by snack and story time. Then it's off for the adventure of the day: hiking to a favorite lookout, searching for animal dens or tracks, building a fort, or exploring the latest signs of the season. We are open to wherever our senses and our imagination may take us!
See our Forest Playschool Handbook, below, for detailed information.
To get an insider-look at Forest Playschool, explore our blog archives: http://greenmountainaudubon.wordpress.com
New blogs will be posted on our new site: http://vt.audubon.org/Forest_PreK_Blog
Registration now open for Spring 2020!
Spring 2020 session dates:
Friday, January 10 - Friday, May 29
19 weeks. Follows the Chittenden East Supervisory Union school calendar.
9 am to 1 pm
Pack a lunch and snack!
Cost: $570 for non-members, $475 for Audubon members. (You may become an Audubon Vermont member here; family membership required.)
Ages: 3 to 5 years
Maximum enrollment 12 children
Registration Process:
1. Contact Debbie Archer to register.
2. Complete Health Form and Release Form (see "Downloadable Resources" below) and submit to Audubon:
Mail: 255 Sherman Hollow Rd, Huntington, VT 05462
Fax: 802-434-4686
E-mail: darcher@audubon.org
3. Send full payment by check to 'Audubon Vermont.' 255 Sherman Hollow Rd, Huntington, VT 05462
For more information, please contact:
Education Program Coordinator
Debbie Archer
(802) 434-3068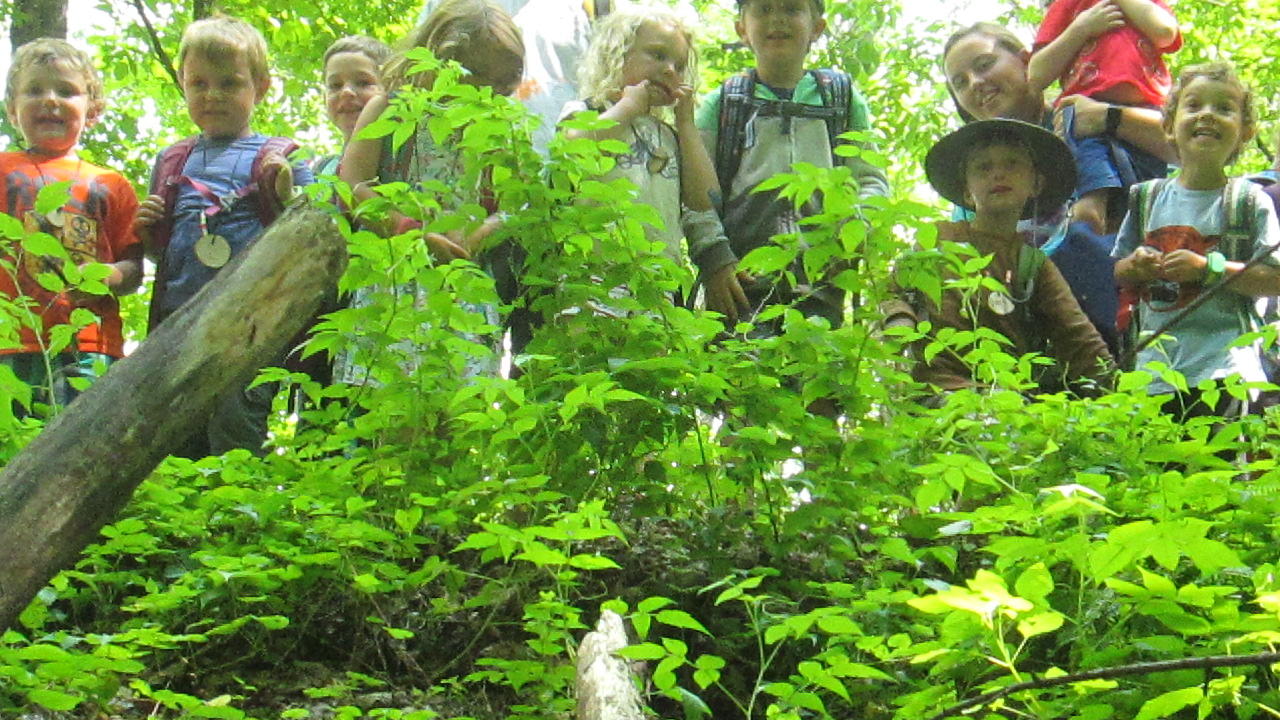 Explore our Playschool
We provide young children with fun, hands-on learning experiences which honor a child's natural curiosity, physical ability and desire to play.
How you can help, right now
Support Audubon Vermont
Help us engage people of all ages in education, conservation and action. Audubon Members receive camp and program discounts as well as Audubon Magazine.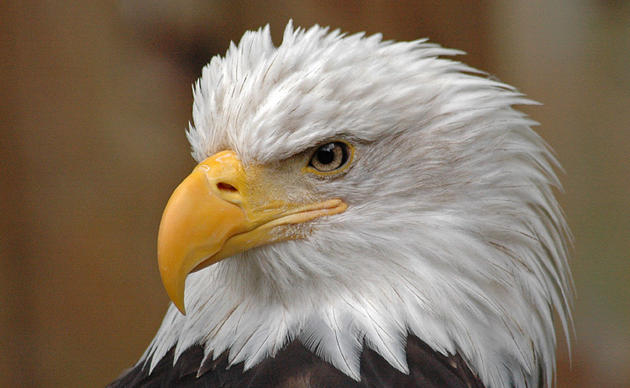 The Joy of Birds
Birds bring us happiness in so many ways. Whether you're just looking for a lift, unable to enjoy the outdoors, or in desperate need of distraction, look no further than this birdy care package.