About Us
The Green Mountain Audubon Center
The Green Mountain Audubon Center is operated by Audubon Vermont, the state program of the National Audubon Society.
Audubon Vermont Land Acknowledgement:
We pause to acknowledge and reflect upon the fact that the Green Mountain Audubon Center, located in present-day Huntington, Vermont, sits on land which has served as a site of sustenance, community, meeting and exchange among Indigenous peoples since time immemorial. The Western Abenaki [A-ben-A-kee] are the traditional stewards of these forests, lands and waters, which they call Ndakinna [in-DAH-kee-NAH], or "homeland." We respect their spiritual and lived connections to this region and remember the hardships they've endured - both past and present, including violence and forced displacement at the hands of colonizing peoples.
Let us take a moment of silence to pay respect to the Abenaki people and to the indigenous inhabitants of these lands...
We give thanks for the opportunity to share in the joys of this place and to protect it. We welcome all opportunities for Abenaki citizens and other Indigenous people to connect with their relations - including water, soil, plants, and animals - across Green Mountain Audubon Center grounds.
We engage people of all ages, with a special focus on nurturing children. Here, we inspire appreciation, build understanding and foster a stewardship ethic that supports a lifetime of personal well-being and conservation action. These legacies are then passed down to the next generation. Children who grew up exploring the Audubon Center's 255-acres of forests, fields and wetlands along the Huntington River in the 1970's and 80's now bring their own children to summer camps, help with a volunteer project and to enjoy the same trails and swimming holes of their youth.
Nestled in the foothills of the Green Mountains, the 250-acre Green Mountain Audubon Center offers outstanding opportunities for exploration and discovery of the natural world of Vermont. Five miles of trails wind their way through a variety of natural communities including, northern hardwood forest, hemlock swamp, and the Huntington River.
The diversity of natural communities provides breeding and wintering habitat for over 100 species of birds including the Hermit Thrush, Blackburnian Warbler, Red-eyed Vireo, and Rose-breasted Grosbeak. Wetlands offer critical breeding areas for amphibians such as Spotted Salamanders and Wood Frogs as well as year round residence for beaver. During the spring, the forest floor bursts forth in early wildflower color, while in the fall, the forest canopy puts on its own showing of brilliant foliage. For the latest on bird sightings at our Center click here.
Throughout the year there are a number of seasonal areas of interest to visit. As winter fades into spring, stop by the sugarhouse to experience the sights, sounds, and smells of maple sugaring time. During the summer months, the butterfly garden, located next to the Barn, may provide a glimpse of native butterfly species or even a hummingbird! Lookout Rock offers spectacular views of the Green Mountains to the east at any time of the year.
Membership:
Become a member of Audubon Vermont and receive program discounts and the award winning Audubon magazine. Any donation of $20 or more gets you a membership for 1 year.
Address:
Audubon Vermont
255 Sherman Hollow Road
Huntington, VT 05462
Phone:
(802) 434-3068
Trails:
Audubon Center trails are open to the public year round! Visit us seven days a week from dawn until dusk. Donations are appreciated.
Download our TRAIL MAP.
Hunting and Gathering Policy:
To protect our natural resources and the health and wellbeing of the birds and other wildlife that are found at the Green Mountain Audubon Center, gathering of plants and animals at the Audubon Center is strictly prohibited, without written permission obtained directly from Audubon Vermont. This includes collecting wildflowers or other wild plants and their seeds, mushrooms and other wild edibles, removing or damaging plants or trees, or removing wildlife from the Center. Hunting is not allowed on the Audubon Center's property. We kindly ask that visitors please not disturb or harm any animals or their nests. Feeding wildlife of any kind is strictly prohibited.
Office Hours:
Our office is open Monday - Friday from 9am- 4pm.
Please Give Us Your Program Feedback!
Have you attended an Audubon education program lately? If so, please tell us about your experience by filling out our quick program survey. Your feedback means a lot to us and will help us to improve our programs. Click here to go to the survey.
Thank you.
How you can help, right now
Donate to Audubon
Help secure the future for birds at risk from climate change, habitat loss and other threats. Your support will power our science, education, advocacy and on-the-ground conservation efforts.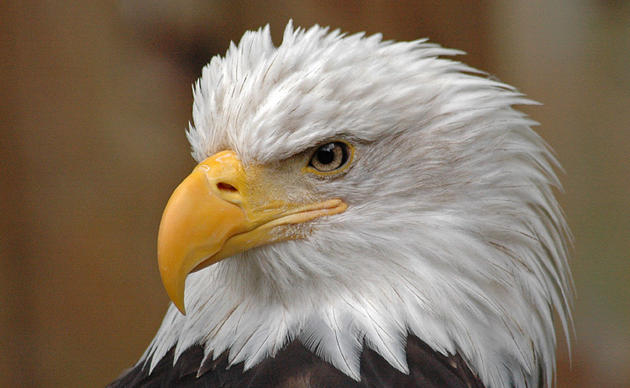 Visit Audubon
It's always a good time to visit the Audubon Center. Trails are open to the public year-round. Visit us daily from dawn until dusk! Donations are appreciated.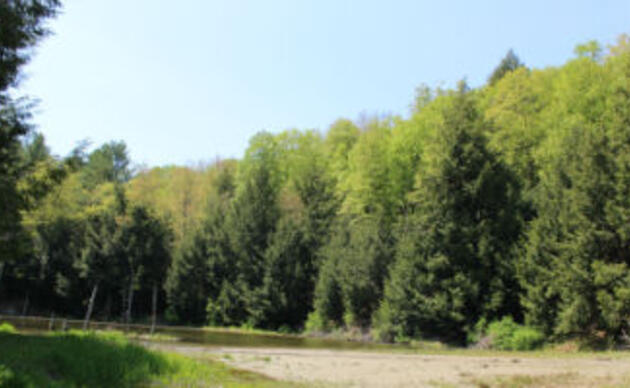 Events
Adults, preschoolers, foresters, photographers, sugarmakers and families will all find opportunities to connect with nature.