We provide young children with fun, hands-on learning experiences which honor a child's natural curiosity, physical ability and desire to play. Our seasonal programs help to develop a child's ability to pose questions about nature, to participate successfully in cooperative play, and to develop motor skills through games and role playing. We incorporate storytelling, imaginative play, cooperative games and plenty of hands-on outdoor exploration.
Interested in options for your preschooler?
Questions?
Education Program Coordinator
Debbie Archer
darcher@audubon.org
(802) 434-3068
Getting Here
Notice to all teachers attending an Audubon program. Our programs begin in one of two locations:
1) In the field in front of the Green Mountain Audubon Center's sugarhouse on Main Rd in Huntington. Please park in the sugarhouse parking area. Map: http://bit.ly/1kVbEFV
2) In the parking lot next to the Education Barn located at 255 Sherman Hollow Rd in Huntington. Map: http://goo.gl/maps/wxJOd
The meeting location for your program can be found in your program confirmation email. Please give us a call if you have any questions.
How you can help, right now
Support Audubon Vermont
Help us engage people of all ages in education, conservation and action. Audubon Members receive camp and program discounts as well as Audubon Magazine.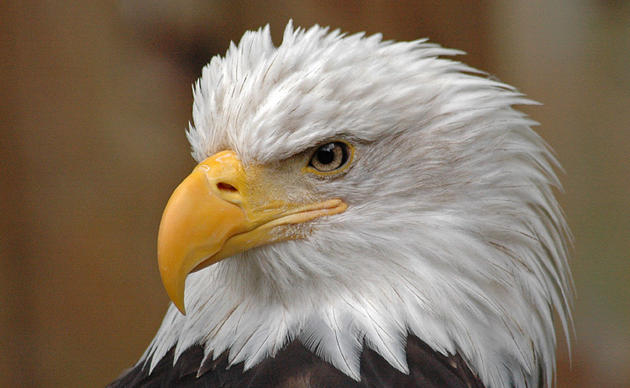 The Joy of Birds
Birds bring us happiness in so many ways. Whether you're just looking for a lift, unable to enjoy the outdoors, or in desperate need of distraction, look no further than this birdy care package.