Community Science
Swift Night Out: Burlington
A monitoring and meet-up event at Switchback Brewery
Thursday, August 05, 2021
6:30pm - 8:30pm Eastern Burlington, Vermont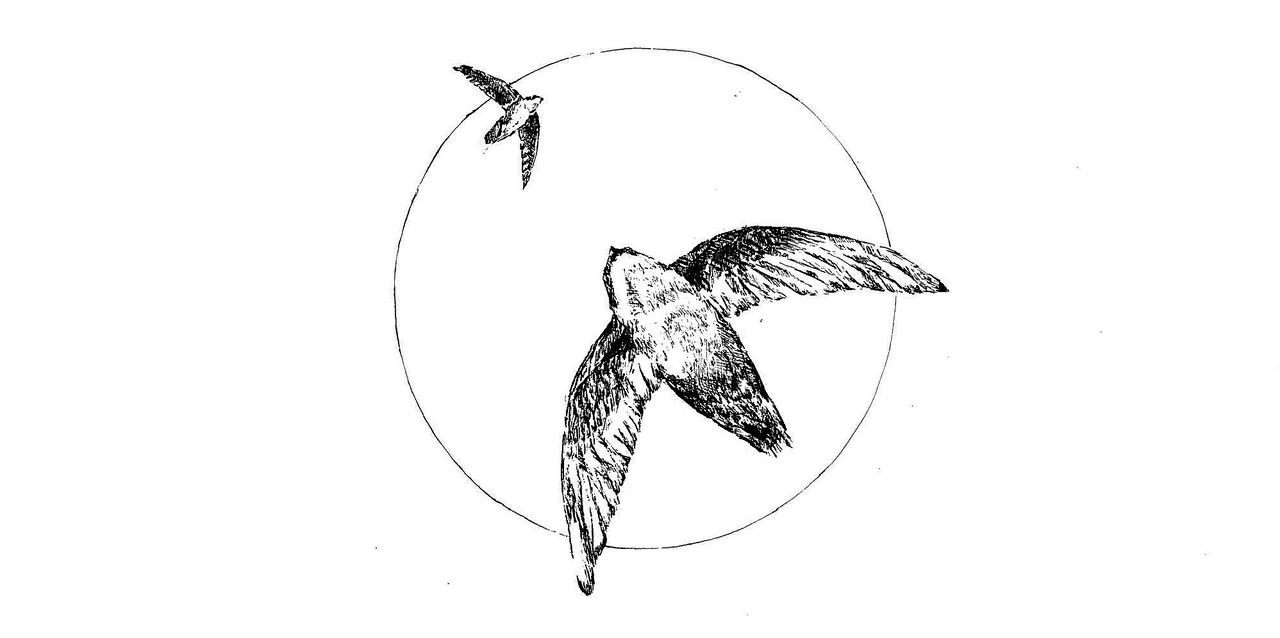 Chimney Swifts in flight. Photo: Artist: Katie Kennedy
Location Details
Switchback Brewing Company
160 Flynn Avenue, Burlington, 05401, VT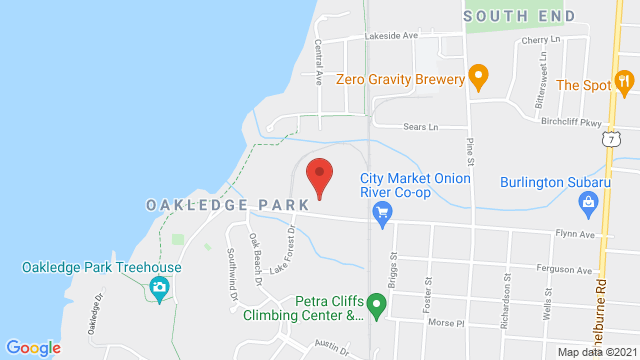 Meet up with Audubon Vermont at Switchback Brewery to help us figure out what's up with our Chimney Swifts. This is the third year of our Chimney Swift Recovery Project and we need your help to locate their nesting locations, their late-summer roosts, and determine the timing of their migration.
Meet us at Switchback Brewery at 6:30 pm to learn about Chimney Swifts and the recovery project. Chimney Swift populations are steeply declining, with a 53% percent drop between 1966 and 2007 in the United States and a 26% decline in Vermont over 25 years. To better understand what Vermont habitats are important to Chimney Swifts, we are working with Vermont Fish and Wildlife Department to monitor Vermont's population.
Around 7:00 pm we'll walk down to Oakledge Park to visit the newly-constructed Chimney Swift Tower. Chimney Swifts rely on chimneys during nesting and migration seasons. Free-standing Chimney Swift towers are an excellent nesting and roosting site.
From there we'll head into the the neighborhood around Pine Street and Flynn Avenue to catch some Chimney Swifts doing their evening feeding and returning to their chimneys.
Bring your binoculars and joins us for beverages! We'll have extra binoculars on hand to share.
To learn more about the Chimney Swift Recovery Project click here.
To submit your sightings to the project and learn about the Chimney Swift Birding Buddings Program click here.
To make a donation to the Chimney Swift Recovery Project click here.
Special thanks to Switchback Brewery for hosting our gathering.
Special thanks to Burlington Parks, Recreation and Waterfront for hosting our Chimney Swift Tower at Oakledge Park.
Photo: Ben Cvengros/Audubon Photography Awards
Super-Awesome Facts About Chimney Swifts:
Chimney Swifts eat nearly one third of their own weight every day. These "aerial insectivores" devour flying insects, including mosquitoes, biting flies, and termites.
Chimney Swifts are an important component of Vermont's biodiversity, and their populations are declining range-wide (see more details here).
Chimney Swifts' aerial acrobatics and interactions with each other are spectacular to watch.
Chimney Swifts have some amazing adaptations: they can "sleep" in flight; often young swifts do not stop flying for their entire first year.
Event Accessibility Information: Our meet-up location, Switchback Brewery, is fully wheelchair accessible, with wheelchair accessible bathroom facilities. Our walk to the Oakledge Chimney Swift tower will be on paved sidewalks, but the tower itself is set back from the path into the meadow. If you require accommodations or have questions about accessibility, please contact Audubon Vermont at 802/434-3068.
COVID Safety: We are committed to our community's health & safety. 
Following CDC guidance, masking and physical distancing for fully vaccinated Vermonters is no longer required. The mandate remains in place for those who are unvaccinated or partially vaccinated, including children who are not yet eligible for a vaccine.  
We understand that some people - even those who are vaccinated, or those who have health concerns, or those who might just feel more comfortable - may choose to continue to wear a mask. We wholeheartedly support their decision and ask all program participants to be respectful of their choice. We recognize that the decision to wear a mask and comfort levels could change for individuals, even over the course of an event. Folks should feel comfortable to ask others to physically distance.
Please bring a mask to this event, as there are still spaces where masks may still be required. If you do not have one, please reach out to staff and we will provide one for you. 
Please do not attend if you are sick or symptomatic (with fever, cough, and/or shortness of breath), if you have received a positive COVID-19 test result within the last 14 days, or if you have had contact with any other person who is diagnosed with COVID-19 within the last 14 days.  
We will be collecting COVID-19 contact tracing information from everyone when you register for the event. This information will be kept confidential and used only for COVID-19 tracing. 
Chimney Swift artwork by Katie Kennedy.
Chimney Swift Project Stickers will be available to purchase at the event. Proceeds will support the Chimney Swift Recovery Project.