Plants for Birds
Growing a Homegrown State Park: Hear Doug Tallamy at a Community Workshop & Dinner
Sponsored by the Vermont Alliance for Half-Earth and the Vermont Natural Resources Council and hosted by Lareau Farm and American Flatbread
Thursday, August 26, 2021
5:00pm - 8:00pm Eastern Waitsfield, Vermont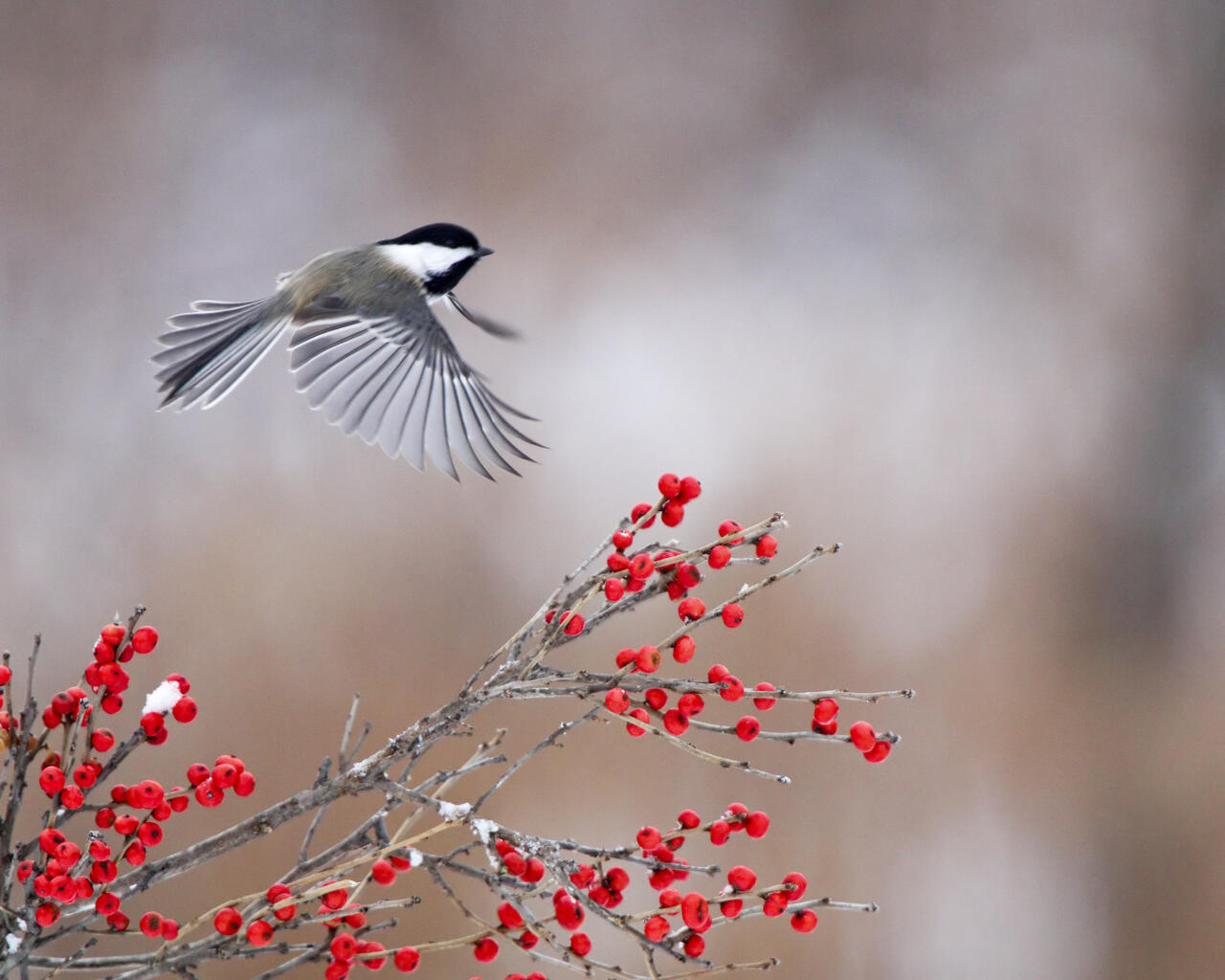 Location Details
Lareau Farm/American Flatbread
46 Lareau Road, Waitsfield, 05673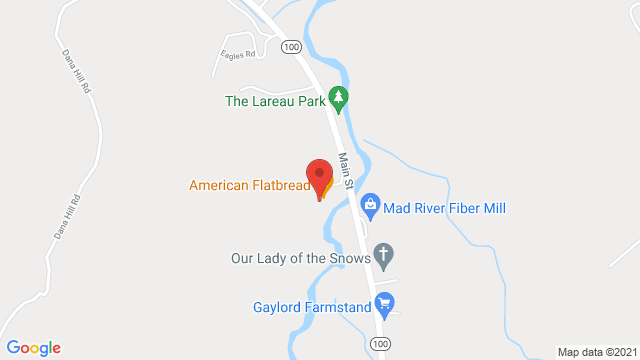 Doug Tallamy, one of the country's most renowned conservation scientists and educators will be the featured speaker at a free community workshop and dinner. In his captivating speaking style, illuminated with beautiful photos, you'll learn why biodiversity is so vital to functioning ecosystems and what you can do to provide space and healthy habitats Vermont species need to thrive.
Complementing Doug's remarks will be a potpourri of conservation resources and tips attendees can put to use on their own land, in their towns and schools.
How to create friendly habitat for the Vermont's many bird species;
What you can do to protect the water that wildlife depends upon;
Forest management practices that support biodiversity;
How to deal with invasive species;
The central role Vermont plays as species move in response to climate change;
How to build habitat to support an array of local wildlife; and
What's entailed in conserving property.
Experts from workshop co-sponsors will be staffing stations throughout the event to address these and other relevant topics.
Audubon Vermont
Friends of the Mad River
Friends of the Winooski River
Northeast Wilderness Trust
North Branch Nature Center
National Wildlife Federation
The Nature Conservancy Vermont
Shelburne Farms
Trust for Public Land
Vermont Land Trust
Doug Tallamy is the T. A. Baker Professor of Agriculture in the Department of Entomology and Wildlife Ecology at the University of Delaware, where he has authored 104 research publications and has taught insect related courses for 40 years. Chief among his research goals is to better understand the many ways insects interact with plants and how such interactions determine the diversity of animal communities. His book Bringing Nature Home was published by Timber Press in 2007 and was awarded the 2008 Silver Medal by the Garden Writers' Association. The Living Landscape, co-authored with Rick Darke, was published in 2014; Nature's Best Hope, a New York Times Best Seller, was released in February 2020, and his latest book The Nature of Oaks was released by Timber press in March 2021. Doug is the impetus behind Homegrown National Park, a national effort to inspire 20 million acres of native plantings in the U.S.
This FREE COMMUNITY WORKSHOP AND DINNER, sponsored by the Vermont Alliance for Half-Earth and the Vermont Natural Resources Council, is being hosted by Lareau Farm and American Flatbread. To help cover costs, donations are suggested and welcomed.
TO ATTEND, YOU MUST REGISTER ONLINE BY AUGUST 20TH. You will find the registration site at https://secure.everyaction.com/K6u3aJbe00y3huBQHhJ62Q2.
We suggest you register soon, as space is limited and interest in this event is very high.
Feel free to encourage friends and family members join in this celebration of Vermont's biodiversity and in a movement to grow a Homegrown State Park.
For more information about the workshop, contact Curt Lindberg at vermontallianceforhalfearth@gmail.com. If you have any trouble registering online, reach out to Colin Keegan at ckeegan@vnrc.org.
For information on Doug Tallamy, visit Videos, Websites, and Readings.
Photo: Black-capped Chickadee. Credit: Gail DuBois/Audubon Photography Awards