Birding
Foresters for the Birds Annual Tour
A Program for Foresters and Natural Resource Managers
Friday, June 09, 2017
8:30am - 12:00pm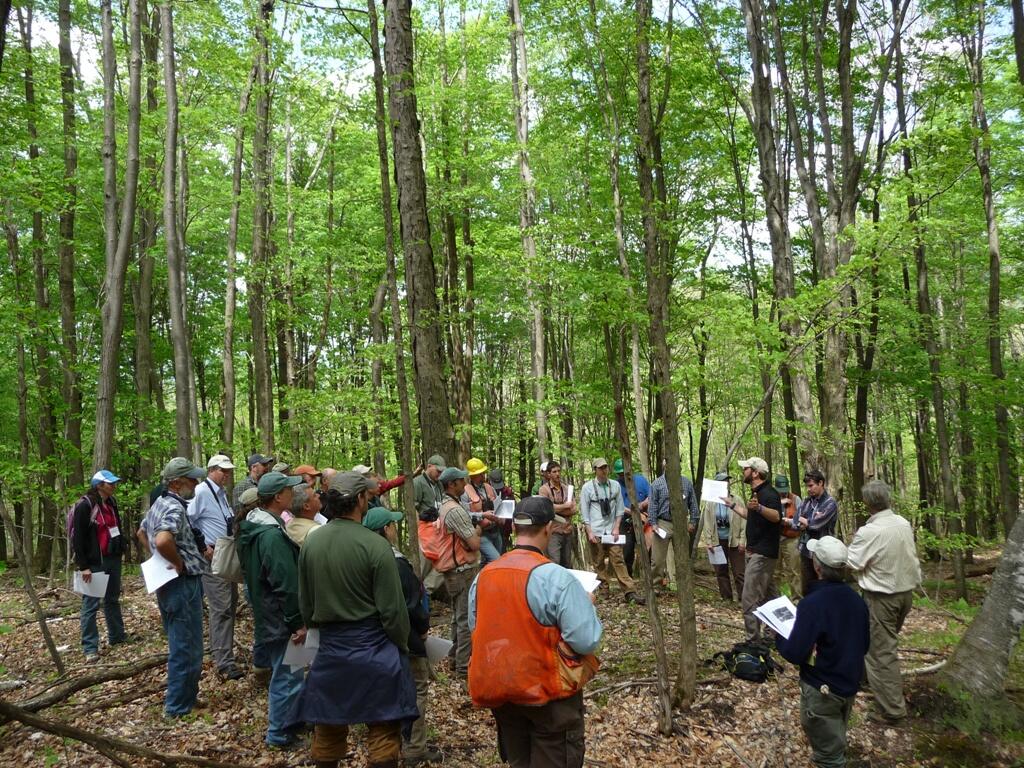 Location Details
Audubon Vermont's Green Mountain Audubon Center
900 Sherman Hollow Road, Huntington, 05462
We will meet at 900 Sherman Hollow Road, the Birds of Vermont Museum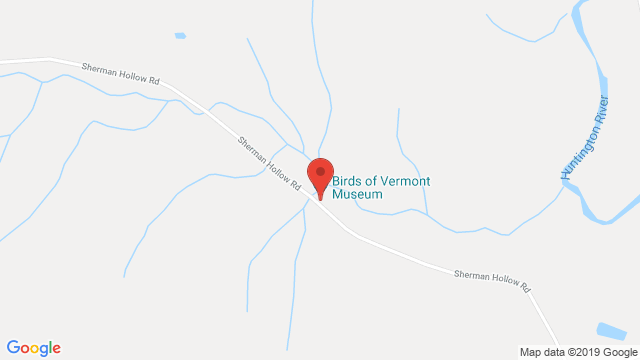 It's time for the annual Foresters for the Birds Tour! This year we will return to where the Foresters for the Birds project all began: the Green Mountain Audubon Center. It's been four years since the timber harvest was conducted with birds in mind. We'll visit stands treated with expanding-gap irregular shelterwood, single tree and small group selection, and crop tree release with gap formation to find out how the forest and bird community has responded. As always, there will be plenty of bird identification and spirited conversation!
We're excited to be joined this year by Steve Faccio from the Vermont Center for Ecostudies. Steve will share with us his newly released report , "The Status of Vermont Forest Birds: A Quarter Century of Monitoring." We'll discuss how the Foresters for the Birds project can be an effective tool for addressing the findings of the report.
3.0 Category 1 CFE credits are available for this workshop.
Ages: Adults
Fee: $10