2022 Audubon Photography Awards
Join us for the Opening Reception
Friday, January 06, 2023
5:30pm - 7:30pm Eastern Montpelier, Vermont
Location Details
T.W. Wood Gallery in Montpelier, Vermont
46 Barre St, Montpelier, 05602, VT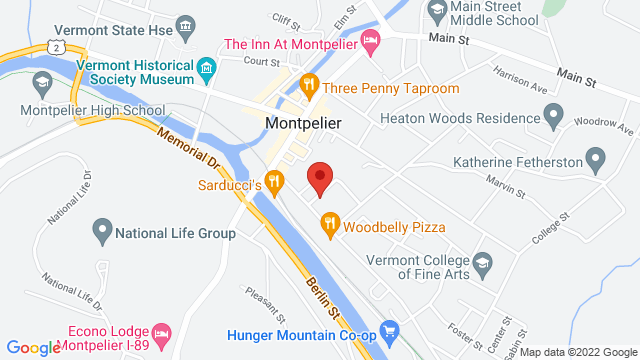 Audubon Vermont will host the 2022 Audubon Photography Awards Traveling Exhibition at the T.W. Wood Gallery in Montpelier, Vermont. There will be an Opening Reception on Friday, January 6, 2023 from 5:30pm-7:30pm. Visitors can enjoy a display of the stunning winning images and learn more about local birdlife in Vermont. Reproductions of the winning photos will be available for sale through the photographers.
The Photography Awards traveling Exhibition will be open between Thursday, January 5, 2023 and Wednesday, January 18, 2023.
Registration is not required for the opening reception or for general viewing, but please check the T.W. Wood Gallery's website for directions and hours of operation.
All images of the winners and honorable mentions can be found here