Designed to connect to Audubon Vermont's conservation work, these programs build research and critical thinking skills and focus on conservation action opportunities that impact local communities.
Choose full- or half-day programs. Self-guided options available. Visit the Green Mountain Audubon Center in Huntington or invite us for outreach at your school or local park. Click here for Program Scheduling Details.
Program Topics
(* Program available as outreach at your school or local park)
Bird-Friendly Vermont *
PATTERNS, SCALE, STRUCTURE and FUNCTION, STABILITY and CHANGE
Learn classic birding skills like identifying sweet melodies and vibrant colors, then use Audubon's conservation success stories to figure out how our actions can improve bird-friendly habitat. We'll consider how climate change is affecting birds and focus on team-oriented approaches to solutions. Spend a full day by visiting the Birds of Vermont Museum.
Aquatic Ecosystems *
PATTERNS, CAUSE AND EFFECT, SCALE, SYSTEMS, ENERGY AND MATTER, STABILITY and CHANGE
Students study the water cycle and its role in aquatic ecosystems like ponds, swamps, and rivers. Students then study, compare, and contrast soil, water quality, wildlife, and botany.
Orienteering
(Full day, Fall only)
PATTERNS, CAUSE and EFFECT, SCALE, SYSTEMS, STRUCTURE and FUNCTION
Learn to navigate off trail! Orienteering builds math, problem solving, and teamwork skills. Students test their map and compass skills on our orienteering course.
Winter Tracks and Sign *
PATTERNS, SCALE, STRUCTURE and FUNCTION
Students learn stories of wildlife in the winter woods, interpret wildlife tracks and sign, and discover wildlife behavior during our coldest season. Learn how animals adapt and survive the cold winter.
Wilderness Skills (available year-round, Full day)
PATTERNS, STRUCTURE and FUNCTION, STABILITY and CHANGE
Students spend a full day discovering the challenges and opportunities of living on the land in a program that is adaptable for all seasons and provides an excellent opportunitiy for team building. From wild edibles to wildlife tracking, shelter-building to fire-making, this program will have students active and challenging themselves during a day of fun.
Forest Ecology *
PATTERNS, SCALE, SYSTEMS, STRUCTURE and FUNCTION, STABILITY and CHANGE
Analyze a forest with mathematics and measurements. Calculate tree height, assess tree diversity, and identify trees with dichotomous keys. Consider how forest management affects bird habitat and how we can address threats to Vermont's forests.
Bird-Friendly Maple Sugaring
PATTERNS, CAUSE AND EFFECT, SCALE, SYSTEMS, ENERGY and MATTER, STRUCTURE and FUNCTION, STABILITY and CHANGE
A biologically and structurally diverse sugarbush offers great places for birds to forage, hide, and raise young. Students learn how to assess a Bird-Friendly Sugarbush, learn the basics of maple sugaring, and enjoy a sweet maple syrup taste test.
Self-guided Visit
Visit the Green Mountain Audubon Center with your group on your own schedule, without a Teacher Naturalist guide for a reduced fee. Please call ahead to schedule and for details.
Service Learning*
Conservation in Action! A great addition to a program or an option for a stand-alone visit. We work with teachers and students to design conservation projects that address both a community need and a curriculum requirement. Projects can occur at the Audubon Center or your school.
Teacher Trainings*
We offer trainings to help educators get their students outside. Our staff can share tools and ideas to help make connections to curriculum or seasonal themes. We can also provide natural history information to support your outdoor learning.
How you can help, right now
Raise Your Voice
Lawmakers need to hear from you. By signing up for Audubon Vermont's Action Alerts, you will get the latest news on proposals that impact birds -- and have an opportunity to weigh in.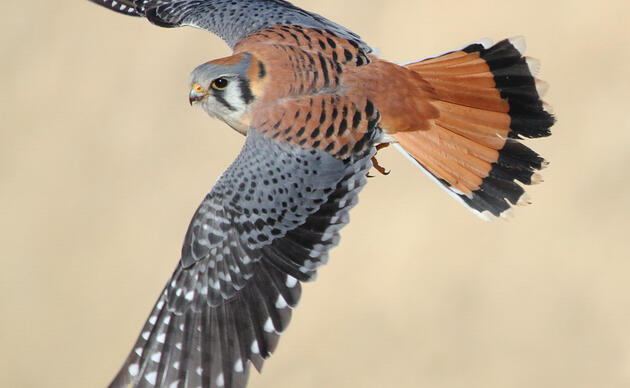 Find Your Bird-Friendly Plants
Join Audubon's Plants for Birds. With our native plants database, you can easily find the best plants for the birds where you live.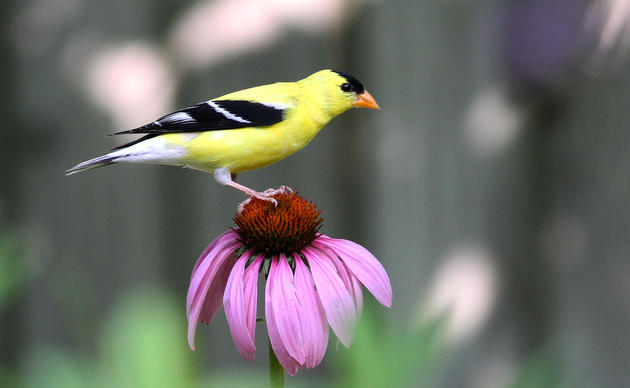 Events
Adults, preschoolers, foresters, photographers, sugarmakers and families will all find opportunities to connect with nature.