The Junior Conservation Technician (JCT) Program is a paid opportunity ($15/hour) for teens ages 14-18 to gain a deeper understanding of conservation action through hands-on experiences in the field at the Green Mountain Audubon Center. JCTs are mentored by our Youth Leadership Coordinator and work alongside local Vermont conservation heroes including foresters, wildlife biologists, environmental educators, ornithologists, nauralists, and more! The goal of this program is to provide professional learning experiences for teens in conservation and foster the next generation of conservationists.
Who can Apply?
Junior Conservation Technician positions are for high-school youth (ages 14-18). The ideal candidate is available for all of the program dates through June 30, 2023.
2023 Dates
February Break: Monday February 27th, Tuesday the 28th, and Wednesday March 1st

Sugar on Snow Parties/VT Maple Open House Weekend: March 25th and 26th

April Break: Monday April 24th, Tuesday the 25th, and Wednesday 26th

Birdathon: Saturday May 20th

Summer Break: Tuesday June 20th-Friday June 23rd & Monday June 26th-Friday June 30th
Is the Junior Conservation Technician Program Right for You?
We're looking for candidates interested in:
Outdoor/environmental education
Wildlife and habitat conservation
Science/nature writing and communications
Learning naturalist skills (Wildlife and plant ID, animal tracking, etc.)
Teaching and mentoring younger kids
Building teamwork, resume, and leadership skills
Some projects may include, but are not limited to: bird banding, learning bird friendly forestry practices, trail management, collecting data for community science initiatives, leading projects and activities related to conservation for summer campers, caretaking native plant gardens, and removing invasive species. There will also be space for JCTs to work individually or in groups on their own projects around the Green Mountain Audubon Center.
What You Will Learn and Work On:
Work alongside of Audubon Vermont's foresters to monitor forestry plots at the Green Mountain Audubon Center.

Learn the skills of tree identification and dig into bird friendly forestry as well as sugaring management strategies.

Monitor forest plots to assess the effectiveness of habitat management.

Aid a wildlife biologist in banding birds at the Green Mountain Audubon Center and learn about recapture studies.

Learn how to identify and remove invasive plant species to enhance bird habitat at the Green Mountain Audubon Center.

Collect data that will help scientists understand how wildlife and plants are responding to climate change through community science initiatives.

Serve as an assistant naturalist for camp staff when applicable.

Lead conservation projects for campers during the Conservation Crew camp week for campers ages 8-10.

Be a part of a team and learn transferrable professional skills like resume building, public speaking, and leadership.

Share knowledge of bird-friendly forestry and maple sugaring during Audubon Vermont's sugaring events (Sugar on Snow and Maple Open House).
Junior Conservation Technician Expectations and Responsibilities:
A good attitude and interest in the topics the program will cover.

Be a role model for students, campers and visitors at the center, exhibiting maturity and good judgment.

Willingness to work in a team environment.

Open and receptive to feedback.

Ready to learn!
Junior Conservation Technician Testimonies:
"I loved how it felt to spend an entire day outside in the woods with friends. The last time we met, we learned how to identify maples and tapped them, hiked around the Audubon, and kept an eye out for birds. Learning through experience is the best way to learn, so being able to experience nature and actually engage with what we're learning about has been a great boon to my understanding of nature in general. Overall, it's been an incredibly great time of getting outside and learning about our natural world!" - 2022 Cohort Member

"We got to go out in two groups of three with no adults. We had to work in our groups to figure out the best way to solve problems like creeks running over the trails and large mud patches blocking the path. We used tools that dug new routes for the running water, cleared debris off the trail, and cut any branches hanging in the way of hikers. This was definitely one of my favorite activities so far!" - 2022 Cohort Member​
How to Apply
Applicants will need to formally apply with a resume. Candidates will be contacted about schedyling a short interview so we can get to know you a bit more. Applications are closed until next year.
Reach out to our Youth Conservation Leadership Coordinator,
Sarah Hooghuis
(802-434-3026) with any questions.
Download our JCT Program Flyer below to distribute and/or hang at your school!
How you can help, right now
Donate to Audubon
Help secure the future for birds at risk from climate change, habitat loss and other threats. Your support will power our science, education, advocacy and on-the-ground conservation efforts.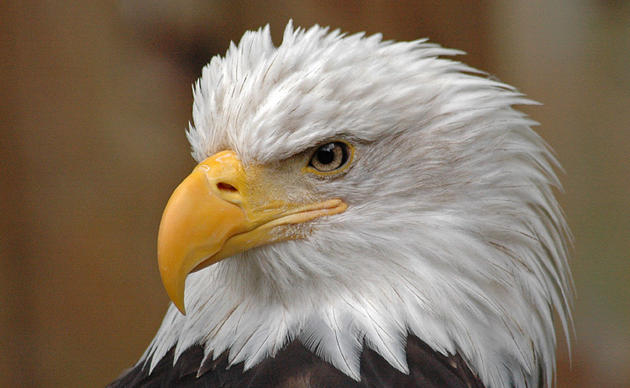 Visit Audubon
It's always a good time to visit the Audubon Center. Trails are open to the public year-round. Visit us daily from dawn until dusk! Donations are appreciated.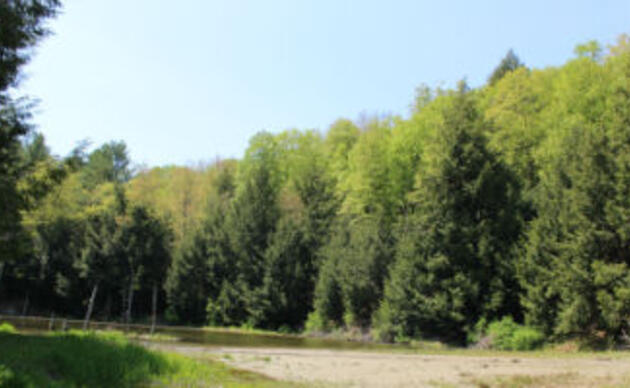 Events
Adults, preschoolers, foresters, photographers, sugarmakers and families will all find opportunities to connect with nature.