Students at Audubon have a blast creating Seed Bombs!
It's a great way to focus on native plant identification and make connections between our native plants and native birds.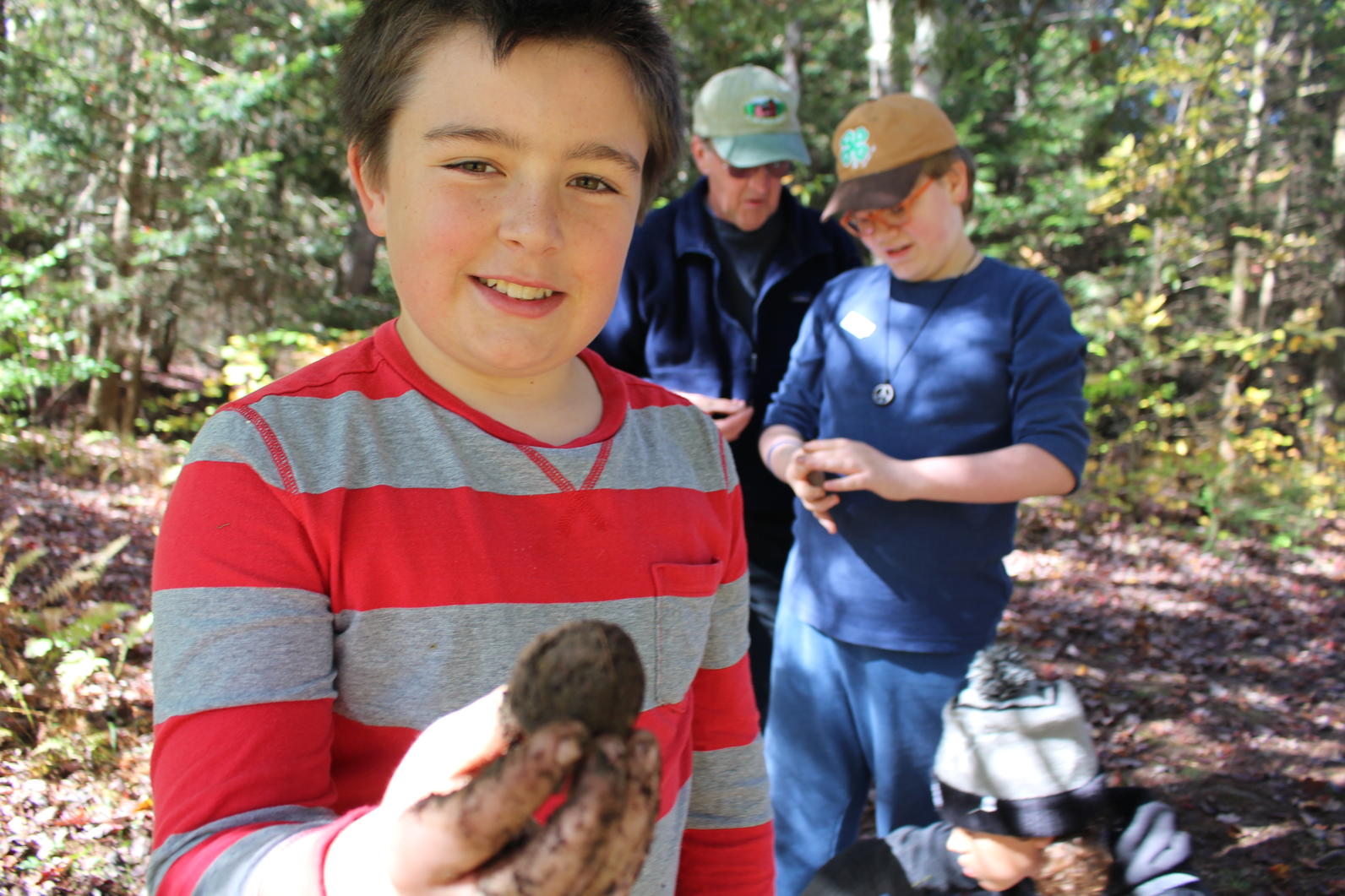 Before we dig into the mud and get our hands dirty, we start by getting acquainted with some local native plants using our new Native Plants for Birds Cards.
Each card features a local native plant and a bird that depends upon that plant. We ask students to come up with different ways to sort the cards; this gets us noticing different types of seeds, seed dispersal strategies, and connections between plants and birds.
One of my favorite connections is the "caterpillar connection." Research by entomologist Doug Tallamy has shown that native oaks support more than 550 different species of butterflies and moths alone. The non-native ginkgo tree supports just 5. Caterpillars are the go-to food source for migrant and resident birds alike. In the 16 days between hatching and fledging, a clutch of chickadee chicks can down more than 9,000 of them. (Learn more about the caterpillar connection.)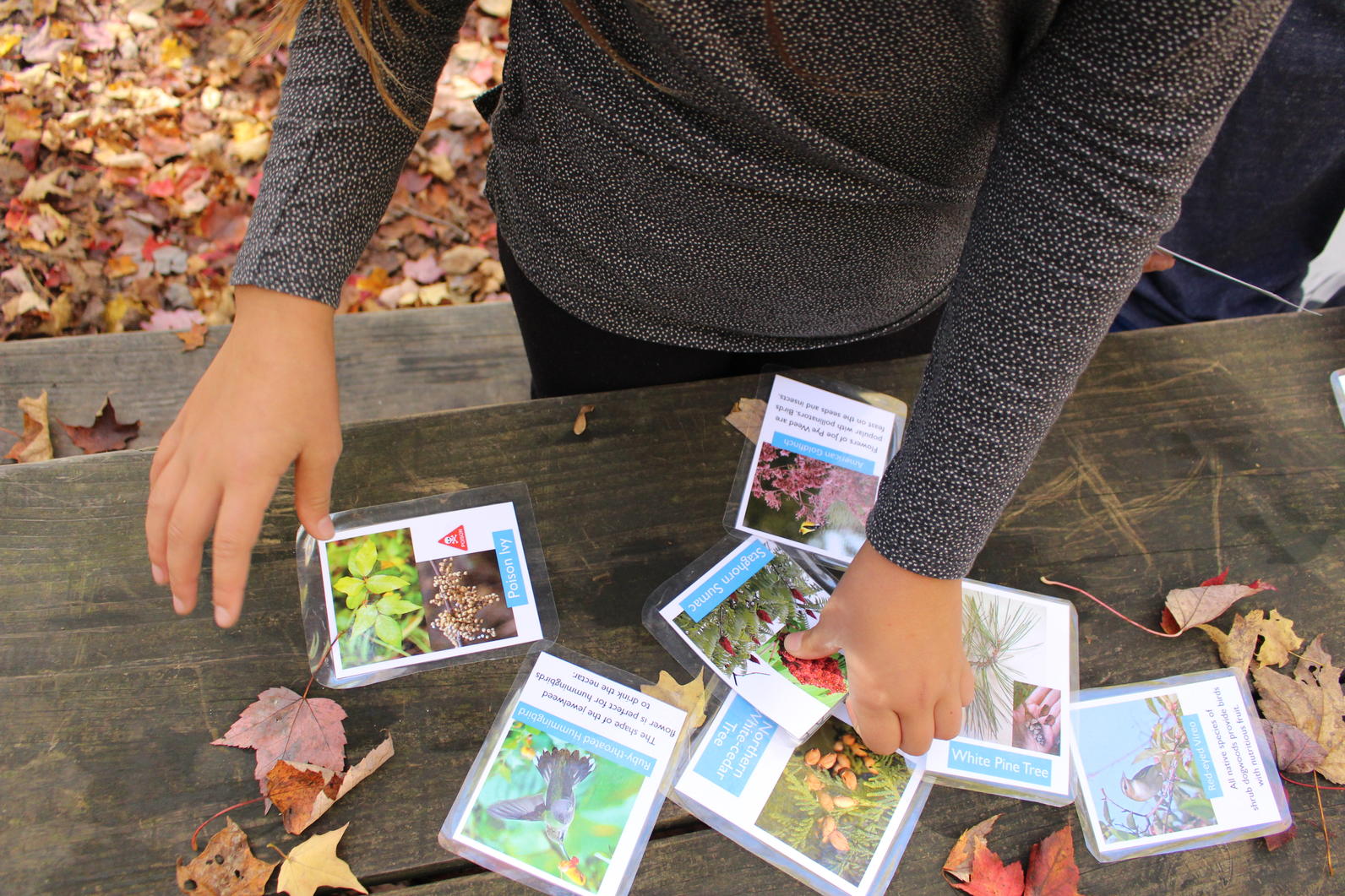 Once we know what we're looking for, we head out to harvest seeds. We stress the importance of being 100% certain of our plant ID as well as the importance of sustainable harvesting (never more than 10% of the seeds available.)
Then it's time for the hands-in-the-mud fun. Making seed bombs is beautifully simple:
Mix together some clay soil, organic matter, and water.
Make a ball. (If you're using a large seed, like an acorn, your ball will be about the size of a golf ball. For small seeds, like maple, birch, or aster, a grape-sized ball is good.)
Poke a hole in the ball and insert your native plant seeds.
Roll the ball back together.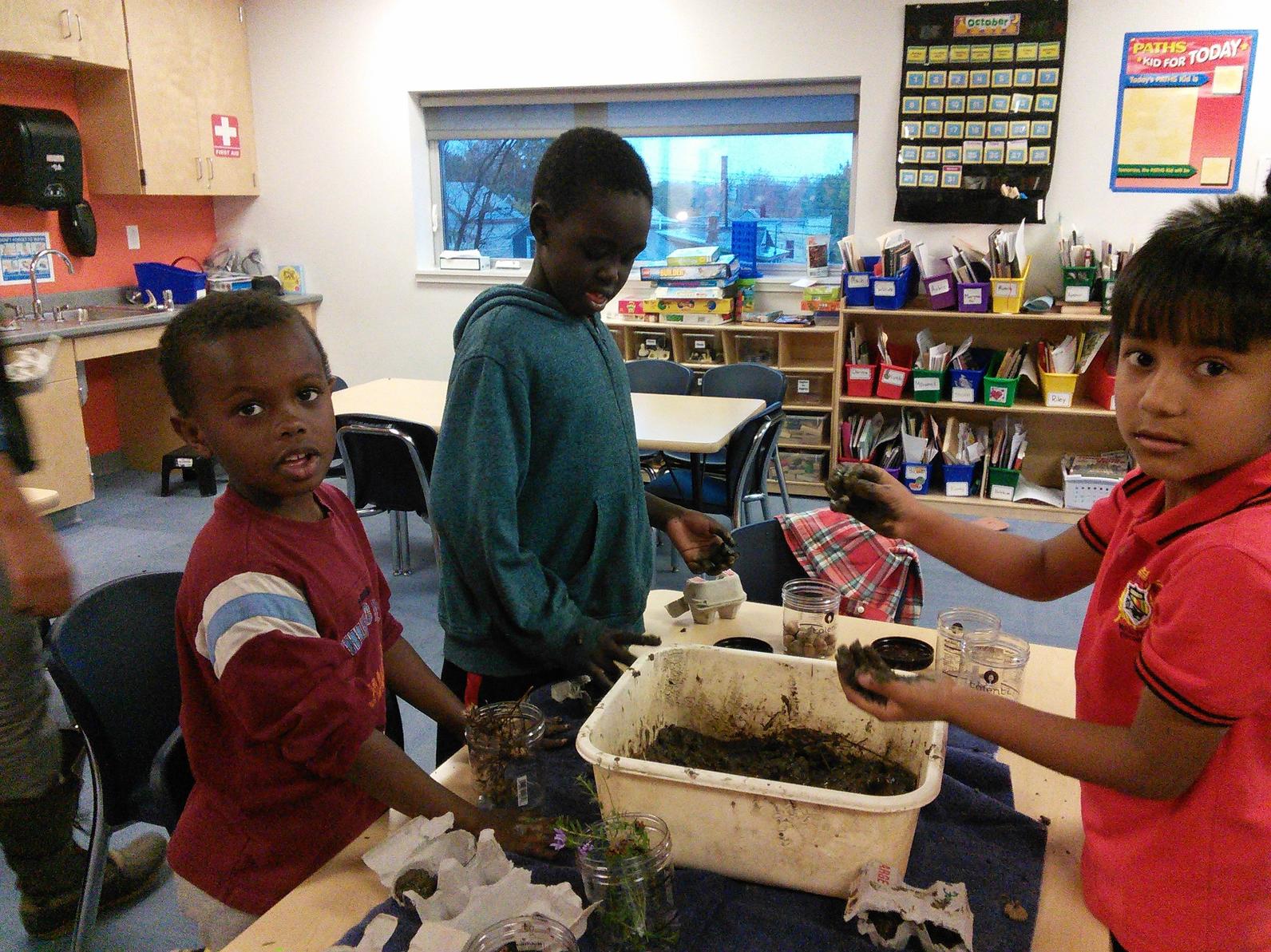 The seed bombs should not be left to dry out inside. They should be stored in a plastic bag in the refrigerator until you are ready to deploy them. Please remember that this is not an action for state or national parks or your local conservation land (unless they have given you specific approval). Try this in your yard, neighborhood, school, or other private land with permission from the landowner.
Seed bombs can be handled in a few different ways:
Toss them and let 'em fend for themselves.
Plant them shallowly in the ground.
Plant them in a

pot of potting soil at home. Cover the pot with wire mesh to keep the squirrels and birds from eating the seeds. Leave the pot outdoors over the winter to mimic natural conditions.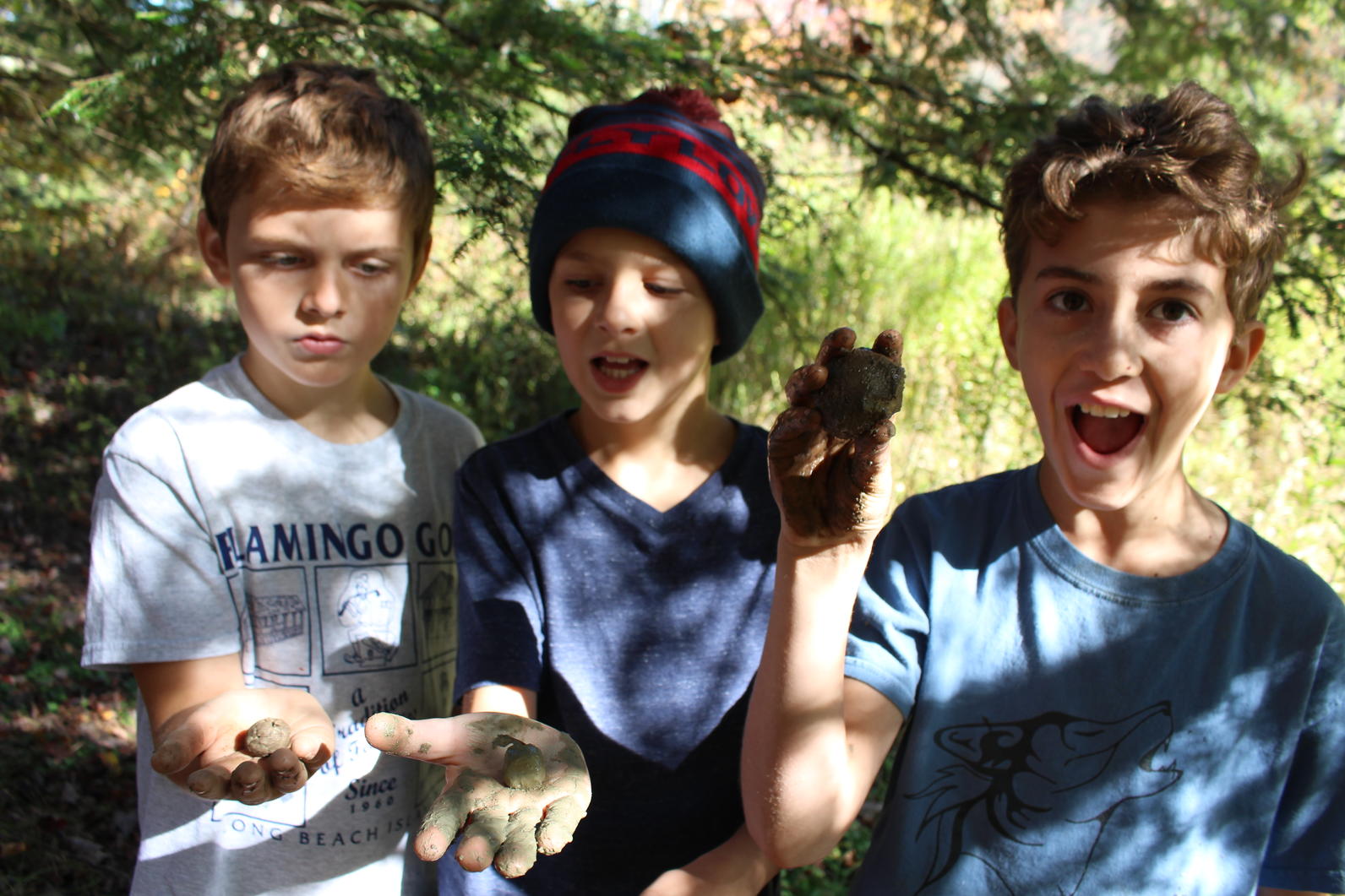 Interested in learning more about Native Plants and growing your own? Explore the Plants for Birds Database to find the right plants for the right birds.
Many thanks to Heather McCargo of the Wild Seed Project for your inspiration and information!