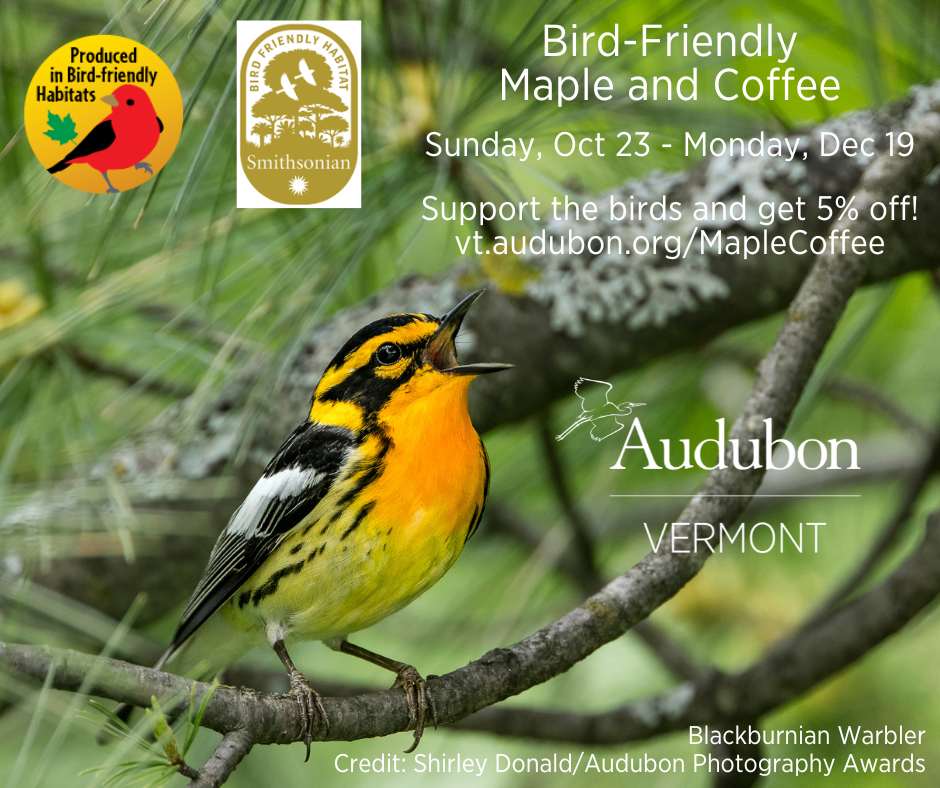 Scarlet Tanager, Black-throated Green Warbler, and Wood Thrush are among the bird species that can be found during the long days of Vermont summer, nesting in "sugarbushes", those forested landscapes where maple sap is harvested in the early spring to be boiled down to maple syrup. With the fall season well underway, those birds have migrated south to locales where they can find suitable wintering habitat. Coffee-growing regions of Latin America are among these places.
Fortunately, there are maple producers in Vermont and coffee growers in Latin America that are ensuring that the birds have high-quality nesting and wintering habitat - in sugarbushes and coffee farms. Audubon Vermont's Bird-Friendly label and the Smithsonian Migratory Bird Center's Bird-Friendly seal indicate products grown and harvested in ways that intentionally consider bird habitat. Participating farmers and producers manage the land to promote a diversity of native tree and plant species and natural forest structure.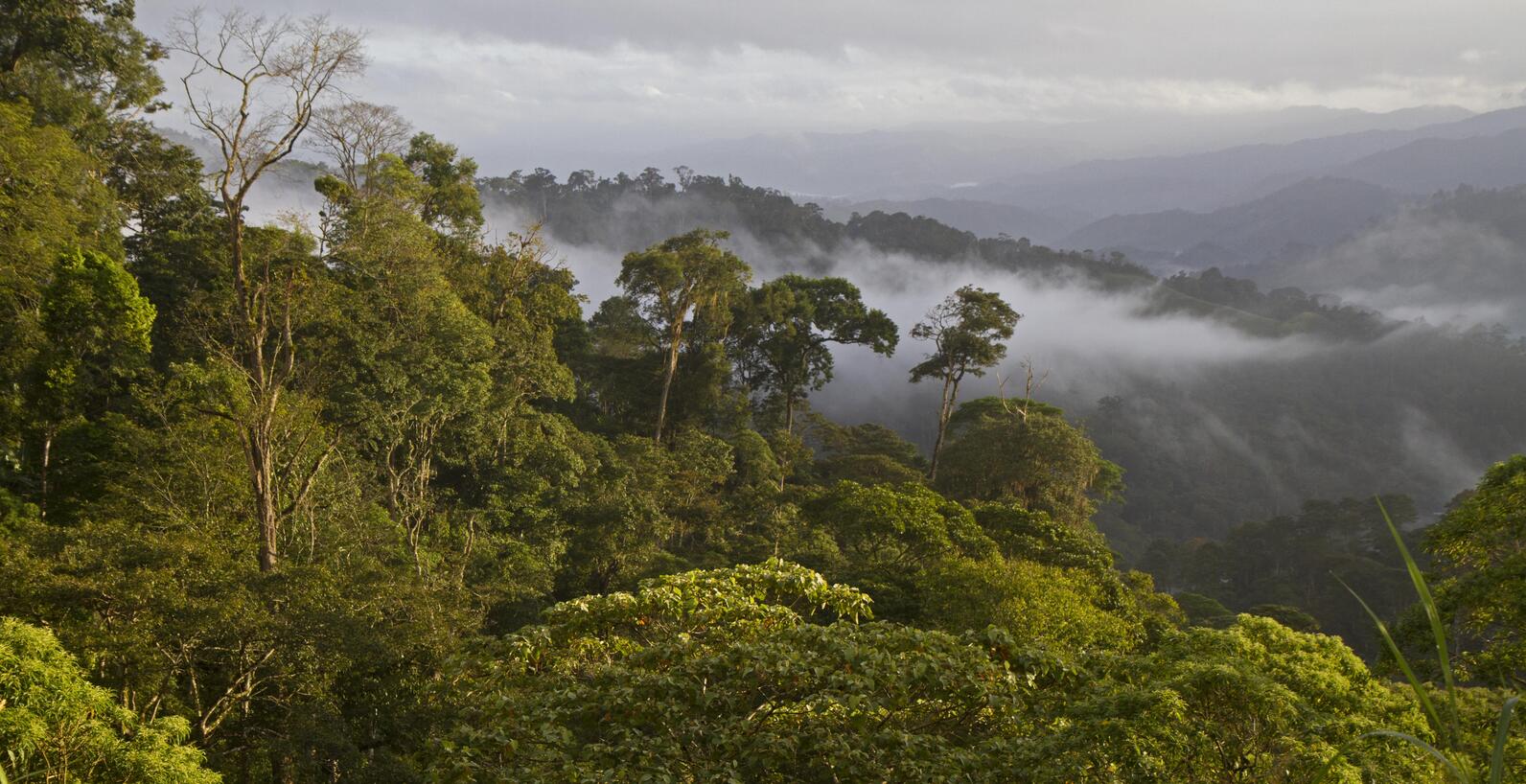 In celebration of the linkages that migratory birds make between forests of the northeastern US, the forests of Latin America, and the people who work with the land, maple producers participating in Audubon Vermont's Bird-Friendly Maple program are teaming up with Audubon Coffee roasted by Birds and Beans, a coffee company that only sells Smithsonian bird-friendly certified coffee, to offer you a 5% discount on purchases of Bird-Friendly Maple and Bird-Friendly Coffee from October 23 - December 19, 2022.
Buying bird-friendly not only saves migratory songbirds, it also saves family farms and rural economies. While you're at it, try adding bird-friendly maple as a sweetener to your bird-friendly coffee. All of this adds up to a winning formula!
How it works:
To purchase bird-friendly coffee:
Visit https://nas.birdsandbeans.ca/shop/ and choose your bird-friendly coffee products
At checkout, enter BFCOFFEE5 as the discount code
Wait for the arrival of your bird-friendly coffee!
To purchase bird-friendly maple:
Select from one or more of the following participating producers listed below
At checkout, enter BFSYRUP5 as the discount code
Wait for the arrival of your bird-friendly maple products!
Couching Lion Maple Sugar Farm