Other Event
Outdoor Yoga at Audubon
Co-hosted by Kaleigh Mulpeter
Friday, August 12, 2022
6:00pm - 7:00pm Eastern Huntington, Vermont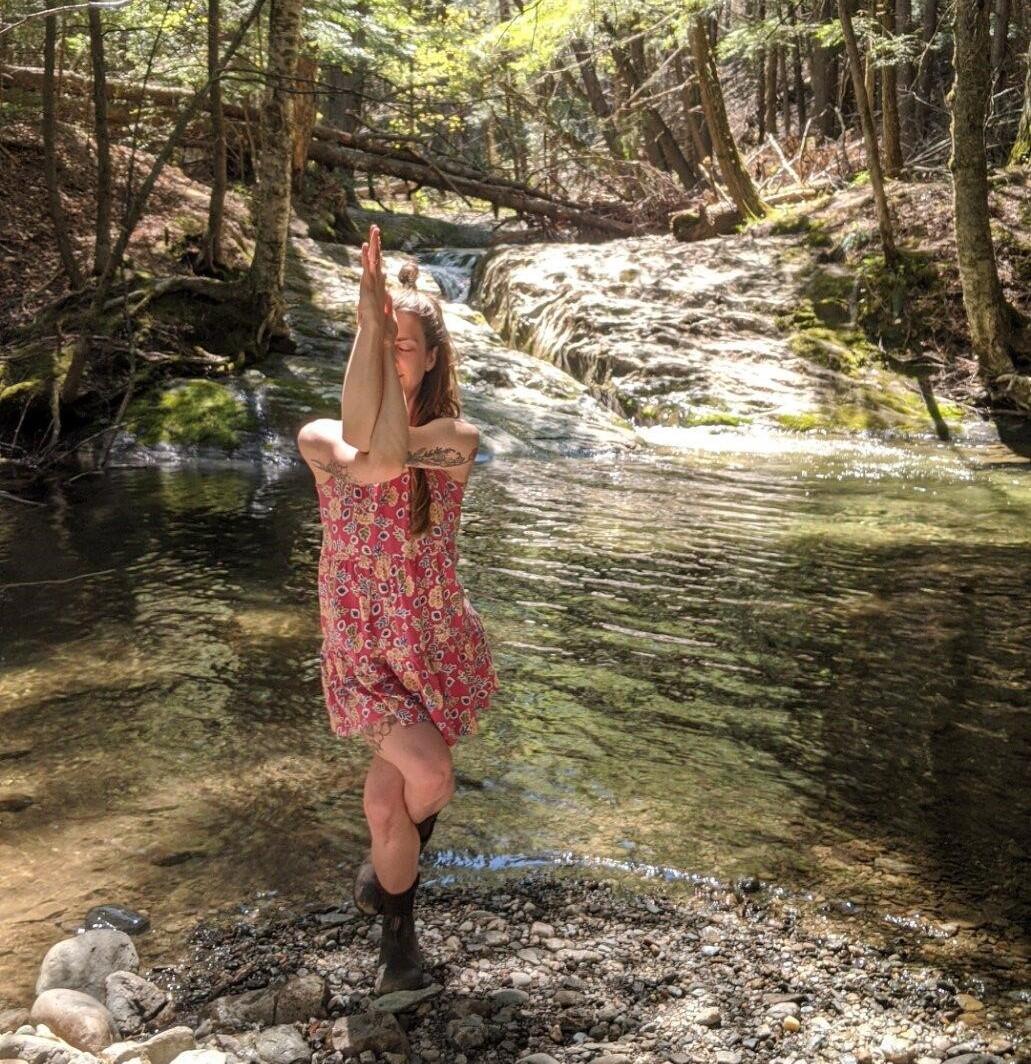 Location Details
Audubon Vermont's Green Mountain Audubon Center
255 Sherman Hollow Road, Huntington, 05462, VT
We will meet at the Audubon Vermont office building. Click here for map and driving directions.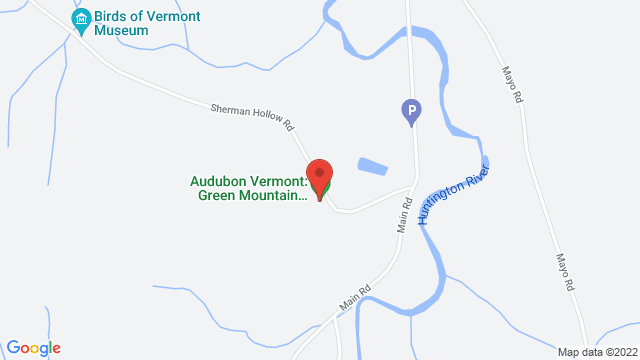 Join Kaleigh Mulpeter (Physical Therapist, E-RYT) at the beautiful Audubon Center in Huntington, Vermont for yoga outdoors amongst the birds and trees. Class will be a gentle, mixed-level flow focusing on tuning into the senses and creating space in the body. All levels welcome.
Please register in advance for yoga: click here
In case of inclement weather we will contact you to cancel the yoga class.
Cost: Sliding scale donation of $10-$20. Payment collected at class. Cash/check only.
If you are a member of the BIPOC community, a young person in school, unemployed or underemployed, an AmeriCorps Member, or purchasing a ticket feels like a burden on your resources you are welcome to attend for free.
Please bring your own yoga mat and water.
If you require accommodations or have questions about accessibility, please contact Audubon Vermont at debbie.archer@audubon.org.
Kaleigh Mulpeter (she/they), Doctor of Physical Therapy, E-RYT has been teaching yoga and movement for over 10 years.
As a longtime participant in the arts, Kaleigh holds a deep appreciation for the importance of our kinesthetic experience and movement as a form of expression and communication with the true self. Her in-depth knowledge of anatomy allows her to craft classes that are informed and liberating for all levels. Yoga, for Kaleigh, is a key vehicle for self-discovery and radical acceptance, which has led to deep levels of freedom and understanding she never thought possible. Her teaching style is alignment-based and upbeat; her classes are thoughtfully crafted with the highest physical and spiritual benefit to students in mind.
Full class schedule and workshop information available online at: www.renewalptvt.com
COVID Safety: We are committed to our community's health & safety. 
We understand that some people - even those who are vaccinated, or those who have health concerns, or those who might just feel more comfortable - may choose to continue to wear a mask even when outdoors and distanced. We wholeheartedly support their decision and ask all program participants to be respectful of their choice. We recognize that the decision to wear a mask and comfort levels could change for individuals, even over the course of an event. Program participants should feel comfortable to ask others to physically distance.
 Please do not attend if you are sick or symptomatic (with fever, cough, and/or shortness of breath), if you have received a positive COVID-19 test result within the last 14 days, or if you have had contact with any other person who is diagnosed with COVID-19 within the last 14 days.  
 We will be collecting COVID-19 contact tracing information from everyone when you register for the event. This information will be kept confidential and will be used only for COVID-19 tracing or to contact you should the event need to be cancelled or rescheduled. 
Photo: A Louisiana Waterthrush on a streambed. Photo credit: Cameron Darnell/Audubon Photography Awards.