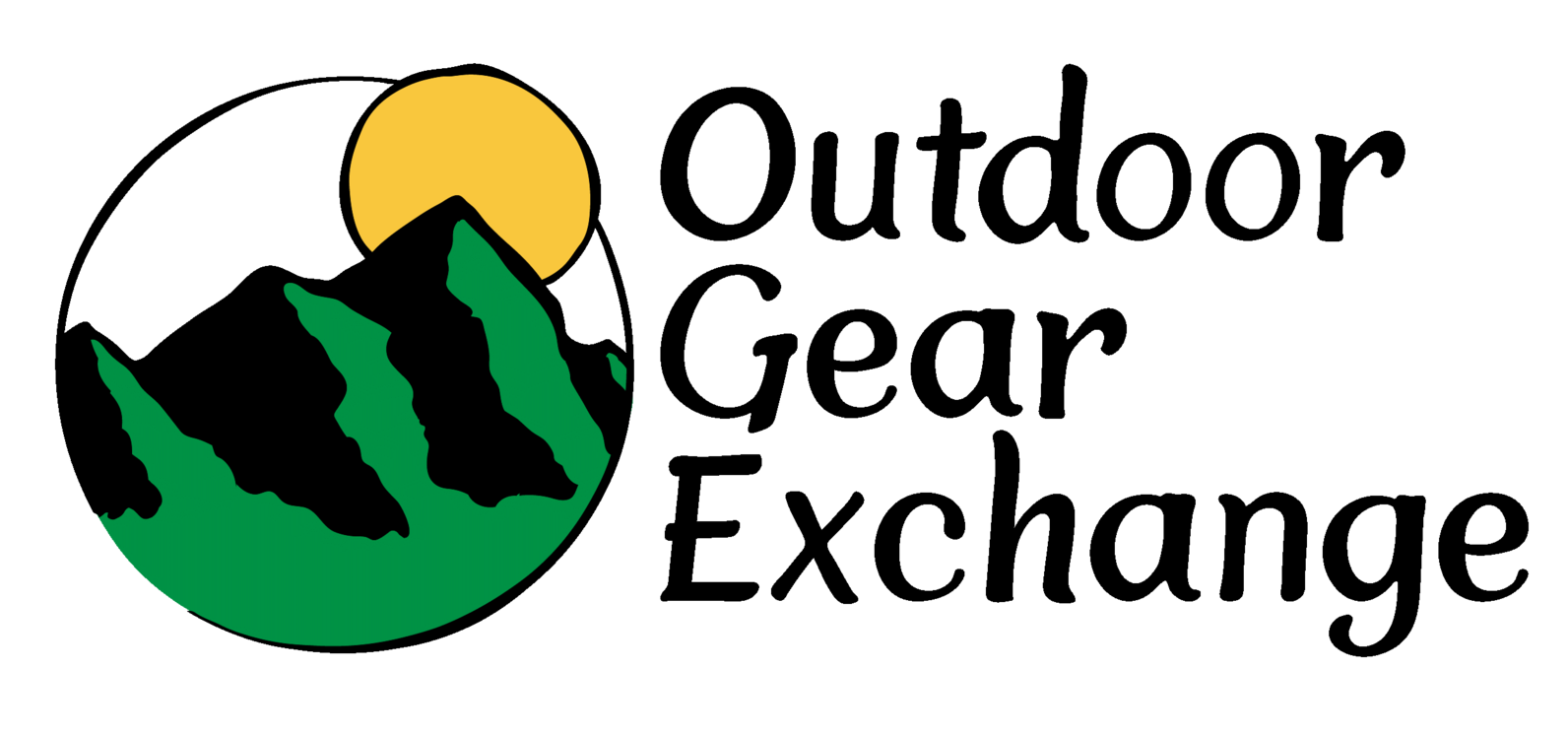 Outdoor Gear Exchange's Club Fundraiser Weekend is coming soon — May 15-16 to be exact! For that weekend only, Audubon members can use an exclusive coupon code for 10% OFF your entire purchase* at Outdoor Gear Exchange. This coupon code may be used in-store or online at gearx.com.
Outdoor Gear Exchange will also donate 10% of any purchase made using the code right back to Audubon Vermont!
Here's the code for Audubon Vermont: LVS32OHACX. Have fun using it for your outdoor adventures.
* Coupon does not apply to gift cards, items that are already discounted, or consigned items. To use your coupon online at gearx.com, you must create/be logged-in to a gearx.com customer account. Coupon applies only during the Club Fundraiser Weekend Event, 05/15/2021 - 05/16/2021.