Program
Winter Forest Bathing 2021
Facilitated by certified Nature & Forest Therapy Guide Duncan Murdoch
Saturday, December 11, 2021
10:00am - 12:00pm Eastern Huntington, Vermont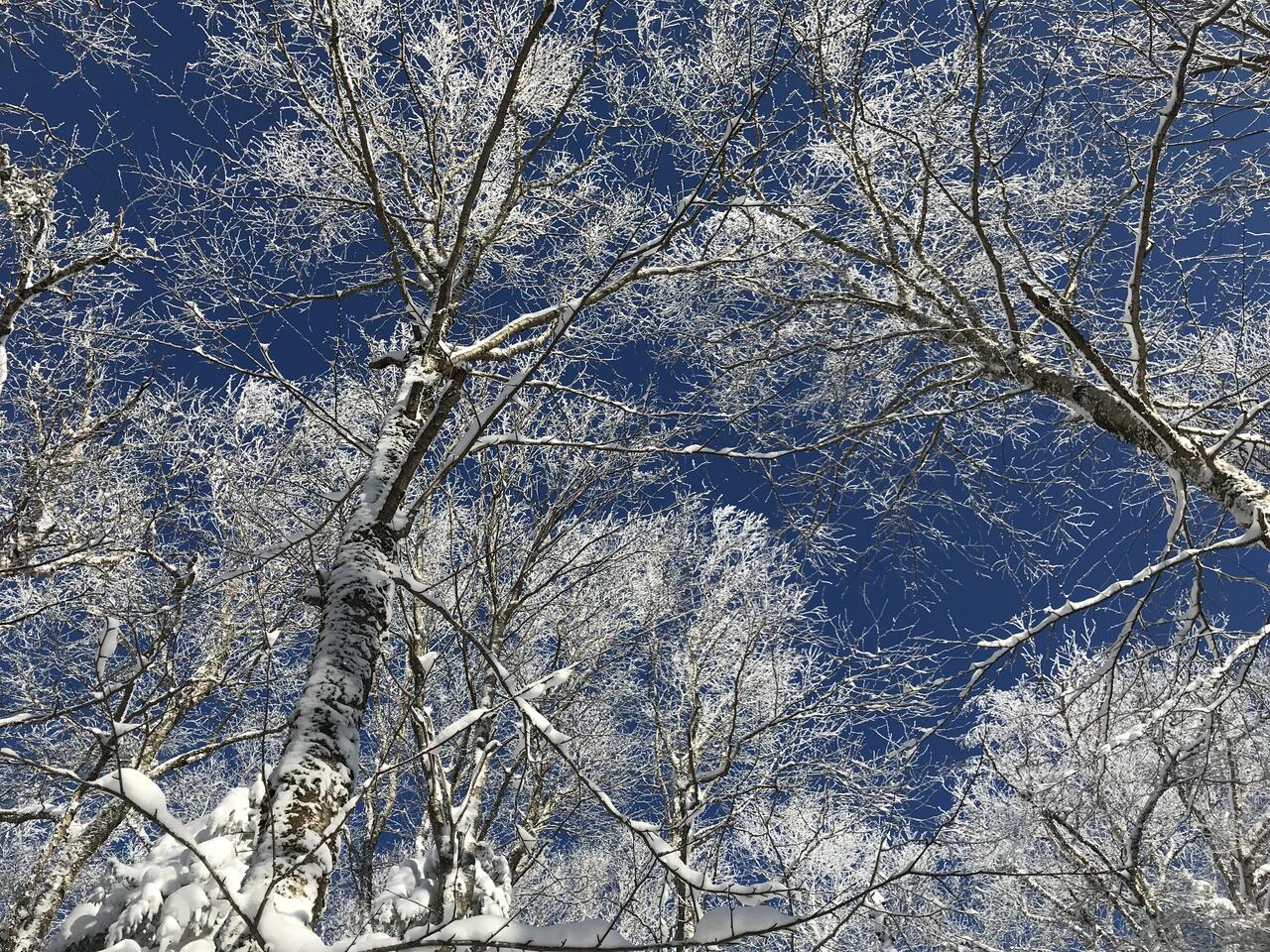 Location Details
Audubon Vermont's Green Mountain Audubon Center: Sugarhouse
Just beyond 214 Main Road, Huntington, 05462
We will meet in front of the Audubon Sugarhouse on the Main Road in Huntington.
Park at our Sugarhouse Parking Area.
Map with exact location: http://bit.ly/1kVbEFV
Driving directions: https://vt.audubon.org/visit-us/sugarhouse-parking-area-driving-directions-and-map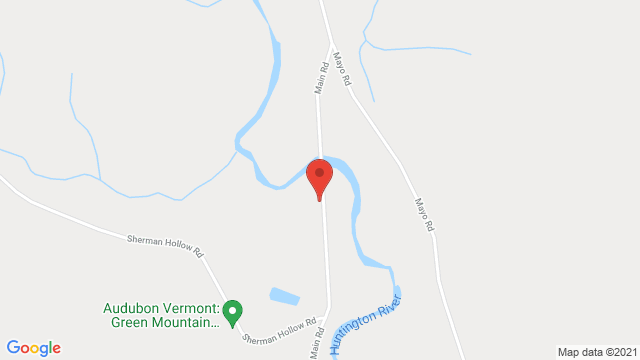 Come experience nature in new and deeply familiar ways with the practice of forest bathing. A different act than other nature connection experiences such as hiking, birding, or tree identifying, in forest bathing you are invited to slow down with intentionality and mindfulness to engage your traditional five senses and beyond. Give your body and mind a chance to rest and restore while taking in the subtleties and wonder of nature.
We will walk through the incredibly dynamic, diverse and loved land of the Green Mountain Audubon Center, being sure to visit the hemlock swamp, beaver pond, and babbling brook. The walk will be less than a mile and will conclude with a fire in the winter.
What is forest bathing?
Forest Bathing is a research-based practice for supporting healing and wellness through immersion in forests and other natural environments. The decades old practice originated in Japan and is known as shinrin-yoku, which literally translates to "taking in the forest" or "forest bathing". Studies have demonstrated a wide array of health benefits, especially in the cardiovascular and immune systems, and for stabilizing and improving mood and cognition. Your Nature & Forest Therapy Guide builds on those benefits and looks beyond to what happens when people remember that we are a part of nature and are intrinsically connected to all other beings in fundamental ways.
Facilitated by certified Nature & Forest Therapy Guide Duncan Murdoch.
Learn more: https://natureconnectionguide.com/
COVID-19 Safety: We are committed to our community's health & safety.
Please do not attend if you are sick or symptomatic (with fever, cough, and/or shortness of breath), if you have traveled outside of Vermont within the last 14 days, if you have received a positive COVID-19 test result within the last 14 days, or if you have had contact with any other person who is diagnosed with COVID-19 within the last 14 days.
We ask you to take your temperature on the morning before attending the event.
Complete the Audubon Vermont COVID-19 Questionnaire less than 24 hours before the event. You will be asked these questions in person when you arrive at the event.
NO carpooling with people whom you do not live with.
When attending the event we ask everyone to please:

Wear a cloth mask or covering (if you do not have one, please reach out to staff and we will provide one for you).
Observe physical distancing of 6 feet or more with people who you do not live with.
Use frequent hand-washing or hand sanitizing.
Avoid surfaces that are touched often, such as handrails.
Do NOT share binoculars, field guides, food, water, or phones.

We will be collecting COVID-19 contact tracing information from everyone when you arrive at the event. This information will be kept confidential and used only for COVID-19 tracing.
For more information on COVID-19 prevention, please go to: https://www.cdc.gov/coronavirus/2019-ncov/prevent-getting-sick/index.html
Participants must register in advance: click here
Audubon Members: $25 per session
Non-members: $30 per session
Audubon Vermont will be hosting Forest Bathing in every season this coming year. Sign up for them all to experience the changing of seasons or drop in for any one!

Summer Forest Bathing: Saturday, July 17
Fall Forest Bathing: Saturday, September 25
Winter Forest Bathing: Saturday, December 11
Trail/accessibility information: The walk will be at a slower-than-usual-pace with many pauses and will cover less than 1 mile. The maintained trails are unchallenging, are of bare earth, uneven at times and flat without hills or climbs. There are roots and rocks throughout. The conditions of the trails will vary from season to season and day to day. In the winter expect snow ice, in spring expect some mud, in summer some mosquitos, and in fall a covering of leaves on the ground. An interactive trail map is available here: https://vt.audubon.org/visit-us
If you require accommodations or have questions about accessibility, please contact Audubon Vermont at gcauser@audubon.org.
Photo: Snowy winter woods. Credit: Gwendolyn Causer / Audubon Vermont