Full-day outdoor camp for 6 to 14 year olds
Ecology Day Camp's full-day program runs wild around the forests, brooks, and ponds of the Green Mountain Audubon Center. Each week of camp focuses on a different theme, but all campers will get a chance to search for wildlife, make crafts, go on hikes, and hone their nature awareness skills while exploring the most magical places at Audubon. View the 2019 Brochure here.
Looking for camps for someone younger? View Preschool Nature Camp.
Camp Details:
Age Range: 6-14 years (each session open to specific ages). For those camps of mixed ages, we spend parts of our day together and parts in smaller age-specific trail groups.
Time: These are full day camps from 9:00 am - 4:00 pm. Twilight Investigations runs from 4pm-9pm. Three of our camps have an overnight component, view those camps for details.
Aftercare Available: 4:00pm - 5:00pm, $6/day. We will charge an additional $1/minute for late pick-up (We are human too and understand that things happen that could cause you to be late. We reserve the right to charge this fee if caregivers arrive late more than once.)
Many camp sessions fill up quickly. Sign Up for email updates to learn about other Audubon education opportunities and to receive Summer Camp updates.
*Camp Costs
The early bird gets the worm! Only Audubon members save!
Looking for ways to make camp more affordable? Here are some options:
Audubon Members can save 10% on their camp registration fee during early-bird registration from Jan 18th-Jan 31st. Enter promo code GBHE2019 at check out.

Audubon Members can still save 5% on their camp registration while camps remain available starting February 1st. Enter code BLBW2019 at check out.

Become an Audubon Member (Choose "Family Membership" to cover the whole family or "Individual Membership"/camper).

We have scholarships available

. To apply, please download the Scholarship Application and return to the Summer Camp Director BEFORE YOU REGISTER and as soon as possible. We try to give out as many partial scholarships as possible to make sure that everyone has access to the outdoors. PLUS if your student goes to Hunt, Edmunds, or Winooski Middle School we have funding just for you! View here.
Ecology Camp Specifics
A gear list will be emailed to the email address we have on file. You can view the welcome letter details at https://www.facebook.com/GreenMountainAudubonCenter/
A note on age. If your child is on the cusp of an age range, feel free to give us a call to let us know if you want them in an older camp or a younger camp. We are usually okay with whatever parents think is best.
What does a typical day at camp look like? Our camp week will be filled with games, hikes, crafts, stories, sit spots, and lots of exploration and play. Here is an example of a day at camp:

9:00 – Sign-in at the Clubhouse and welcome activity
9:20 – Opening circle and game
10:00 – Snack
10:15 – Morning activity block: We will split into groups to study the land, play games, or see if we can build a shelter that keeps us dry in the rain
Noon – Lunch and quiet activity option (ex: nature journaling)
12:45 – Time to blow off some steam! Choice of active game or something quieter
1:00 – Afternoon activity block: Something different each day, based on camper interests and what nature has to offer us. We might build rafts or learn how to tie knots.
2:00 — Snack
3:30 – Back to Clubhouse for closing circle and to share stories from the afternoon
4:00 – Pick-up time (aftercare available until 5pm. Registration required.)

Open House. On Fridays, we will host a closing circle beginning at 3:30 p.m. Friends and family members are invited to join us. This gives your camper(s) the opportunity to share their experience at camp with you. We strongly encourage you to participate in this closing event. Please note that this is the same time but a different location than our closing circle for Ecology Day Camp. You are welcome to bring your preschooler down to ecology camp for the closing circle with them or vice versa.​
Registration
To REGISTER FOR SUMMER CAMP:
Review our registration instructions packet. (Includes a link to online CamperReg registration website.)
Apply for scholarships before using the online portal.
Apply and pay online. Please enter information as accurately as possible as this is how we will contact you in the future.
Your registration is not complete until you have submitted your camper release form—which requires a doctor's signature. Your child will not be able to participate without this on file. Download the form here.

Your health form must be in by June 1st.



Questions? View answers to Frequently Asked Questions at the bottom of our Summer Camp page.
How you can help, right now
Raise Your Voice
Lawmakers need to hear from you. By signing up for Audubon Vermont's Action Alerts, you will get the latest news on proposals that impact birds -- and have an opportunity to weigh in.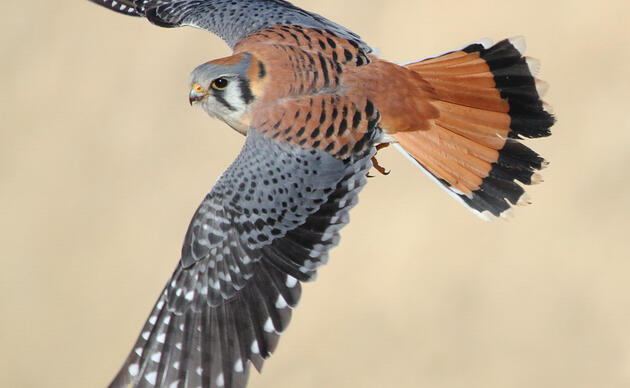 Find Your Bird-Friendly Plants
Join Audubon's Plants for Birds. With our native plants database, you can easily find the best plants for the birds where you live.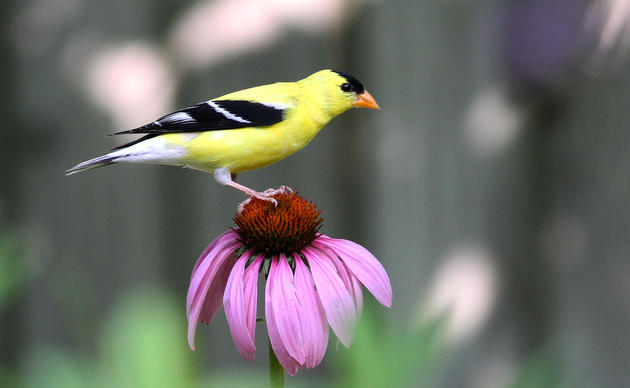 Events
Adults, preschoolers, foresters, photographers, sugarmakers and families will all find opportunities to connect with nature.