HUNTINGTON, Vt. (September 12, 2018) – Today, the National Audubon Society and Audubon Vermont announced the appointment of David Mears as Executive Director of Audubon Vermont and Vice President of the National Audubon Society. David comes to Audubon from Vermont Law School, where he most recently served as the Associate Dean for Environmental Programs.
"The work of protecting our wild places, from our mountains to our rivers, while ensuring the continued ecological health and vitality of our working forests and fields has never been more important, for birds and all species, including humans," said Mears. "I am excited to join the talented team of scientists, educators and advocates at Audubon Vermont and honored to be part of the National Audubon Society network of organizations committed to this mission."
As head of Audubon Vermont, Mears will oversee conservation strategies focused on climate, working lands, water, endangered species, and bird-friendly communities. He will also focus on educational and outreach programs based out of the Green Mountain Audubon Center in Huntington, Vt. In the coming months, Mears will meet with partners, donors, funders and chapter members to strengthen community connections and lay the groundwork for Audubon Vermont to address new conservation challenges facing the state.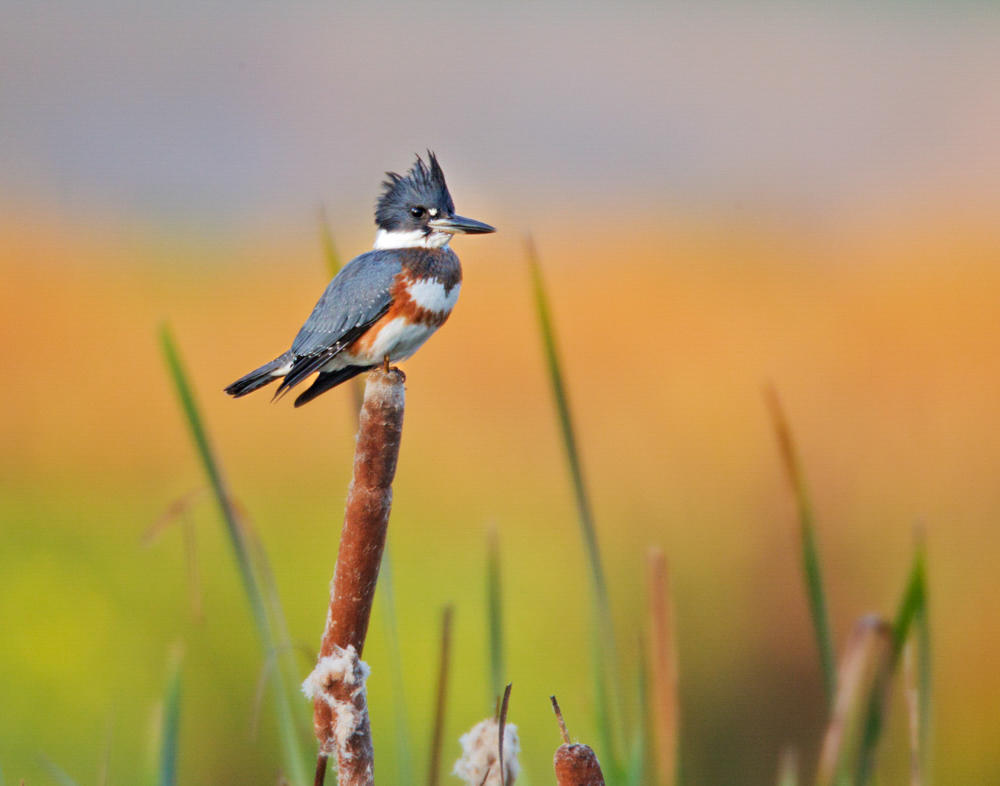 "David is a proven leader and seasoned executive with a deep understanding of conservation issues," said Teresa R. Christopher, vice president of conservation strategy and operations at the National Audubon Society. "His track record of implementing innovative solutions to address complex environmental challenges and his experience leading and managing organizations will allow Audubon Vermont to grow and thrive."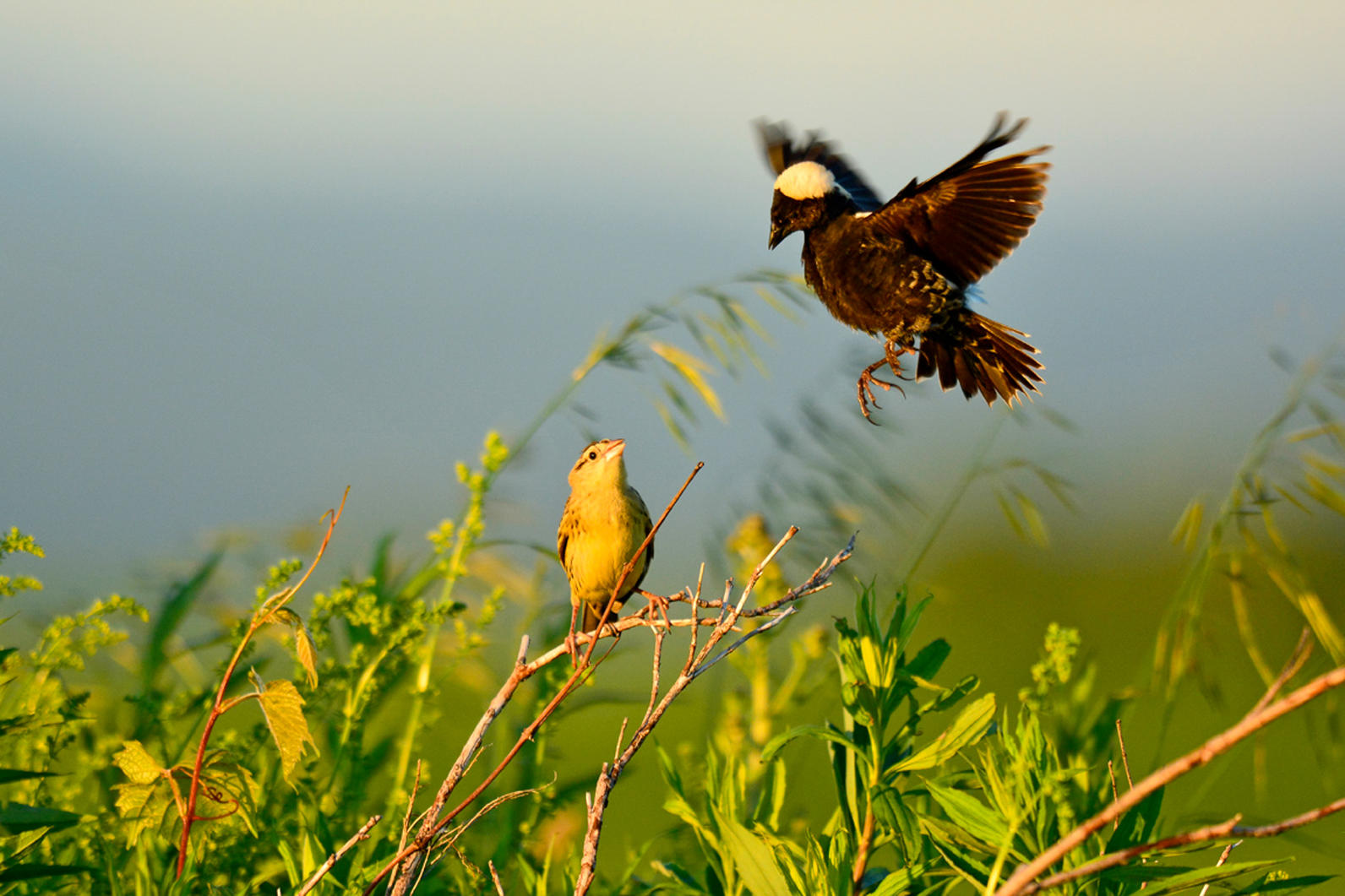 At the Vermont Law School, Mears directed the Environmental Law Center and oversaw academic programs associated with the law school's environmental law and policy curriculum, as well as taught and wrote in the area of environmental law. Prior directing the Environmental Law Center, Mears served as the Commissioner to the Vermont Department of Environmental Conservation, where he led major initiatives to conserve and protect Vermont's environment and public health, including: a cleanup and restoration plan for the Lake Champlain watershed; a new brownfields development initiative; and implementation of new laws relating to shorelands protection and mandatory recycling.
In addition to his career-long commitment to environmental protection, Mears also serves on the boards of the Connecticut River Conservancy and the High Meadows Fund.
Mears holds a juris doctoral degree from Vermont Law School, a Master of Studies in Environmental Law from Vermont Law School, and a Bachelor of Science in Environmental Engineering Technology from the College of Agriculture and Life Sciences at Cornell University.
About Audubon
The National Audubon Society protects birds and the places they need, today and tomorrow, throughout the Americas using science, advocacy, education and on-the-ground conservation. Audubon's state programs, nature centers, chapters and partners have an unparalleled wingspan that reaches millions of people each year to inform, inspire and unite diverse communities in conservation action. Since 1905, Audubon's vision has been a world in which people and wildlife thrive. Audubon is a nonprofit conservation organization. Learn more at www.audubon.org and @audubonsociety.
Audubon Vermont and our supporters are building a better future for our state through conservation, advocacy, community involvement, and by tapping into an active network that includes over 3,000 members, seven Vermont chapters, and many respected partners in communities throughout Vermont and along the Atlantic Flyway. To learn more about Audubon Vermont, visit vt.audubon.org and follow Audubon Vermont on Facebook and Instagram at @audubonvermont.
FOR IMMEDIATE RELEASE
MEDIA CONTACT:
Chandler Lennon, National Audubon Society
media@audubon.org
###