For the 121st year, the National Audubon Society is organizing the annual Audubon CBC. Between December 14 and January 5, tens of thousands of bird-loving volunteers will participate in counts across the Western Hemisphere all while abiding by Audubon's COVID-19 guidelines.
The Audubon CBC is one of the longest-running wildlife censuses in the world. Each individual count takes place in a 15-mile-wide circle and is led by a compiler responsible for safely organizing volunteers and submitting observations directly to Audubon. Within each circle, participants tally all birds seen or heard that day—not just the species but total numbers to provide a clear idea of the health of that particular population. Wearing masks and social distancing are mandatory requirements for participants.
Read National Audubon Society's CBC update.
Join Us!
Counts are open to birders of all skill levels and Audubon's free Bird Guide app makes it even easier to learn more. There is no fee to participate. Beginning birders are welcome. Feeder counts (done indoors) are even an option if your feeder falls within the boundaries of a Christmas Bird Count circle. Take a look at the online interactive map, then contact your count compiler prior to the count to find the best birding option.
Click here for the list of all of the Vermont CBC circles and folks to contact.
Click here to find the full Audubon Christmas Bird Count interactive map.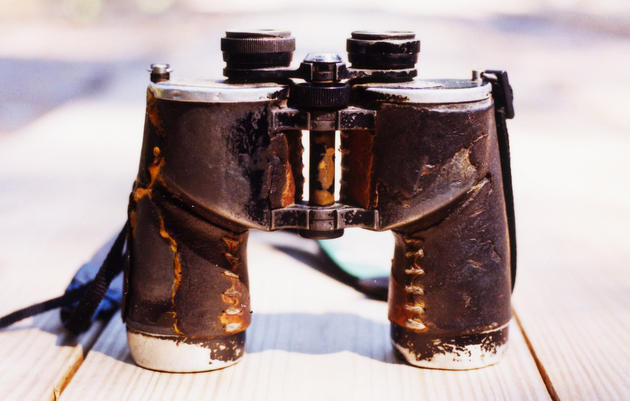 A Little History
Prior to the turn of the 20th century, hunters engaged in a holiday tradition known as the Christmas "Side Hunt." They would choose sides and go afield with their guns—whoever brought in the biggest pile of feathered (and furred) quarry won.
Conservation was in its beginning stages in that era, and many observers and scientists were becoming concerned about declining bird populations. Beginning on Christmas Day 1900, ornithologist Frank M. Chapman, an early officer in the then-nascent Audubon Society, proposed a new holiday tradition—a "Christmas Bird Census" that would count birds during the holidays rather than hunt them.
So began the Christmas Bird Count. Thanks to the inspiration of Chapman and the enthusiasm of 27 dedicated birders, 25 Christmas Bird Counts were held that day. The locations ranged from Toronto, Ontario to Pacific Grove, California with most counts in or near the population centers of northeastern North America. Those original 27 Christmas Bird Counters tallied around 90 species on all the counts combined.
Learn more about the history of the Audubon Christmas Bird Count.