A few words (and some longer tales) about what Birdathon has looked like in Vermont over the years.
Birdathon is one of Audubon Vermont's biggest fundraisers of the year. Our goal is to typically raise $30,000 each spring. We've been doing Birdathon every year since 2000.
We usually gather as staff- and board-member teams to bird together as a group. We begin our journey bright and early to travel through forests, fields & along rivers and ponds to see, hear, and identify as many of our feathered friends as possible within a 24-hour period. Our staff team traditionally travels only by foot and bike for this adventure.
We keep a record of the number and variety of species that we find, which we publish every year. Through generous sponsorships from friends, family & Audubon supporters, we raise essential funds to maintain Audubon Vermont's education programs, science initiatives and Green Mountain Audubon Center facilities.
Every Birdathon Adventure is a little different. Click on the links below to read the stories throughout the years.
Like so many things in our world right now, Birdathon is going to be different this year. We're inviting you to build our birding community by joining a Virtual Birdathon team and going birding with us, virtually... We're excited for this opportunity to open up Birdathon to everyone, even beyond the borders of Vermont. Learn more and join us!
Thank you to Joel and Glenn from the Burlington Free Press for capturing the excitement and rhythms of Birdathon in 2016. Read the full story here.
How you can help, right now
Donate to Audubon
Help secure the future for birds at risk from climate change, habitat loss and other threats. Your support will power our science, education, advocacy and on-the-ground conservation efforts.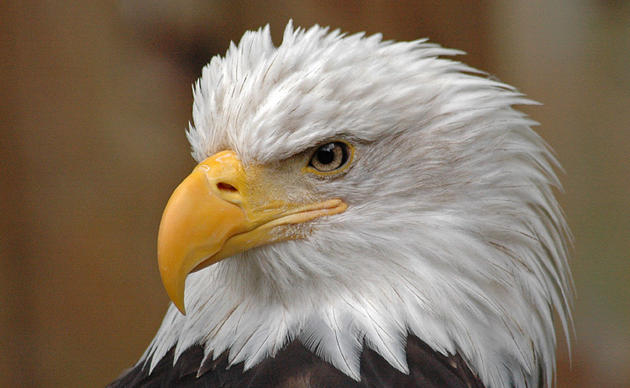 The Joy of Birds
Birds bring us happiness in so many ways. Whether you're just looking for a lift, unable to enjoy the outdoors, or in desperate need of distraction, look no further than this birdy care package.