Program
Winter Forts and Shelters
Winter Vacation Day Program
Wednesday, February 26, 2020
9:00am - 4:00pmHuntington, Vermont
Location Details
Audubon Vermont's Green Mountain Audubon Center
255 Sherman Hollow Road, Huntington, 05462
Meeting Place: Education Barn
Map and Driving Directions: http://vt.audubon.org/education_barn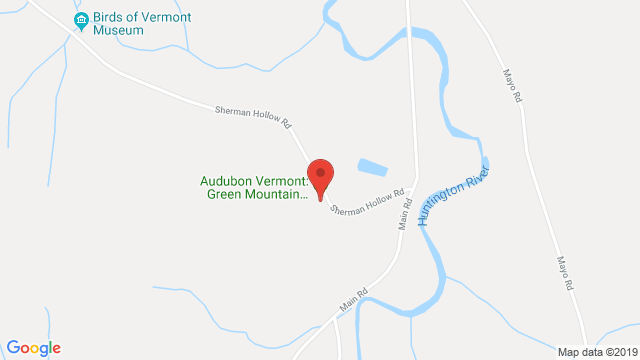 Do you know what LNT means? What about the "Rule of 3's"?? Shelter building is an important of wilderness skills, so we will spend our day busily building from snow or other natural forest materials and learning how our local wildlife take refuge during this time of year.
Grades: K - 5
Audubon Members $55/day or $260 for all five days
Non-members $60/day or $275 for all five days
Sign up for all five Vacation Days and receive a discount!
Become an Audubon Member online now for Vacation Day discounts! Click here, then choose "Family Membership."
Online registration OPEN NOW!
app.campdoc.com/register/audubon/greenmountain