Program
Toad-ally Awesome Tuesday: : CANCELLED
April Vacation Day Program
Tuesday, April 21, 2020
9:00am - 4:00pmHuntington, Vermont
Location Details
Audubon Vermont's Green Mountain Audubon Center
255 Sherman Hollow Road, Huntington, 05462
Meeting Place: Education Barn
Map and Driving Directions: http://vt.audubon.org/education_barn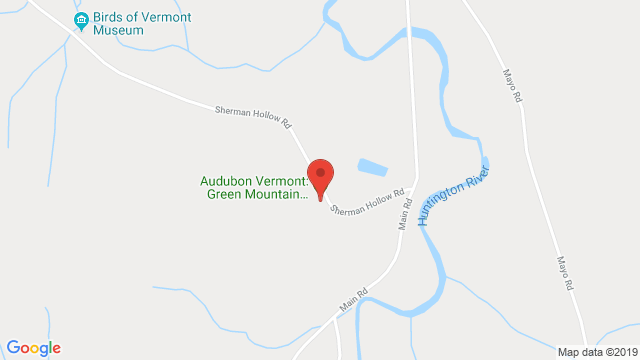 April showers bring...amphibians! Whether they are quietly moving through the forest or busy singing by the pond, these amazing creatures are on the move. We too will be moving during this fun day of exploring the Audubon Center's ponds and forests for signs of our amphibian friends.
Grades: K - 5
Audubon Members $55/day or $260 for all five days
Non-members $60/day or $275 for all five days
Sign up for all five Vacation Days and receive a discount!
Become an Audubon Member online now for Vacation Day discounts! Click here, then choose "Family Membership."
Online registration in March!