Program
Through the Woods Thursday: CANCELLED
April Vacation Day Program
Thursday, April 23, 2020
9:00am - 4:00pmHuntington, Vermont
Location Details
Audubon Vermont's Green Mountain Audubon Center
255 Sherman Hollow Road, Huntington, 05462
Meeting Place: Education Barn
Map and Driving Directions: http://vt.audubon.org/education_barn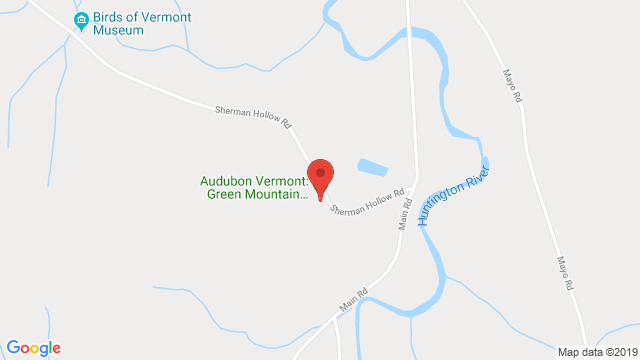 Where do you want to go today? If you're interested in getting off the beaten path and exploring new places, then this day is for you! We'll spend an exciting day navigating through forests and fields and finding our way using maps and compasses. We'll also discover how birds, butterflies and other wildlife find their way back to Vermont every spring.
Grades: K - 5
Audubon Members $55/day or $260 for all five days
Non-members $60/day or $275 for all five days
Sign up for all five Vacation Days and receive a discount!
Become an Audubon Member online now for Vacation Day discounts! Click here, then choose "Family Membership."
Online registration in March!