Conservation
Salamander Sky - A Book Launch and Salamander Celebration
A Family Program at Burlington's Fletcher Free Library
Sunday, March 11, 2018
1:00pm - 3:00pm
Location Details
Fletcher Free Library
235 College Street, Burlington, 05401
Fletcher Room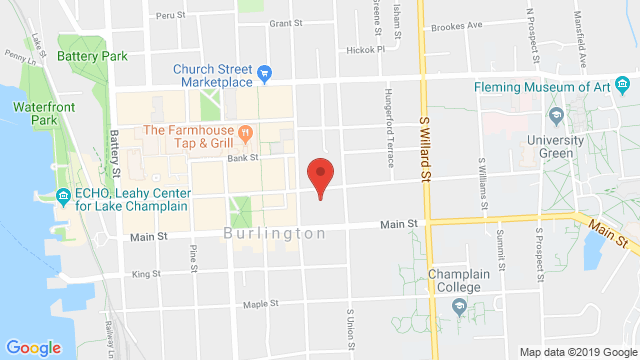 Join Audubon Vermont for an afternoon of amphibian wonder as we celebrate the newly published book Salamander Sky by Katy Farber, illustrated by Meg Sodano.
Katy will share how her love of salamanders turned into a beautifully illustrated tale of 10-year-old April, who waits impatiently for the night that her mom will take her out to help the salamanders cross the dirt road by her house.
We will have activities to get you informed and ready to participate in the Amphibian Migration this spring.