Birding
Pride Hikes: Shelburne Bay Park
Co-hosted by Audubon Vermont, Pride Center of Vermont, and Outright Vermont
Saturday, September 07, 2019
9:30am - 1:00pmShelburne, Vermont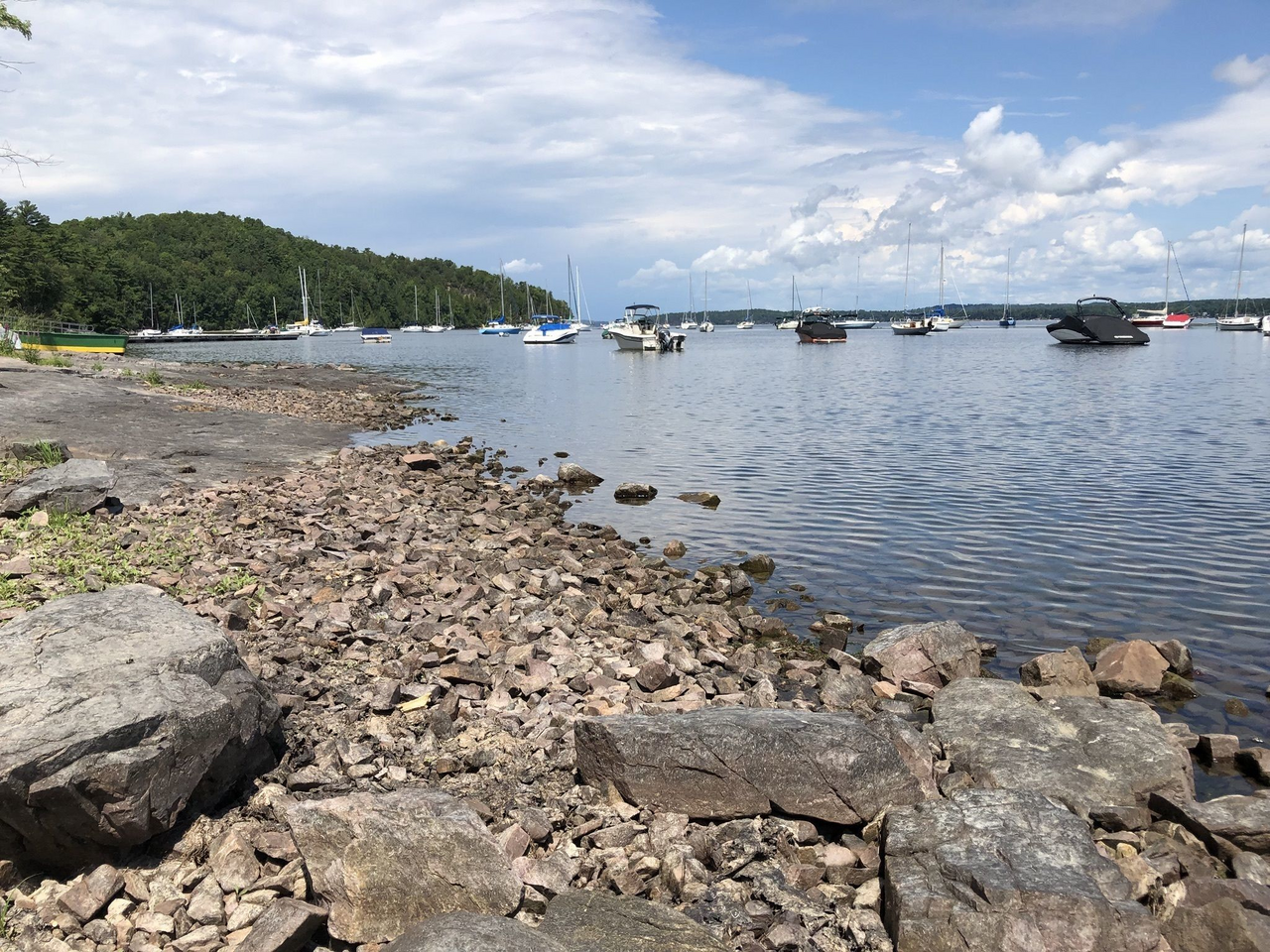 Location Details
Shelburne Bay Park
1467 Bay Road, Shelburne, 05482
***We will meet up in the parking lot at Shaw's/Starbucks at 570 Shelburne Road in South Burlington at 9:30 am to arrange carpools. If you'd like to meet us at the trailhead we should be there by 10 am. We will park in the lot closer to Bay Road - NOT the lot with the boat launch. Please let us know ahead of time if you plan to meet us at the trailhead: gcauser@audubon.org **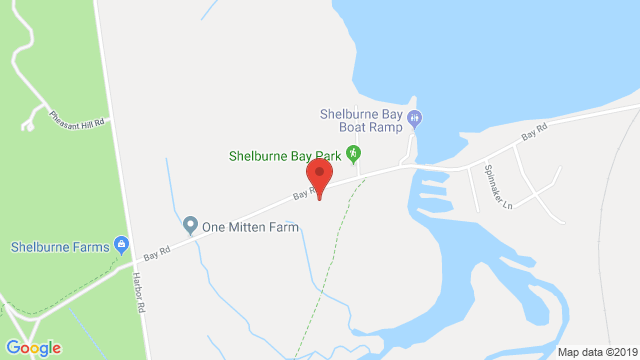 ***We will meet up in the parking lot at Shaw's/Starbucks at 570 Shelburne Road in South Burlington at 9:30 am to arrange carpools. If you'd like to meet us at the trailhead we should be there by 10 am. We will park in the lot closer to Bay Road - NOT the lot with the boat launch. Please let us know ahead of time if you plan to meet us at the trailhead: gcauser@audubon.org ***
LGBTQA+ hikers are gathering to hike Shelburne Bay Park's accessible Recreation Path in Shelburne, Vermont. The trail is 2.8 miles out and back. It starts at the mouth of the LaPlatte River, then meanders along the edge of the woods, running past lovely, rolling meadows. The trail ends at a beach with picnic tables, an opportunity to dip your toes in the water, and lovely views of Lake Champlain. The trail is nearly flat, quite wide, and composed of crushed gravel. A trail map and brochure is available here. For those looking for a more challenging/difficult loop, there's potentially an option to hike a steep, rocky trail to the top of Allen Hill. We'll check in with the interest of the group on the day of the hike.
Yes! There will also be a post-hike creemee stop, most likely at The Scoop in Shelburne, but we're open to other ideas.
Becky Swem of the UVM Prism Center and Gwendolyn Causer of Audubon Vermont will co-lead the hike to provide birding, botany, and tracking tidbits.
All ages, allies, and families welcome! Youth under 18 years should be accompanied by a parent/guardian.
Please wear weather-appropriate clothing and bring snacks and plenty of water! Dogs are welcome as long as they are leashed.
Co-hosted by Audubon Vermont, Pride Center of Vermont, and Outright Vermont.
Shelburne Bay Park. Photo: All Trails/Catie Joe