In the Community
Pride Hikes: LOCATION CHANGE: Molly Stark Mountain
Co-hosted by Pride Center of Vermont, Outright Vermont, and Prism Center at UVM
Saturday, June 22, 2019
9:30am - 3:30pm
Location Details
Burnt Rock Mountain
Appalachian Gap, Buels, 05487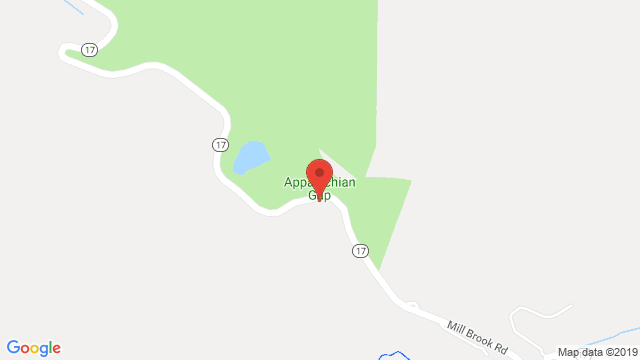 ***We will meet up in the parking lot at Shaws/Starbucks in Burlington at 9:30 am to arrange carpools. If you'd like to meet us at the trailhead at the Appalachian Gap on VT Rte 17 we should be there by 10:45 am.**
LOCATION CHANGE: Due to heavy rains the Hedgehog Brook Trail to Burnt Rock is not accessible, so we're changing locations!
We'll start at the Appalachian Gap and hike NOBO (northbound) on the Long Trail to Baby Stark and Molly Stark Mountains and then continue on to Molly Stark's Balcony. We'll be rewarded by spectacular views of Camel's Hump and the Worcester Range. This will be a moderate 2.6 mile out-and-back hike on the Long Trail.
Becky Swem of the UVM Prism Center and Gwendolyn Causer of Audubon Vermont will co-lead the hike to provide birding, botany, and tracking tidbits.
All ages, allies, and families welcome! Youth under 18 years should be accompanied by a parent/guardian.
We will meet up in the parking lot at Shaws/Starbucks at 9:30 am to arrange carpools. (570 Shelburne Rd in S. Burlington. We'll gather in front of the Starbucks.) Please wear weather-appropriate clothing and bring snacks and water! Dogs are welcome as long as they are leashed.
Co-hosted by Audubon Vermont, Pride Center of Vermont, Outright Vermont, and Prism Center at UVM.