In the Community
Pride Hikes: LaPlatte River Marsh
Co-hosted by Pride Center of Vermont and Outright Vermont
Saturday, January 12, 2019
9:30am - 1:30pm
Location Details
LaPlatte River Marsh Natural Area
1366 Bay Road, Shelburne, 05482
We will meet up in the parking lot at Shaws at 9:30 am to arrange carpools. (570 Shelburne Rd in South Burlington. We'll gather near the Starbucks.)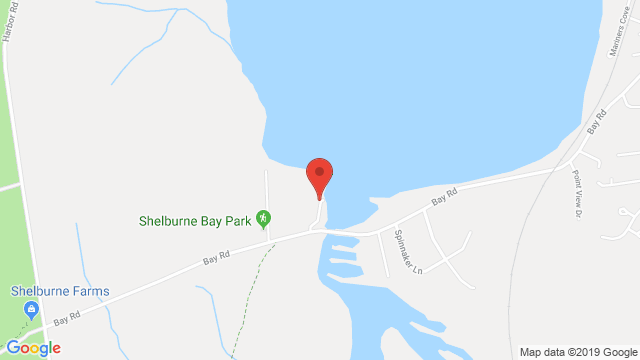 LGBTQA+ hikers are gathering to hike the trails of the LaPlatte River Marsh Natural Area in Shelburne, Vermont. This is an easy hike which will explore the 211-acre preserve which is owned by The Nature Conservancy of Vermont. "This preserve is a haven to sixty species of birds; twenty mammals including otter, mink and muskrat, and fifty species of reptiles, amphibians and fish. On the trail you can expect to be surprised by ducks, kingfishers, or an occasional osprey and paddlers often spy blue herons." The hike will be led by Becky Swem, who loves the mountains and can be found hiking year round throughout the northeast.
All ages and families welcome! Youth under 18 years should be accompanied by a parent/guardian.
We will meet up in the parking lot at Shaws/Starbucks at 9:30 am to arrange carpools. (570 Shelburne Rd in S. Burlington. We'll gather in front of the Starbucks.) Please wear weather-appropriate clothing and bring snacks and water! Dogs are welcome as long as they are leashed.
Co-hosted by Audubon Vermont, Pride Center of Vermont, and Outright Vermont.