In the Community
Pride Hikes: Colchester Causeway
Co-hosted by Pride Center of Vermont and Outright Vermont
Saturday, February 16, 2019
9:30am - 1:30pm
Location Details
Colchester Causeway Trail
500 Colchester Point Road, Colchester, 05446
We will meet up in the parking lot at Shaws at 9:30 am to arrange carpools. (570 Shelburne Rd in South Burlington. We'll gather near the Starbucks.)
We will park at Airport Park in Colchester to start our hike along the Island Line Trail out to the Colchester Causeway.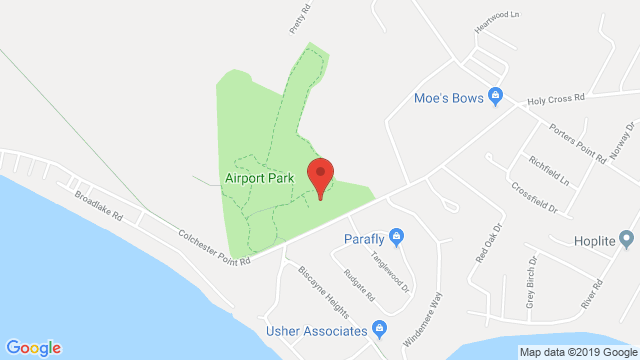 LGBTQA+ hikers are gathering to hike the Colchester Causeway Trail in Colchester, Vermont. The trail offers a spectacular and unique perspective on Lake Champlain, especially in the winter. The trail is built on an old rail causeway at the mouth of Mallets Bay. Becky Swem and Audubon Vermont's Gwendolyn Causer will co-lead the hike to provide birding, botany, and tracking tidbits.
All ages and families welcome! Youth under 18 years should be accompanied by a parent/guardian.
We will meet up in the parking lot at Shaws/Starbucks at 9:30 am to arrange carpools. (570 Shelburne Rd in S. Burlington. We'll gather in front of the Starbucks.) Please wear weather-appropriate clothing and bring snacks and water! Dogs are welcome as long as they are leashed.
Co-hosted by Audubon Vermont, Pride Center of Vermont, and Outright Vermont.