Conservation
Plants for Birds: Restoring our Community One Garden at a Time
Wednesday, June 12, 2019
6:00pm - 8:00pmSpringfield, Vermont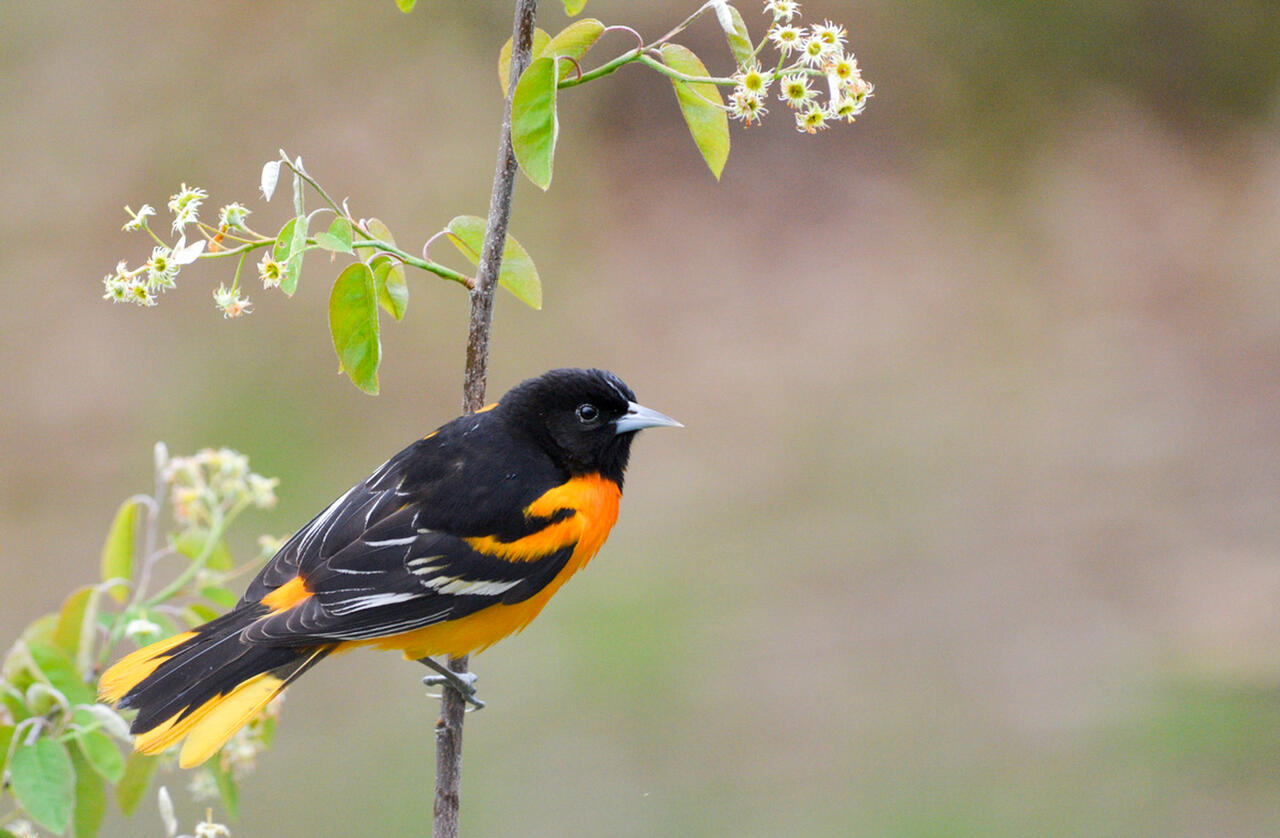 Location Details
First Congregational Church of Springfield
77 Main Street, Springfield, 05156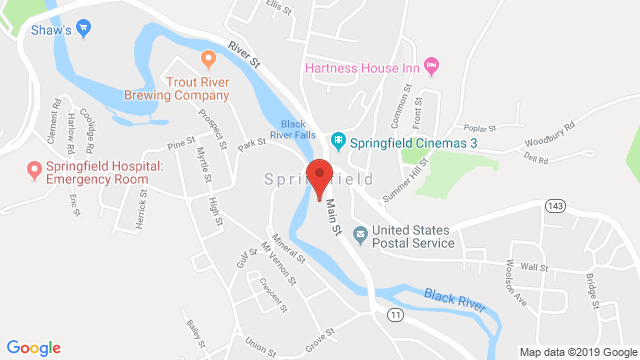 Native plants provide food and shelter for birds and wildlife. To survive, birds need native plants and the insects that have co-evolved with them. Bird-friendly landscaping provides food, saves water, and fights climate change. Join Gwendolyn Causer for a workshop about why native plants matter: What are the threats? What are the solutions? We will explore the four native plant food groups for birds: berries and fruit, nuts and seeds, nectar, and insects. We'll discover what birds need in all four seasons: food, water, shelter, and nesting locations. Finally, we'll dive into Audubon's Plants for Birds Native Plant database and have a conversation about the power of native plants to help grow a better world for birds.
http://vt.audubon.org/plants-birds
Gwendolyn Causer has been teaching environmental education programs with Audubon Vermont since 2005. Audubon's inquiry-based science programs encourage exploration, foster critical thinking, and build confidence. We inspire conservation actions that impact local communities: forest management, climate action, and native plants for birds.
Photo: Baltimore Oriole with Serviceberry. Deborah Bifulco / Audubon Photography Awards