Program
Over the River and Through the Woods
Vacation Day Program
Thursday, March 01, 2018
8:30am - 3:30pmHuntington, Vermont
Location Details
Audubon Vermont's Green Mountain Audubon Center
255 Sherman Hollow Road, Huntington, 05462
Meeting Place: Education Barn
Map: http://goo.gl/maps/wxJOd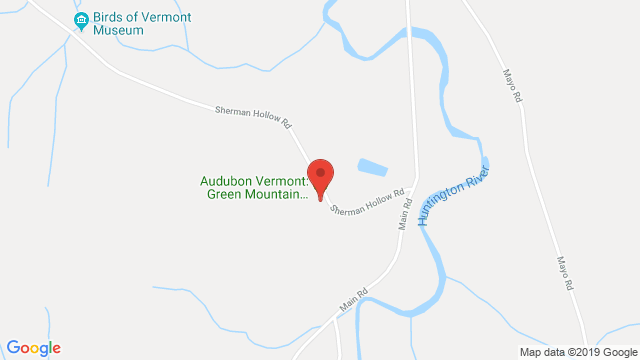 Journey to the most secret spots at Audubon as we explore the winter wilderness. We'll follow our sense of adventure and move off-trail, letting our senses guide us. This day will be filled with fun and games as we slide across fields and bound over brooks, then we'll put our navigating skills to the test as we find our way back for a cup of hot chocolate!
Grades: K - 5
Fee: Members $60/day or $150 for all three days
Non-members $65/day or $165 for all three days
Become a member online now for camp discounts! Choose "Family Membership."
Online registration is required: To register for Vacation Day Camp, first review our registration instructions packet. This is where you'll find the link to the online CamperReg registration website.
Questions? 434-3068 or email vermont@audubon.org