Cinema
A Natural History of Vermont: Film Screening
Hosted by the Richford Conservation Commission
Saturday, March 02, 2019
7:00pm - 8:30pm
Location Details
Richford Emergency Services Building
52 Center Street, Richford, 05476
Located at the corner of Center Street and Main Street.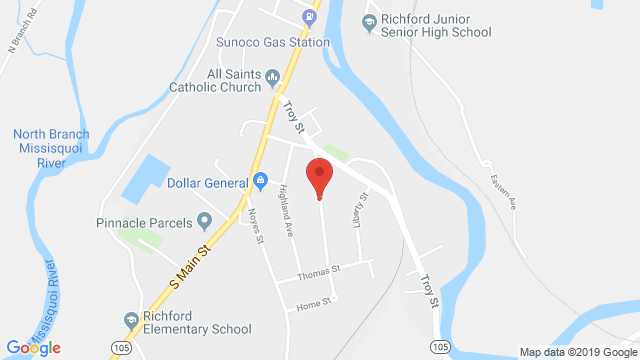 Distilling an entire year of ambling about Vermont's fields and forests, the film A Natural History of Vermont pays homage to all of the fellow beings you can meet by just going outside. The beauty of nature at all scales reveals itself in immersive visuals, natural soundscapes, and original music, all by Vermont filmmaker James McNamara.
Immerse yourself in a photographic journey that celebrates the wonder and beauty of Vermont in every season. Reflect upon the connection between Vermont's spectacular natural history and efforts to protect wildlife and the places they need, today and tomorrow.
Suggested Donation: $5
Proceeds will benefit local conservation efforts and Audubon Vermont.
Learn more about the film: https://www.facebook.com/naturalhistoryvt/