Chapters
Movie Event and Panel Discussion: The Messenger
Tuesday, February 25, 2020
6:00pm - 8:00pm
Location Details
Woodstock Town Hall Theater
31 The Green, Woodstock, 05091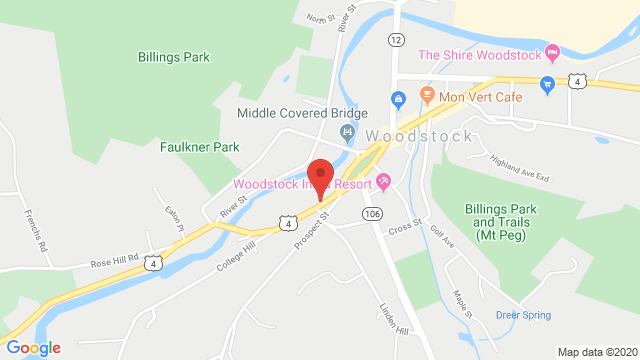 Ascutney Mountain Audubon Society is a co-sponsor with Sustainable Woodstock for the screening of the film The Messenger. Distinguished panelists will lead a post-film discussion & answer audience questions: David Mears — Executive Director, Audubon Vermont and Jason Hill — Conservation Biologist, Vermont Center for Ecostudies.
The following is from a statement by The Messenger's director Su Rynard.
"Since ancient times we have looked to birds to foretell the future. Changes in the flights or songs of birds can signal the coming of storms, the change of season, or the dawn of a new day. A decline in the numbers or health of birds points to changes in the environment. Now is a critical time for the world's climate and ecosystems. Birds have something to tell us.
The Messenger takes viewers on a journey that chronicles the struggle of songbirds worldwide. The stakes are high, yet how do you unravel the story of the mass decline of birds without overwhelming people and making them feel helpless? How do you distill complex science into a story that is accessible and impactful?
We explore the deep human bond we humans have with birds. We explore our complex modern human relationship to the natural world, examining how it is that we humans depend on birds and the work that they do. We come to understand how the fate of the songbird is inextricably linked to our own. The result is a deeply nuanced film. A film that will make you laugh and cry. A film that may change you."
This event is free and open to the public. Donations welcome.
More event information can be found on the Sustainable Woodstock web page. See the publicity poster here.
Learn more about Ascutney Mountain Audubon Society, a Vermont Audubon Chapter: https://amasvt.org/