Birding
Migration Patterns of Golden-winged and Blue-winged Warblers
Golden-winged Warblers in the Champlain Valley Series
Thursday, April 12, 2018
7:00pm - 8:00pmMiddlebury, Vermont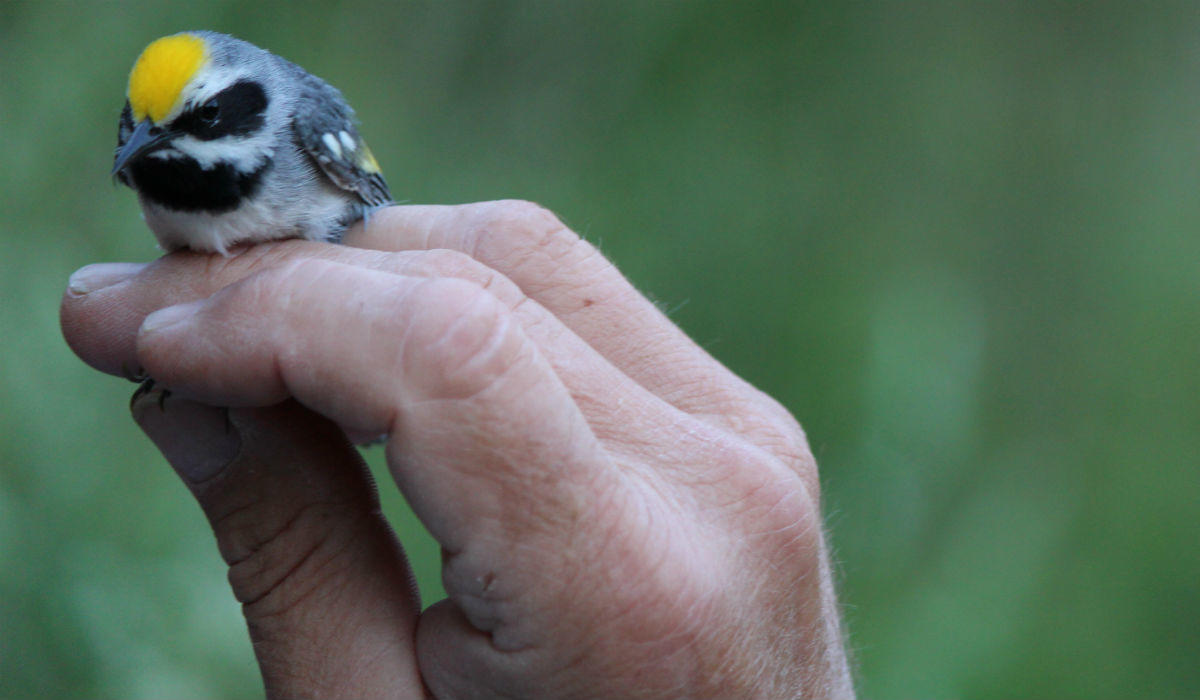 Location Details
Ilsley Public Library
75 Main Street, Middlebury, 05753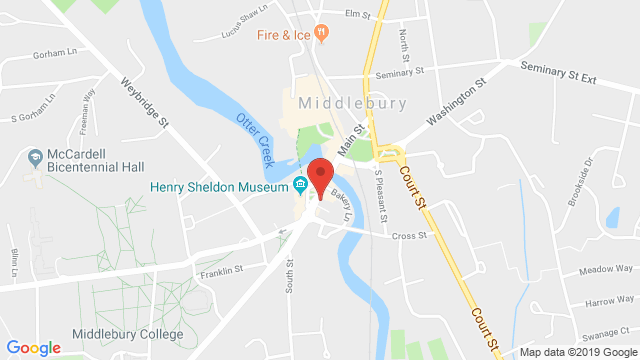 Light level geolocators allow biologists to track birds on their migration journeys. Join Audubon Vermont's Mark LaBarr and Margaret Fowle for a discussion on migration and wintering locations of Golden and Blue-winged Warblers fitted with geolocators in the Middlebury area and across the Champlain Valley.
Learn more about our Golden-winged Warbler Geolocation Project.
This event is part of our Golden-winged Warblers in the Champlain Valley Series
Coming soon! Presentations, Field Days, and Conservation Workshops.