LGBTQ
Gender Creative Kids Outing: Maple Magic at Audubon
Co-hosted by Audubon Vermont and Outright Vermont
Sunday, March 13, 2022
2:00pm - 4:00pm Eastern Huntington, Vermont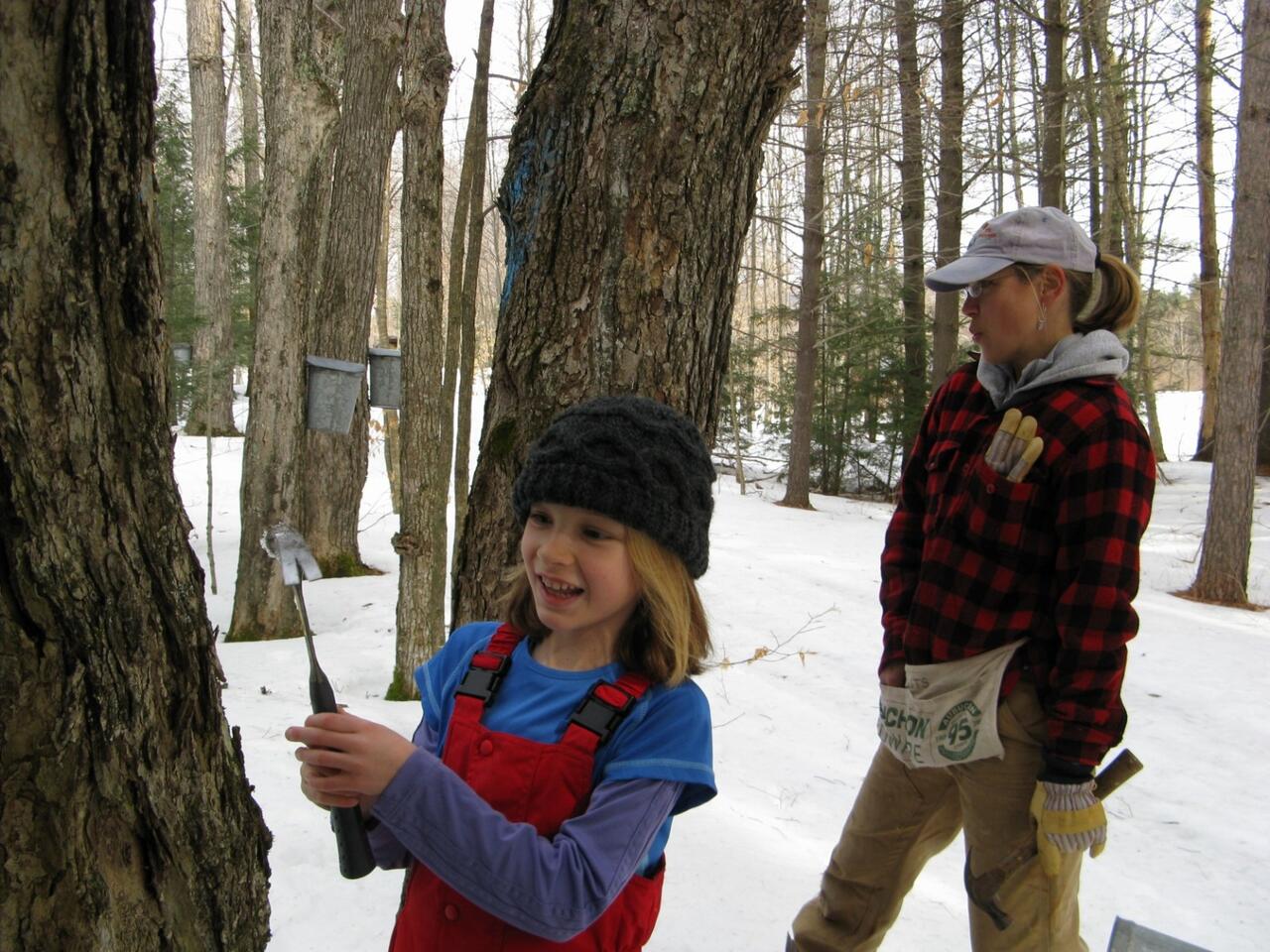 Location Details
Audubon Vermont's Sugarhouse
214 Main Road, Huntington, 05462, VT
We will meet in front of the Audubon Sugarhouse on the Main Road in Huntington. Park at our Sugarhouse Parking Area.
Map with exact location: http://bit.ly/1kVbEFV
Driving directions: https://vt.audubon.org/visit-us/sugarhouse-parking-area-driving-directions-and-map
Note: We will NOT be meeting at the Audubon Vermont office on Sherman Hollow Road.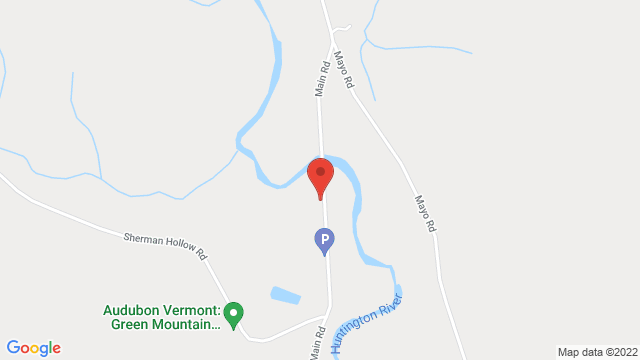 Join us at Audubon for a maple adventure with Outright Vermont's Gender Creative Kids Group. We'll get hands-on with maple sugaring: from tapping trees, to gathering sap, to boiling it down into syrup. Audubon's sugarbush also provides wonderful bird habitat. We'll figure out why it's such a great place for birds in all seasons. We'll end our afternoon with a maple syrup taste test.
Gender Creative Kids is a social group for kids under 13 and their parents/caregivers. We loosely define gender creative as kids who fall outside traditional ideas of gender, but welcome other definitions.
Contact David Glidden at Outright Vermont to join us : david@outrightvt.org
Trail/accessibility information: Our outing will be at a slow (birding, sugaring) pace and will cover approximately 1.5 miles. The trails in the sugarbush are flat and wide and on a base of crushed rock, although in maple season they could be covered in snow, ice, or mud. Gender inclusive outhouse facilities are available on site. If you require accommodations or have questions about accessibility, please contact Audubon Vermont at gcauser@audubon.org.
COVID Safety: MORE INFORMATION COMING SOON
We are committed to our community's health & safety.
We have developed safety protocols for our Audubon Center and our programs based on guidance from the Vermont State Health Department and the CDC. Given the rapidly changing situation with the highly contagious Covid-19 Delta variant, Audubon Vermont is currently requiring all visitors to our Center to wear a mask when indoors. Masks are not required outdoors when people can be socially distanced, however they are encouraged for those who are unvaccinated. Please bring a mask to this event. If you do not have one, please reach out to staff and we will provide one for you. Please see the Covid Data Tracker for more information about Covid-19 transmission rates by county in Vermont.
We understand that some people - even those who are vaccinated, or those who have health concerns, or those who might just feel more comfortable - may choose to continue to wear a mask even when outdoors and distanced. We wholeheartedly support their decision and ask all program participants to be respectful of their choice. We recognize that the decision to wear a mask and comfort levels could change for individuals, even over the course of an event. Program participants should feel comfortable to ask others to physically distance.
Please do not attend if you are sick or symptomatic (with fever, cough, and/or shortness of breath), if you have received a positive COVID-19 test result within the last 14 days, or if you have had contact with any other person who is diagnosed with COVID-19 within the last 14 days.
We will be collecting COVID-19 contact tracing information from everyone when you register for the event. This information will be kept confidential and will be used only for COVID-19 tracing or to contact you should the event need to be cancelled or rescheduled.
Photo: Tapping maple trees at Audubon. Credit: Gwendolyn Causer/Audubon Vermont