Program
Fun (and Safety!) with Fire
Winter Vacation Day Program
Tuesday, February 25, 2020
9:00am - 4:00pmHuntington, Vermont
Location Details
Audubon Vermont's Green Mountain Audubon Center
255 Sherman Hollow Road, Huntington, 05462
Meeting Place: Education Barn
Map and Driving Directions: http://vt.audubon.org/education_barn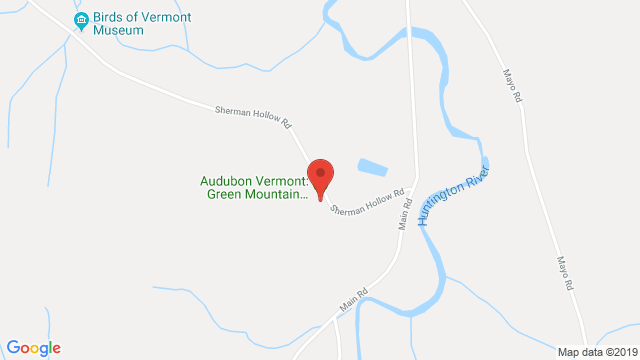 Primitive skill-building with a tasty twist! Fire building is a lifelong skill that can keep you warm on a snowy day or save your life in a worst-case scenario. We will learn how to safely make fires several ways and use that fire to make tasty snacks!
Grades: K - 5
Audubon Members $55/day or $260 for all five days
Non-members $60/day or $275 for all five days
Sign up for all five Vacation Days and receive a discount!
Become an Audubon Member online now for Vacation Day discounts! Click here, then choose "Family Membership."
Online registration OPEN NOW!
app.campdoc.com/register/audubon/greenmountain