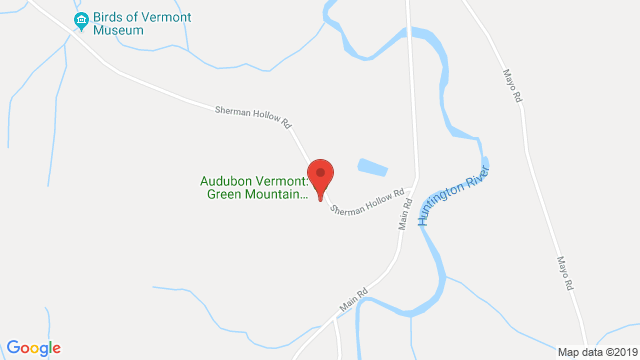 Migration is upon us! Now is the time to figure out those confusing fall warblers and witness the magnificent river of raptors .
We will follow our regular monitoring route as we search for birds in diverse habitats at Audubon. Intended for those with experience using binoculars and listening to bird song. We will identify as many as possible of the birds we see or hear, and record counts of their population numbers.
The long-term data we gather contributes to the eBird database, which is available to a global community of educators, land managers, ornithologists, conservation biologists, and the public. Explore bird sightings from Audubon Vermont's Green Mountain Audubon Center.
We typically finish our monitoring route by about 9:30 am, but you can leave earlier if necessary.
Donations to Audubon are appreciated.
vt.audubon.org/donate
Regarding the weather: Normally with light rain forecast, we will go ahead with the walk. If strong winds, thunderstorms or heavy rain are expected, we will reschedule the walk. Please check our Facebook page if in doubt about the weather. We'll post an update if the forecast looks iffy.
https://www.facebook.com/AudubonVermont
Trail/accessibility information: Our walk will be at a slow (birding) pace and will cover approximately 1.5 miles. The trail is unpaved and there are two short sections of stairs on the route. Wheelchair-accessible bathroom facilities are located in the office, our meeting place. If you require accommodations or have questions about accessibility, please contact Audubon Vermont at 802/434-3068.