Program
Early-Release Afterschool at Audubon
4 hours afterschool at Audubon!
Wednesday, March 08, 2023
12:45pm - 5:00pm Eastern Huntington, Vermont
Location Details
Education Barn
255 Sherman Hollow Road, Huntington, 05462, VT
Pick-up at the end of the program will be at our Education Barn at the address shown. Students who are not riding the bus can be dropped off at our Sugarhouse Parking lot near 214 Main Road.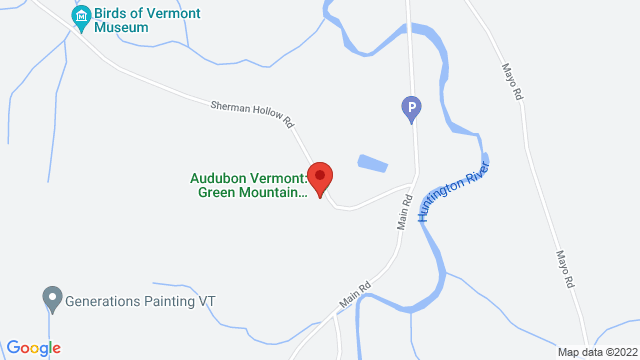 Following the MMUUSD calendar, one Wednesday each month will provide an opportunity for K-4th graders to get outside at Audubon, to explore and ramble with nature as our guide. Brewster Pierce Memorial School and Richmond Elementary students can ride the bus to Audubon (arrives approx at 12:40 and 1:15 pm), but we welcome others to join us from 12:35-5pm! Come to one or all. Please note: bus space is limited.
Time: program ends at 5pm. Students getting dropped of can arrive between 12:35pm and 1:15pm
Fee: $25/day for Audubon Members, $30/day for the general public.
Register for multiple dates and save! If you register and pay for 4 or more dates, the price drops to $20/day for Audubon Members, $25/day for the general public.
October 12
November 9
December 7
January 11
February 8
April 12
May 10
​Forms: Students need a completed release and health form to attend. Forms and payment can either be mailed to our office at 255 Sherman Hollow Road, Huntington VT 05462 or tucked in your child's backpack and brought with them on the first day. We must have a health form for your child to stay in our care.
To register: Email Debbie Archer debbie.archer@audubon.org