Conservation
Climate Friendly Forests
Co-hosted by Audubon Vermont, The Addison County Regional Planning Commission, the Sierra Club, Vermont Family Forests, the Vermont Natural Resources Council, and the Vermont Land Trust
Thursday, February 27, 2020
6:30pm - 7:30pm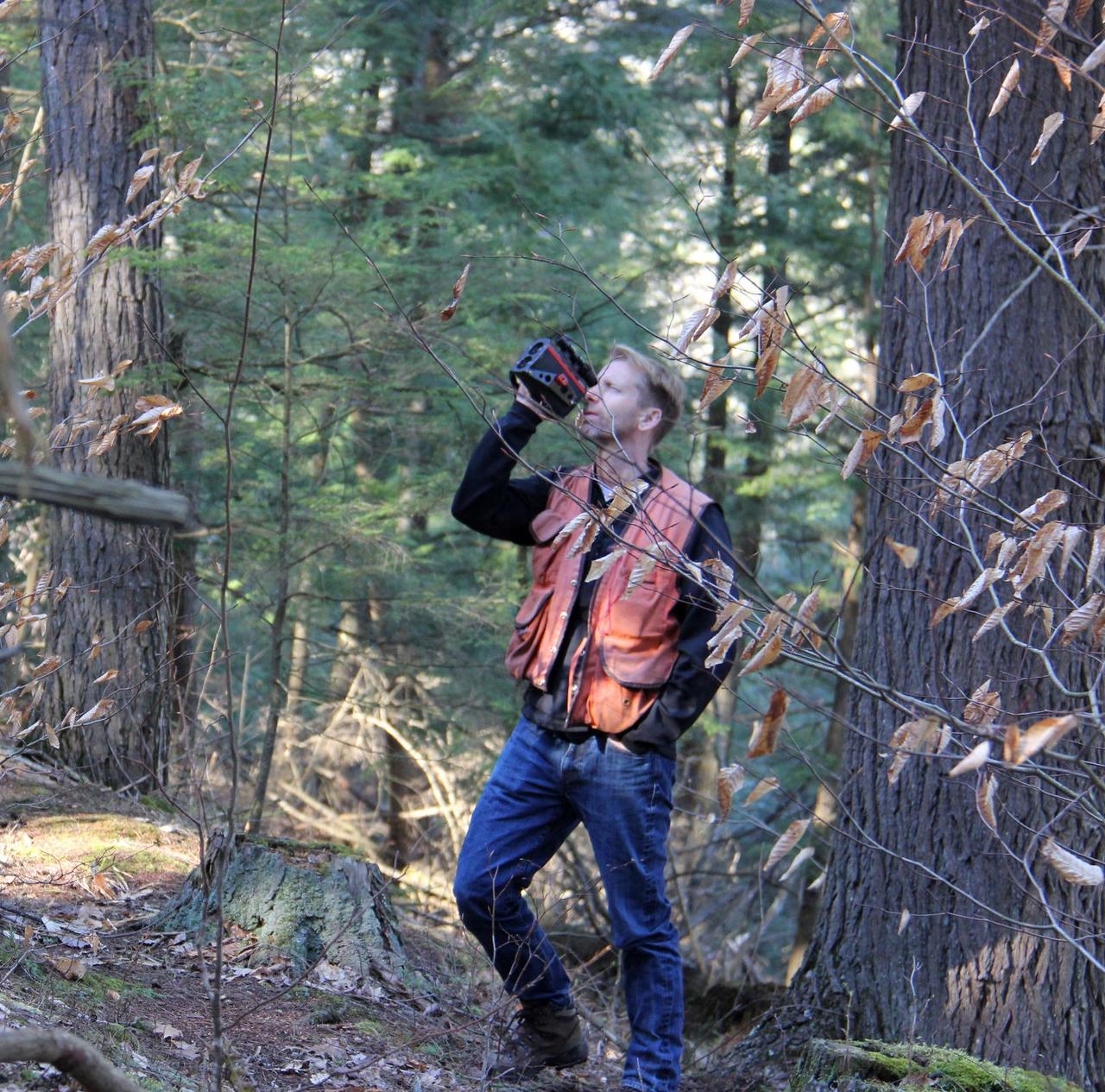 Location Details
Ilsley Public Library Jessica Swift Community Room
75 Main Street, Middlebury, 05753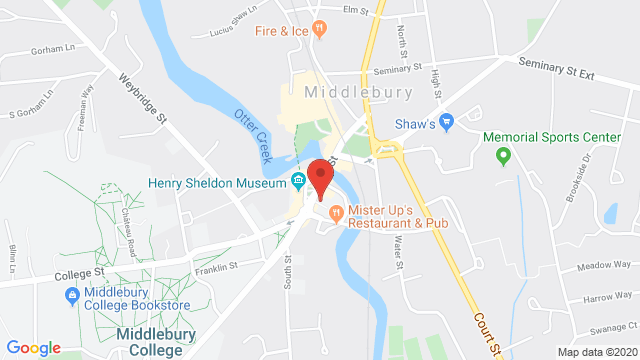 How can our forests be more "carbon friendly" in the face of climate change? Learn about the role of forests in keeping carbon out of the atmosphere, how carbon markets work, and the possibilities for Vermont landowners to participate in these markets.
Lecture by Professor William Keeton. University of Vermont Professor of Forest Ecology, Bill Keeton directs the Carbon Dynamics Laboratory and is a Fellow in the Gund Institute for the Environment. His research focuses on forest dynamics, riparian ecology, forest carbon, old-growth carbon, and sustainable forest management. He holds a B.S. in Natural Resources, a Masters in Conservation Biology and Policy, and a Ph.D. in Forest Ecology.
This event is free and open to the public.
Bill Keeton is co-author of the book, "Ecology and Recovery of Eastern Old-Growth Forests," (Island Press, 2018).
This Seward Weber Lecture is co-hosted by Audubon Vermont, The Addison County Regional Planning Commission, the Sierra Club, Vermont Family Forests, the Vermont Natural Resources Council, and the Vermont Land Trust.