Conservation
Chimney Swift Tower Building at BirdFest
North Branch Nature Center's BirdFest
Saturday, September 07, 2019
10:00am - 2:00pm Monpelier, Vermont
Location Details
North Branch Nature Center
713 Elm Street, Monpelier, 05602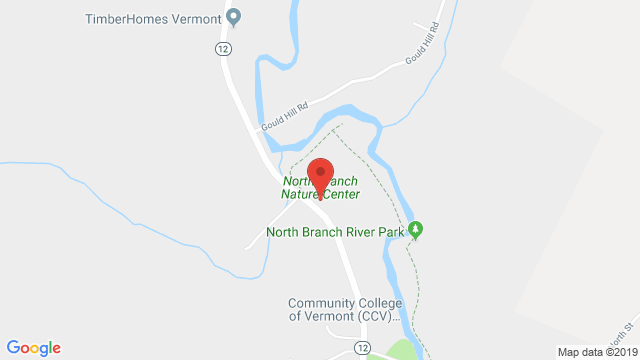 Chimney Swift populations are steeply declining, with a 53% percent drop between 1966 and 2007 in the United States and a 26% decline in Vermont over 25 years. To better understand what Vermont habitats are important to Chimney Swifts, we are working with Vermont Fish and Wildlife Department to monitor Vermont's population.
Help make a difference for Chimney Swifts in Vermont by joining the North Branch Nature Center's Chimney Swift Tower Building event at BirdFest. Visit the "BirdCraft Tent" between 10 am and 2 pm to participate in this community project.
Learn more about Audubon Vermont's Chimney Swift Recovery Project.
Learn more about North Branch Nature Center's BirdFest!
Photo: Chimney Swift Tower constructed by Gabe Martin. Photo credit: Sue Cameron, USFWS