In the Community
Birds of Burlington: An Audubon Birding Club for Kids
Hosted by Fletcher Free Library
Saturday, July 02, 2022
10:30am - 12:00pm Eastern Burlington, Vermont
Location Details
Fletcher Free Library
235 College Street, Burlington, 05401, VT
We will start the program in the Pickering Room, located on the top flor on the west side of the Carnegie Building. Later we will go outside the library on the property green and go for a walk nearby if the weather and group size allows.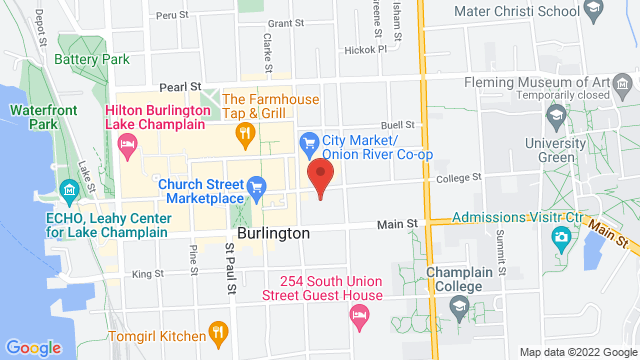 Join our new Birding Club for Kids! This is a FREE program for kids to learn about birds and become more familiar with Urban Birds in the Burlington Area.
Audubon's Birding Club for Kids will meet once or twice a month at Fletcher Free Library on Saturdays from 10:30am to 12pm. The first meeting will take place on July 2nd and the second meeting will be July 16th. In July we will focus on Bird Identification, Observation and the importance of Community Science. We will have a book to read, a learning session on the themed topic, a craft or activity, and a chance to go outside and watch/listen for birds.
Please bring binoculars if you have them, but no worries if you don't. Fletcher Free Library has Birding Backpacks that will be available the day of the program and they can even be checked (like a library book) out after the program is over!!
Please register in advance for this FREE program so we can get an idea on numbers ahead of time. Click here to register.
Adult caregivers are welcome to stay for the program if space allows. Children without an adult present will need to be signed into the care of Audubon Vermont staff. All children will sign in for number count information.
All people in attendance MUST bring a mask. It is recommended that all people wear a mask indoors and physically distance while outside.
Image description: Photo of an American Robin photoshopped to be wearing a pair of binoculars around its neck.
Photo credit: Scott Carpenter/Audubon Portland