Program
Audubon Expedition
Winter Vacation Day Program
Wednesday, February 27, 2019
8:30am - 3:30pmHuntington, Vermont
Location Details
Audubon Vermont's Green Mountain Audubon Center
255 Sherman Hollow Road, Huntington, 05462
Meeting Place: Education Barn
Map and Driving Directions: http://vt.audubon.org/education_barn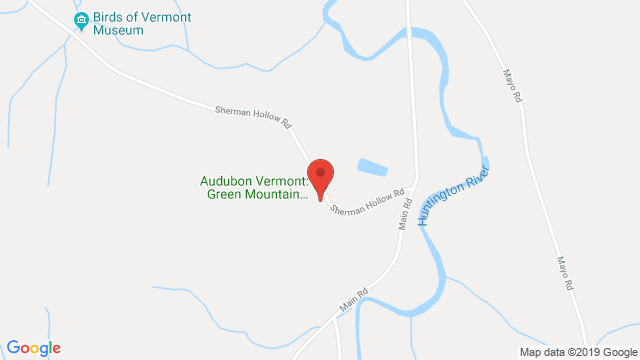 Join us as we mount an expedition, Audubon-style! We'll work together as a team and explore our winter wilderness. Learn how maps can help us blaze our own trail through the winter landscape. Whether tromping through the woods or sliding across snow like an otter, we'll have a day filled with fun and adventure. We will talk a bit about how animals navigate and prepare for the winter world of Vermont! Then, of course, once our expedition is complete we'll have time to relax with a mug of hot chocolate!
Grades: K - 5
Audubon Members $55/day or $200 for all four days
Non-members $60/day or $220 for all four days
Sign up for all four Vacation Days and receive a $20 discount!
Become an Audubon Member online now for Vacation Day discounts! Click here, then choose "Family Membership."
Online registration is required. To register for Vacation Day Programs, first review our registration instructions packet, then click here to register.