Remember a Loved One with Honor and Memorial Gifts
Recognize the most important people in your life with a commemorative gift.
A gift in honor or in memory of someone special in your life is a perfect way to remember an important occasion or celebrate a person's commitment to conservation. A tax-deductible contribution to Audubon Vermont is a thoughtful way to honor or remember your friends and loved ones.
Through our online donation form, you can elect to send an e-card notification with a personalized message to the recipient, or Audubon will send a notification of your gift with a bird themed card to the person you name in the notes section of the form.
The honoree or the next of kin will be told of your generous donation with a personalized letter.
How you can help, right now
Raise Your Voice
Lawmakers need to hear from you. By signing up for Audubon Vermont's Action Alerts, you will get the latest news on proposals that impact birds -- and have an opportunity to weigh in.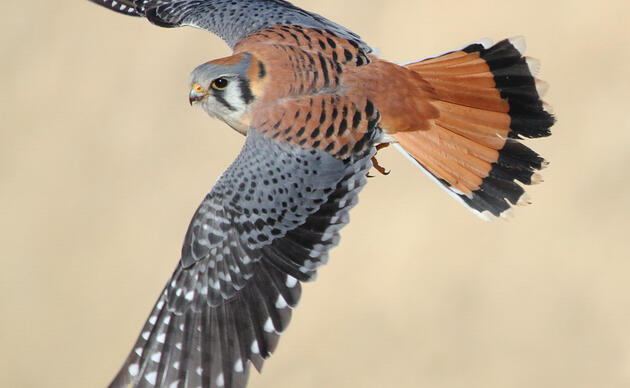 Find Your Bird-Friendly Plants
Join Audubon's Plants for Birds. With our native plants database, you can easily find the best plants for the birds where you live.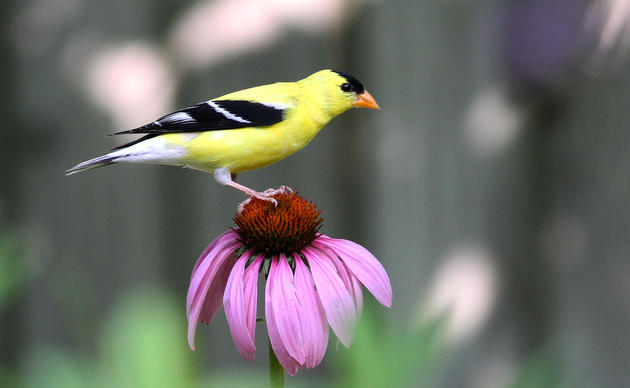 Events
Adults, preschoolers, foresters, photographers, sugarmakers and families will all find opportunities to connect with nature.