Promoting a wide range of bird-friendly habitats
The Green Mountain Audubon Center functions as a demonstration site to promote a wide range of bird-friendly habitat management. The Audubon Center features early successional and open bird habitat, some created by wind disturbance and other areas maintained by regular brush-hogging or seasonal mowing. In our working forests, we integrate firewood and timber harvesting, as well as Bird-Friendly maple sugaring, with improving habitat for a variety of forest birds.
Project: Timber Harvest with Birds in Mind (harvest date: winter of 2013)
This harvest demonstrates concepts and practices developed through the innovative Foresters for the Birds project, which is building a network of foresters who are helping landowners integrate timber and songbird habitat managment throughout Vermont and along the Atlantic Flyway.
Project Goals:
Improve breeding habitat for songbirds associated with mature forest. Black-throated Blue Warbler, Wood Thrush and Eastern Wood Pewee will benefit from new understory and midstory nesting habitat created by this harvest.
Improve tree vigor and future forest productivity.
Contribute to the local forest-based economy.
Demonstrate an integrated approach to management for songbird habitat and timber.
Questions?
Contact Chittenden County Forester, Keith Thompson: 802-879-5694
or Audubon Center Director, Kim Guertin: 802-434-3068
Want to Learn More?
Read more about our Forest Bird Habitat Demonstration Sites.
How you can help, right now
Donate to Audubon
Help secure a future for birds at risk from climate change, habitat loss and other threats. Your support will power our science, education, advocacy and on-the-ground conservation efforts.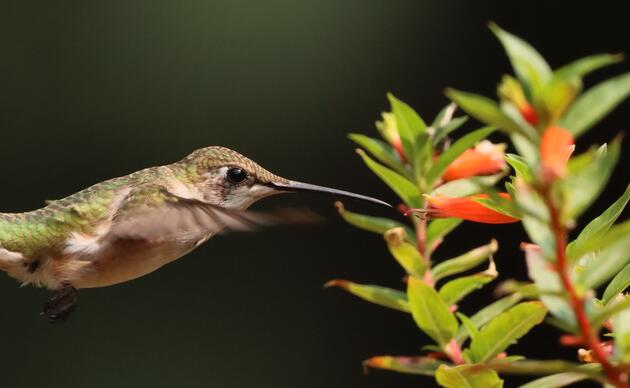 Visit Audubon
It's always a good time to visit the Audubon Center. Trails are open to the public year-round. Visit us daily from dawn until dusk! Donations are appreciated.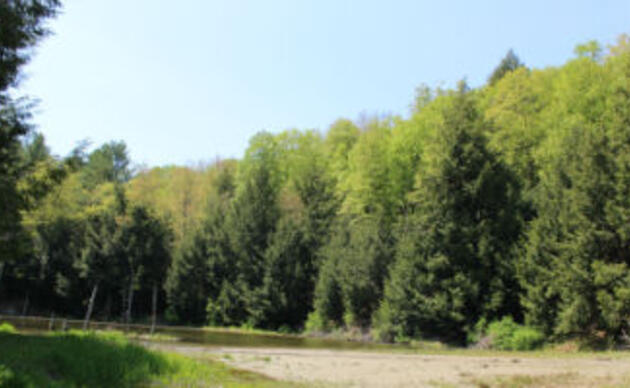 Events
Adults, preschoolers, foresters, photographers, sugarmakers and families will all find opportunities to connect with nature.