School Programs
Take-home Materials for Parents
Extending learning beyond Audubon
Created by Conservation Education Intern, Olivia Fragale
The take-home materials found at the bottom of this page are designed to be shared with the parents/guardians of your students after your field trip to the Audubon Center. Each page includes a short summary of what your class did at the Audubon Center, including some highlights, interesting facts, and questions parents can ask their child about their visit and what they learned. The take-homes also share suggestions for parents on how to further explore the field trip's topic, both at the Audubon Center and at home. Please consider sending these pages home with your students or sharing the link to this webpage with parents!
How you can help, right now
Raise Your Voice
Lawmakers need to hear from you. By signing up for Audubon Vermont's Action Alerts, you will get the latest news on proposals that impact birds -- and have an opportunity to weigh in.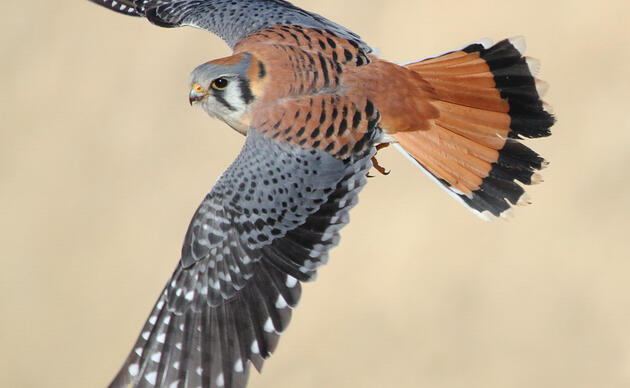 Find Your Bird-Friendly Plants
Join Audubon's Plants for Birds. With our native plants database, you can easily find the best plants for the birds where you live.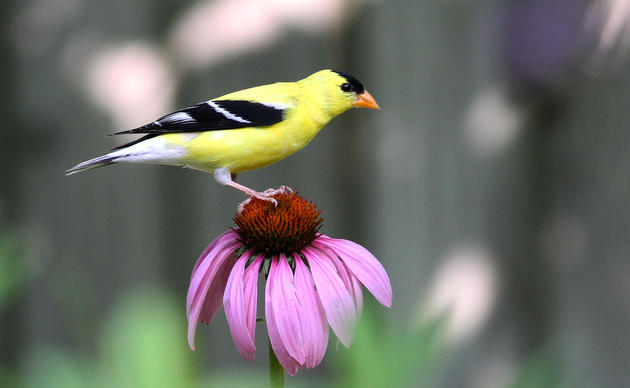 Events
Adults, preschoolers, foresters, photographers, sugarmakers and families will all find opportunities to connect with nature.